Games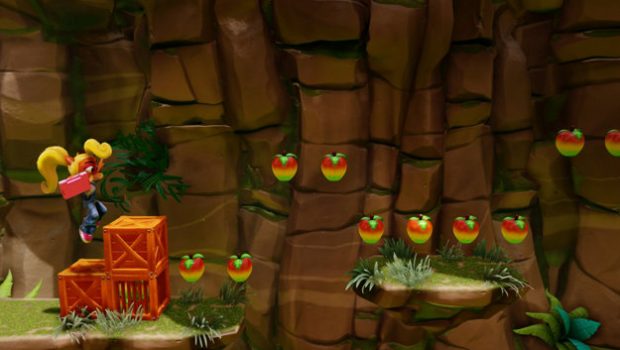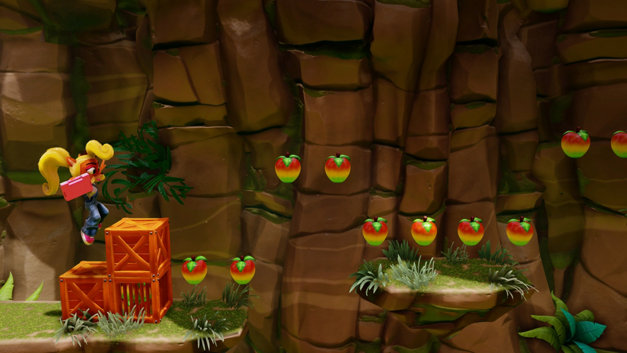 Published on July 21st, 2017 | by Admin
Stormy Ascent Level Now Available for Crash Bandicoot N.Sane Trilogy
Please see attached for information on the announcement of the previously unreleased Stormy Ascent level for the Crash Bandicoot N.Sane Trilogy, following the Crash Bandicoot™ Then and Now panel at Comic-Con International: San Diego.
Stormy Ascent — a previously unfinished and unreleased level from the original Crash Bandicoot™ game — is now available for free within the Crash Bandicoot N.Sane Trilogy.
Also announced today is the upcoming The Crash Bandicoot™ Files: How Willy the Wombat Sparked Marsupial Mania, a hardcover book from Dark Horse Comics featuring the original design document for Crash Bandicoot. Additionally, fans can now send each other Crash Bandicoot emojis by downloading the free CrashMoji™ app.
Watch the Stormy Ascent trailer here: https://www.youtube.com/watch?v=71gp2rLS98c