News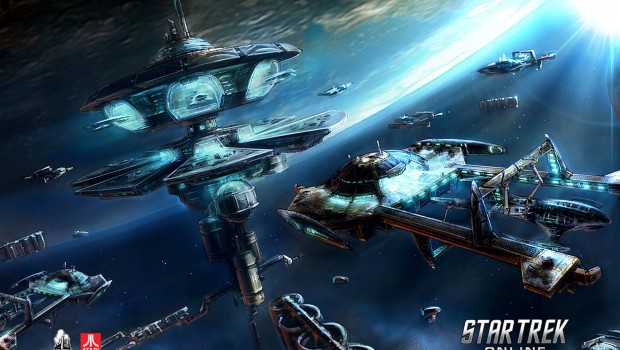 Published on January 30th, 2014 | by admin
STO: 4th Anniversary & Season 8.5 Now Live
Today is a special day, marking the 4th Anniversary for Star Trek Online.  Alongside the usual fun, games, and prizes that go along with Anniversary events, we're releasing Season 8.5 including a new Featured Episode "A Step Between Stars."  Iconic Star Trek actor Tim Russ stars as Admiral Tuvok in this latest episode.
Season 8.5 brings many new updates and changes including the brand-new Ship Management system, revamped Federation episodic missions, a small space PvP arena, and much more!  The latest Featured Episode "A Step Between Stars" continues the adventure players began in "Sphere of Influence." Captains level 10 and above will brave the dangers of flying over the surface of the sun to meet Admiral Tuvok and help him complete his mission. Additionally, captains will get a chance to fly in one of the new Dyson Hybrid Ships that are being introduced for the first time.
Captains will be rewarded with one of three unique pieces of ship equipment of their choosing (replay to get all 3!), and additionally, on their first playthrough, 400 Qmendations! This will provide a great boost to the start of their Anniversary Event reputation project. Qmendations can be inputted into the special anniversary event reputation project that will reward players with a Dyson Science Destroyer from their character's faction upon completion.