Comics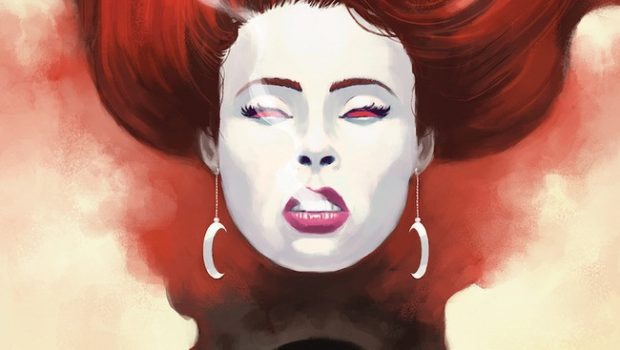 Published on September 8th, 2019 | by Admin
STEVE NILES PENS A NEW CRIMINAL MACABRE STORY AT DARK HORSE
Criminal Macabre is back and bloodier than ever! Series creator Steve Niles (City of Others, 30 Days of Night), newcomer artist Gyula Németh, and letterer Nate Piekos are teaming up to bring you the next chapter in the Cal McDonald saga: Criminal Macabre: The Big Bleed Out.
Criminal Macabre: The Big Bleed Out starts when supernatural detective Cal McDonald, found wandering the streets as a disheveled vagrant, is ripped from his self-imposed retirement to resume his monster-killing career.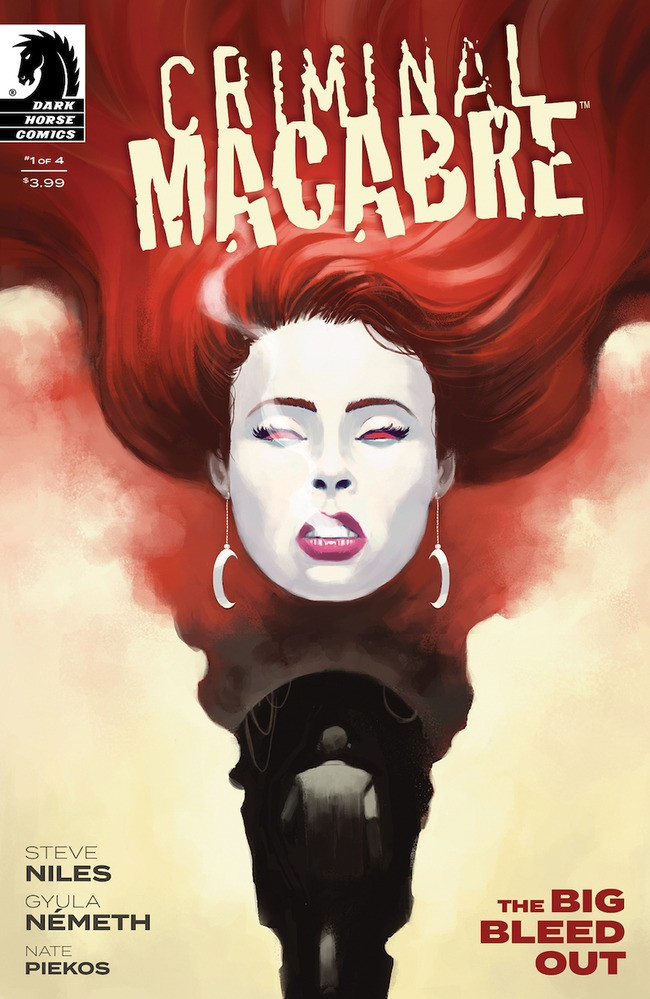 But Cal is reluctant to return to the fray. What has the hard-bitten investigator so shaken? It's a long story that begins with a beautiful woman who happens to be a vampire…and ends with a bang.
"I've been writing Cal McDonald since I was in my 20's and to this day he is the most fun to write. I couldn't be happier to see him come back with Gyula Nemeth doing the art. I think fans of Cal will be pleasantly surprised and hopefully a little horrified."—Steve Niles