Blu-ray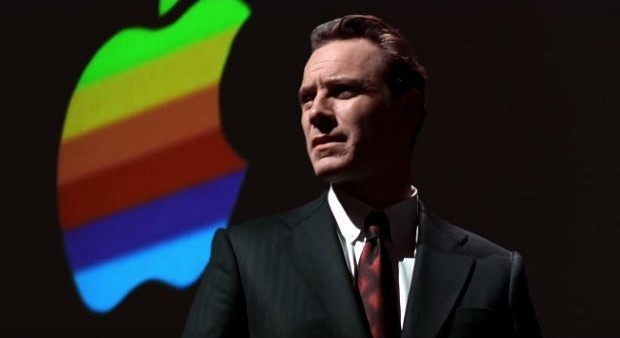 Published on May 11th, 2016 | by admin
Steve Jobs home release …
Universal Sony Pictures Home Entertainment is releasing Steve Jobs, available to own on Blu-ray, DVD & Digital from June 2, 2016.
From Oscar®-winning screenwriter Aaron Sorkin (The Social Network, Moneyball) and Oscar®-winning director Danny Boyle (Slumdog Millionaire, 127 Hours), comes the up-close-and-personal look at the life behind the founder of Apple, Steve Jobs. Featuring an all-star cast including MICHAEL FASSBENDER (X-Men: Apocalypse, 12 Years A Slave), Golden Globe® winner KATE WINSLET (The Dressmaker, Divergent), SETH ROGAN (The Night Before, Bad Neighbours) and JEFF DANIELS (The Martian, Looper).
It's 1984, the beginning of digital innovation in California where the first Macintosh is about to debut. Backstage, Steve Jobs (Fassbender) is in his hypercritical and obsessive state of mind, micromanaging his team at the final hour to fix an error preventing his computer to say hello. Although the launch is a big success, this is the first of three behind-the-scenes launches where Jobs and his meticulous nature of unrelenting commitment proves genius.
Perfection comes at a price however, as Jobs focuses on his work, leaving his family and friends. In his bad-tempered nature, not only does his relationship with his daughter begin to dissolve, but he loses the respect of his own company colleagues. At the final unveiling in 1998, the latest progression is revealed, while Jobs undergoes a personal transformation as the man behind Apple's core.
Painting an intimate portrait of the founder of Apple, Fassbender delivers an incredible performance of Jobs' savagely dismissive persona. Follow the brilliant man at the epicenter of this digital revolution in Steve Jobs.