Interviews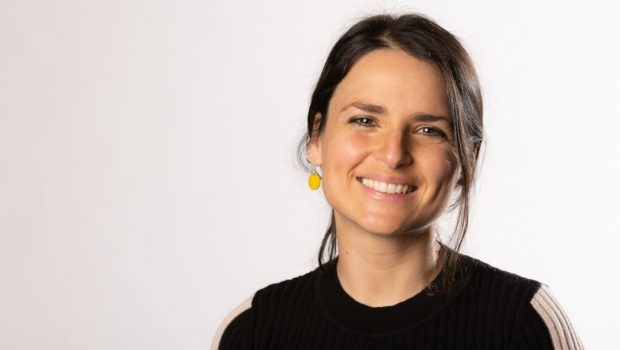 Published on March 31st, 2023 | by Admin
STEPH TEITELBAUM INTERVIEW @micomfestival #MICF
We catch-up with comedian Steph Teitelbaum who is currently performing Hello, Who Is it? at the Melbourne International Comedy Festival!
Welcome to Impulse Gamer Steph! So how did you get into comedy? Did it find you or did you find it?
I grew up in a very funny household where making fun of things and of life was a given so I got in the habit of finding the funny in everything, which is quite amusing- you should give it a go. So I'd say Comedy and I… we found each other.
I started with my first solo comedy cabaret show called 'Wet Cement' in 2015 all about my half arsed life, although it was the hardest I have ever worked…and from there, I just wanted to keep making content.
Tell us about your new show and what can we expect?
This show is a character sketch show. You're going to get to know characters of all sorts, from everywhere. Characters including but not limited to: a pathetic noir detective, a crazy infomercial presenter, an eternal game show host and even a fried egg. Each character receives a phone call in the show that they probably shouldn't have answered, come and see how it all unfolds.
Where do you get your inspirations from?
A lot of my inspirations come from watching television and heightening the scenes, adverts and characters in my head until they become ridiculous figments of absurdity. I also like to anthropomorphize inanimate objects and imagine what happens behind the scenes of life. So combining all of those observations and creations in my head, we have a show!
What does the MICF mean to you?
MICF means a lot to me. It feels so special to be part of a community that values laughter like it does. The camaraderie of all the comedians and vibe of the entire month is very special to be a part of. I haven't done a MICF show since before the pandemic so it feels amazing to be back in it!
What is the funniest thing that has (so far) happened to you?
I got a parking spot right outside the venue I was about to walk into. Hilarious.
If you could catch up with two comedians from anywhere or any time at a pub, who would they be and why?
I would love to catch up with Eric Idle from Monty Python because I think he is an absolute sketch and comedy genius. He knows what works every time. And Julia Louis-Dreyfus because she is an amazing actor and physical comedian, exactly what I strive to be.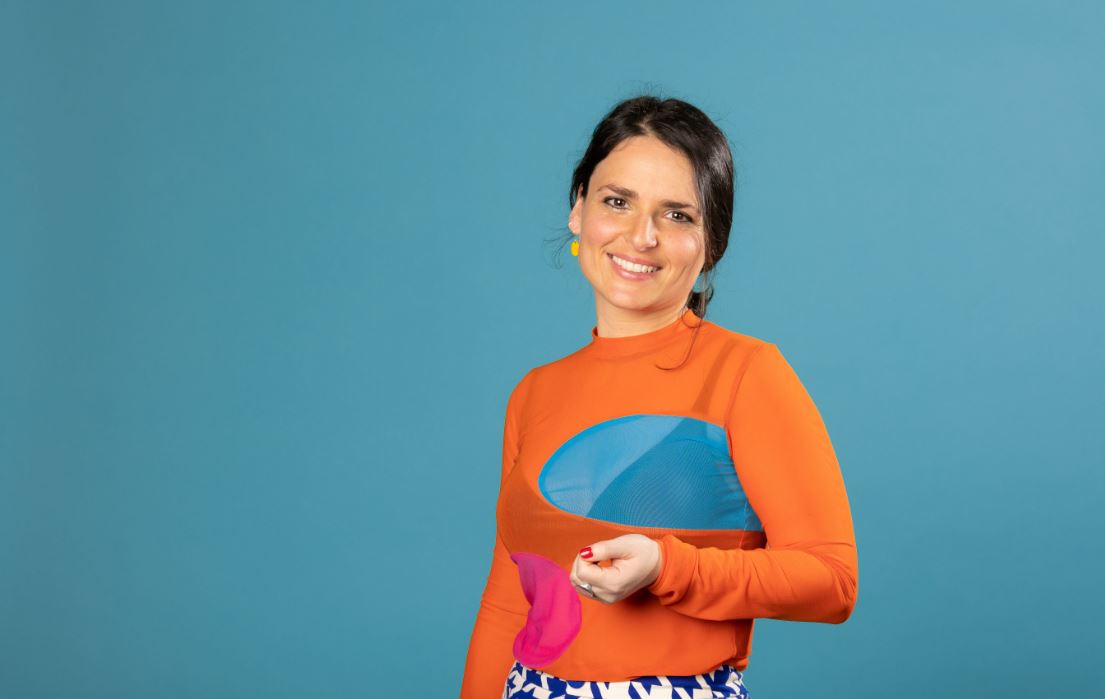 https://www.comedyfestival.com.au/2023/shows/steph-teitelbaum
Steph Teitelbaum Hello, Who Is It?
"Briiiiing briiiiing…" Don't pick up the phone, it could be your real estate agent asking for the rent, or a scam… or worse, your grandmother! If you hate picking up the phone as much as Steph Teitelbaum does, you're going to love this show.
Hello, who is it? explores the impact that one phone call can have, from the silly to the serious, and how it can potentially change your life… if you bother to answer it. Steph is an avid people watcher, so this show draws inspiration from all walks of life. Whether it's based in truth or not.
If you're a fan of fast paced absurdity, like to laugh or prefer to text… pull up a chair (chairs provided) and watch.
'Masterwork of utter silliness.' Beat Magazine
'The laughter just piles upon the laughter… A shining star at the Melbourne International Comedy Festival and a must see.' Weekend Notes
'Outrageous conception… outrageously funny.' Stage Whispers
Steph has performed to sell-out crowds in her comedy cabaret show The Illegitimate Love Children of Bob Downe and Magda Szubanski. She most recently performed in The Melbourne Uni Law Revue which was awarded Best New Written Work. Steph is also a presenter on 3RRR and a voice over artist for 7/11 and Disney Plus and has worked as Second Assistant Director for Working Dog on Utopia as well as ABC's Fisk.