Hardware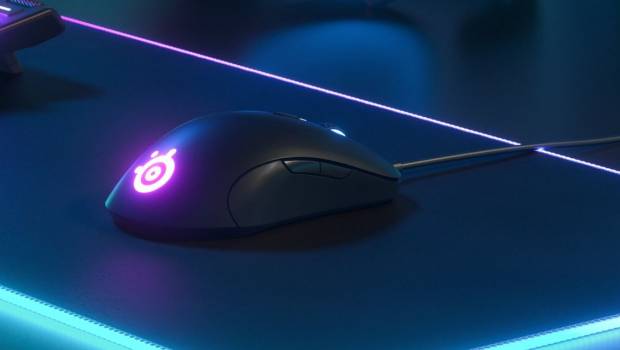 Published on January 5th, 2020 | by James Wright
SteelSeries Sensei Ten Gaming Mouse Review
Summary: The SteelSeries Sensei Ten gaming mouse is an affordable priced mouse that provides excellent value for money but more importantly, excellent performance and customisation!
If you're looking for one mouse to rule them all, then look no further because SteelSeries have delivered the Sensei Ten Gaming Mouse. With its gamer inspired design (including RGB lighting), the SteelSeries Sensei Ten boasts excellent performance that is not only quite comfortable to use but is also ambidextrous, allows for onboard profiles and is quite lightweight that makes it ideal for a wide range of gaming needs, including everyday computer usage. Furthermore, it's affordably priced at $119.00 AUD (Jan 2020).
Highlights
The iconic ambidextrous shape of the Sensei returns
All-new TrueMove Pro sensor with the best tracking on any surface
Tilt tracking for advanced stabilization during intense gameplay
Guaranteed crisp and consistent for 60 million clicks
Hyper durable build to withstand the most intense wear and tear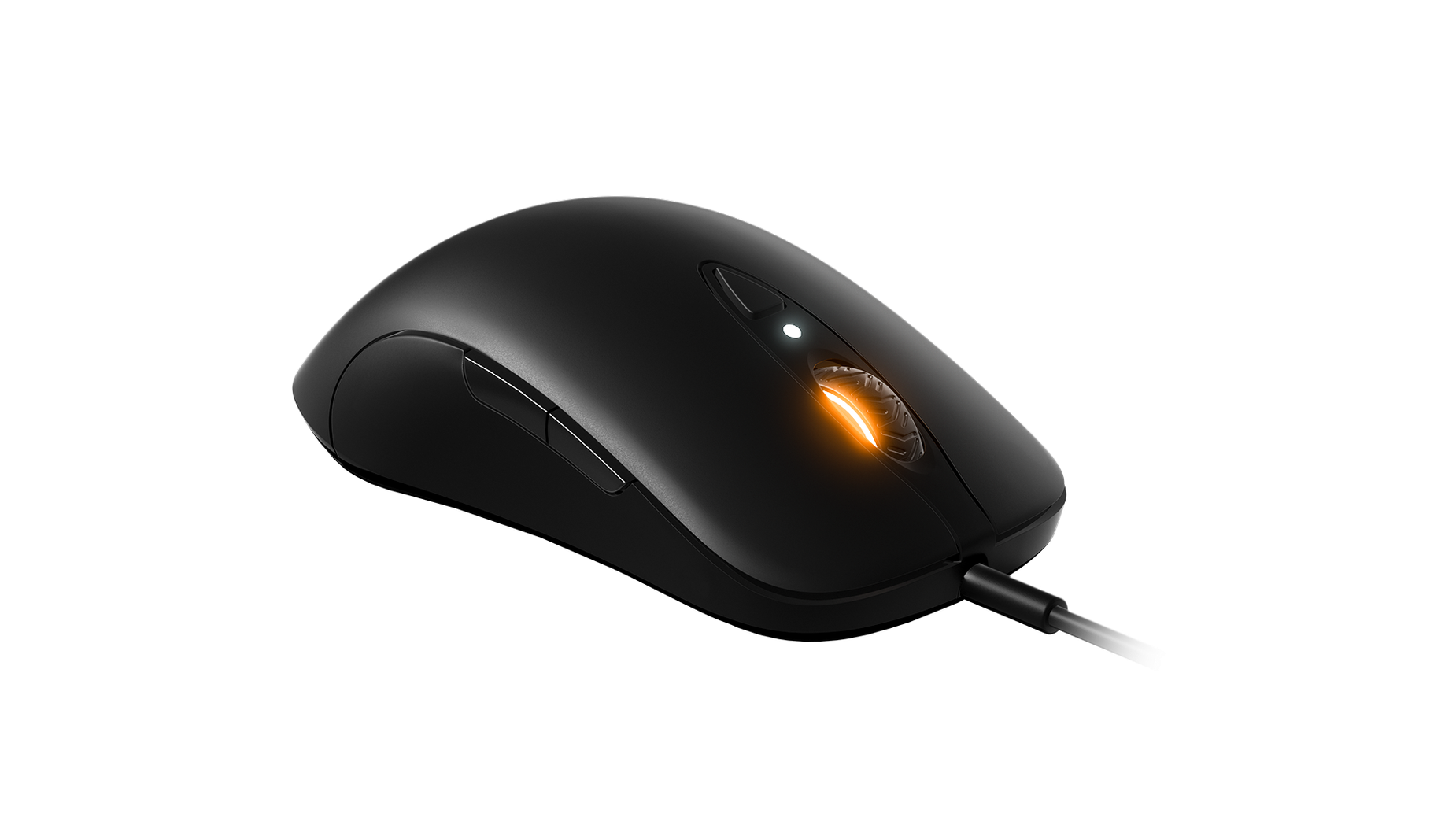 Out of the box, the first thing we noticed about the Sensei Ten was its great design that not only feels comfortable but boasts a seven button layout. It also has a matte finish that makes it easy to control, especially when the action heats up on the battlefield. Button placement is great and more importantly, it boasts a dual-spring mechanical switch system that adds to the overall accuracy and performance of this gaming mouse. The scroll feels right as well and all in all, everything feels well-placed.
The Sensei Ten is powered by a TrueMove Pro optical sensor with an unparalleled 18,000 CPI (including adjustments on the fly) that worked like a charm on games such as Call of Duty Modern Warfare, Paladins, Overwatch and World of Warcraft. In other words, button clicking was super responsive and the tracking was equally as good thanks to the technology that powers the Sensei Ten.
Oh, the tilt tracking on this mouse is magnificent because if you pick-up your mouse and place it down somewhere a little different on your mousepad (e.g. physical repositioning), it keeps track of the position you are in the game… so it really is game on!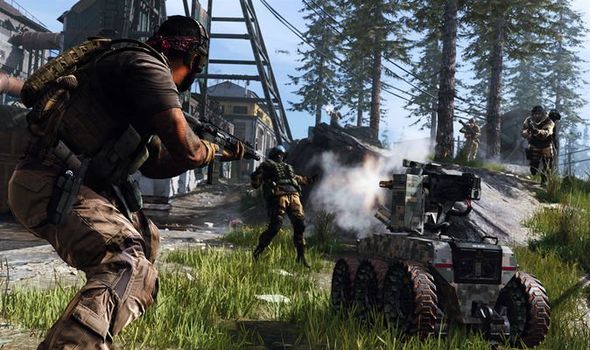 However to maximise the power in this gaming peripheral, you do need to install the SteelSeries Engine 3 software that allows you to fine-tune the mouse to your gaming preferences (e.g. polling and acceleration), including its groovy RGB lights to a static colour or something more dynamic like the breathing effect. I also like how you can custom multiple light areas on the mouse which is not that common on a gaming mouse.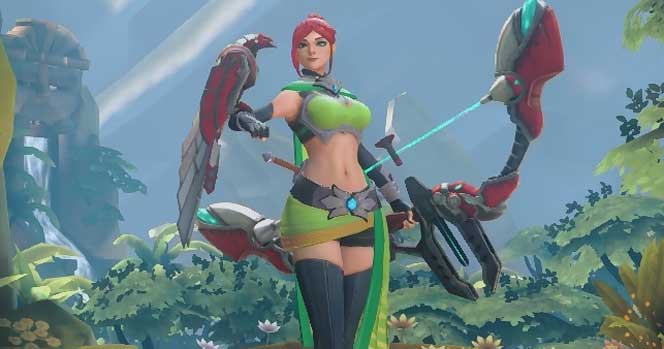 Final Thoughts?
In conclusion, the SteelSeries Sensei Ten Gaming Mouse is an excellent all-rounder product that successfully ticks all the right boxes and more so, supports a variety of different gaming genres.
It's almost perfect in our opinion!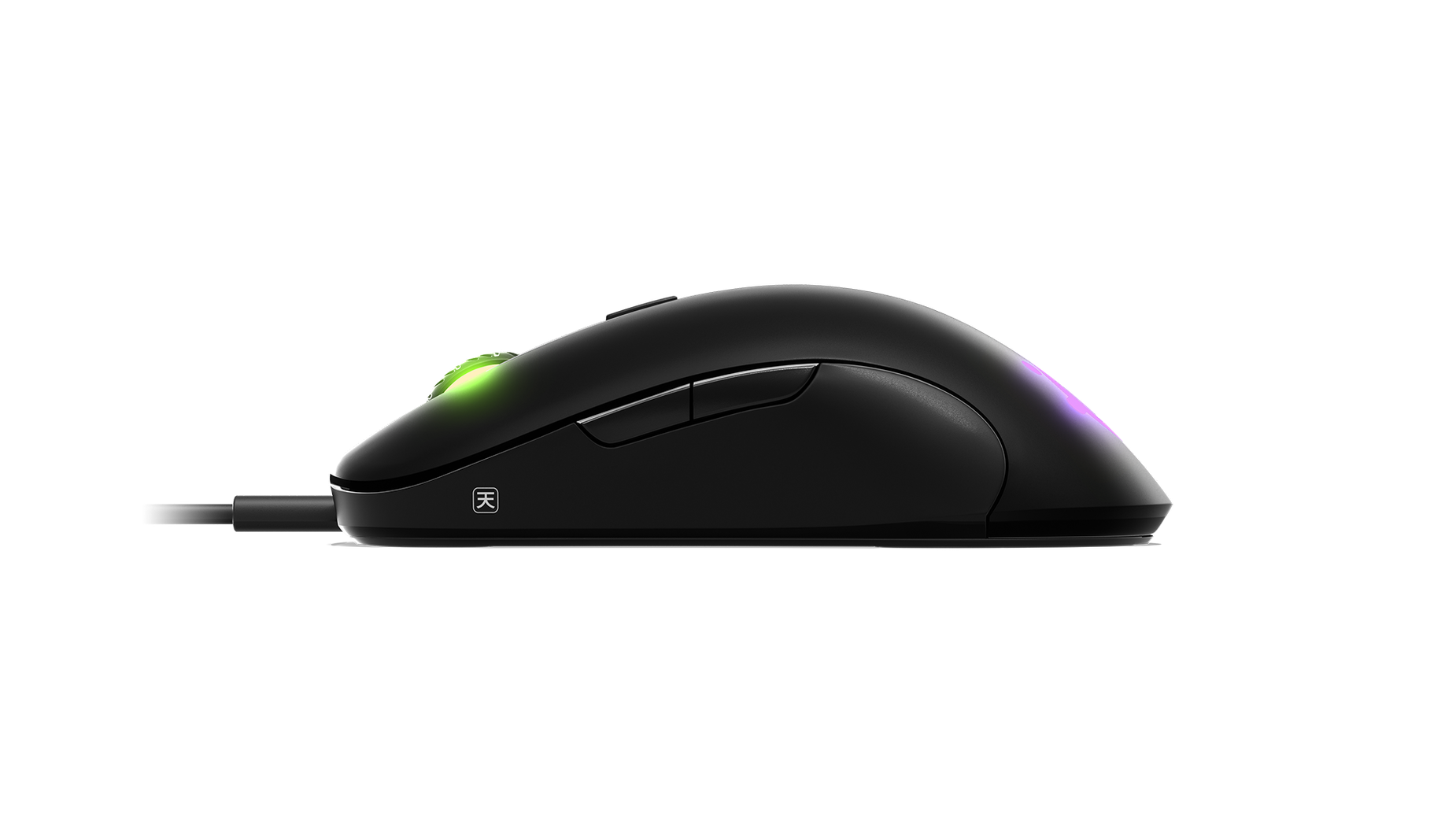 STEELSERIES SENSEI TEN GAMING MOUSE
THE LEGEND, EVOLVED
Long hailed as the king of gaming mice, the SteelSeries Sensei defined the world of competitive mice with its iconic shape and performance. With the same beloved shape and all-new upgrades under the hood, the Sensei Ten has evolved to perfection.
The Best Sensor on Any Mousepad
Designed exclusively by SteelSeries and PixArt to outperform any mouse on any mousepad, with pinpoint precision like never before.
Balanced for Performance
With an unreal 18,000 CPI, 450 IPS, and 50G acceleration, the TrueMove Pro sensor is optimized specifically to track better than any other sensor on the market, so your aim is more precise than ever.
Tilt Tracking
Even when repositioning your mouse by lifting it up and placing it back down at tilted angles, the TrueMove Pro's precision tracking stays consistent, eliminating tracking errors during the most intense gameplay.
Legendary Shape and Performance
The Sensei's shape is often imitated, but never duplicated. We stayed true to the original Sensei's beloved ambidexterous shape: a blank canvas for however you hold your mouse, from browsing the web to winning the world's top tournaments.
60 Million Click Mechanical Switches
Instead of the standard single spring, a dual spring mechanism increases durability and performance, ensuring a consistently crisp feel from the first click to the 60 millionth.
Hyper Durable Build
State-of-the-art engineering allows for a mouse built with high-grade polymer that can withstand the most intense wear and tear. The material also maintains a lightweight form factor to reduce hand fatigue that is also structurally sound.
Comfortable Ambidextrous Design
The iconic shape can be used by both left-handed and right-handed users, and supports claw, finger, and palm grips allowing you to easily find the most comfortable way to hold the mouse for hours at a time.
Behind the Name
Ten (天) is the Japanese/Chinese character for "heaven". The Sensei Ten is the truly ascended form of the classic Sensei shape, which was originally released in 2009. The Sensei now celebrates over ten years of excellence. Here's to ten more!
Key Features
The iconic ambidextrous shape of the Sensei returns
All-new TrueMove Pro sensor with the best tracking on any surface
Tilt tracking for advanced stabilization during intense gameplay
Guaranteed crisp and consistent for 60 million clicks
Hyper durable build to withstand the most intense wear and tear