Hardware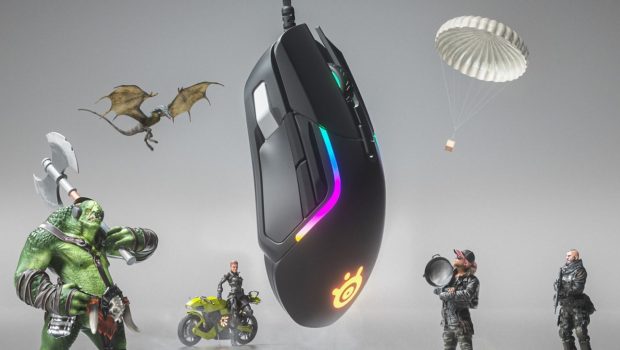 Published on May 25th, 2021 | by James Wright
SteelSeries Rival 5 Gaming Mouse Review
Summary: The SteelSeries Rival 5 Gaming Mouse is exceptional value for money!
Sometimes you need a little help when to it comes to your gaming prowess and this time, we're checking out the new Rival 5 gaming mouse from SteelSeries which comes with a wealth of features to potentially 'level-up' your gaming. While this is a early review, the mouse is officially released in July 2021!
At its core, the SteelSeries Rival 5 Gaming Mouse has been designed for FPS, MOBA and MMO titles for not only speed and accuracy but also 9 programmable buttons to help you in your virtual worlds. Furthermore, the Rival 5 is affordably priced at just $119AUD (July 2021) which definitely makes it great value for money!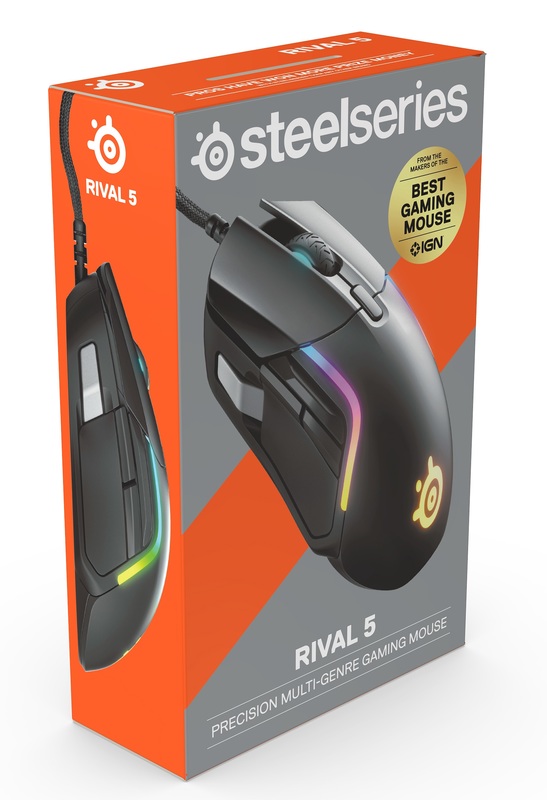 In terms of its build, the Rival 5 comes with a TrueMove Air precision optical gaming sensor with true 1-to-1 tracking, a polling rate of 1000Mhz (1ms), next-gen Golden Micro IP54 switches plus a CPI of 18,000. As a result, it is a very fast and accurate gaming mouse and the buttons are equally as responsive thanks to the switches. Add in a 400IPS, 40G acceleration plus tilt tracking and it's quite insane that the Rival 5 is priced at just $119AUD.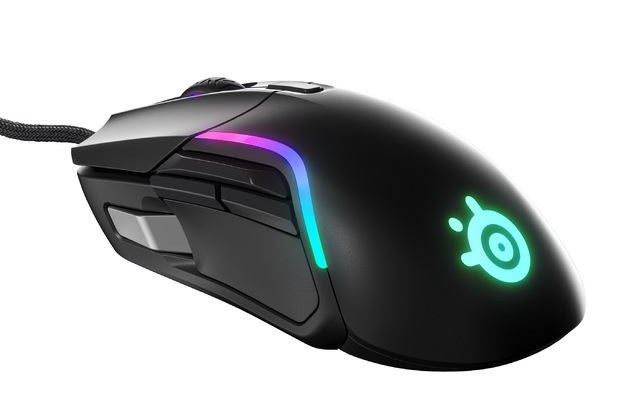 For those that like colours, the Rival 5 features SteelSeries' patented PrismSync system that gives you access to 16.8 million colours over 10 zones on this gaming mouse which looks fantastic when activated. The exterior of the mouse also feels great in not only in your (right) hand but button placement is perfect as well.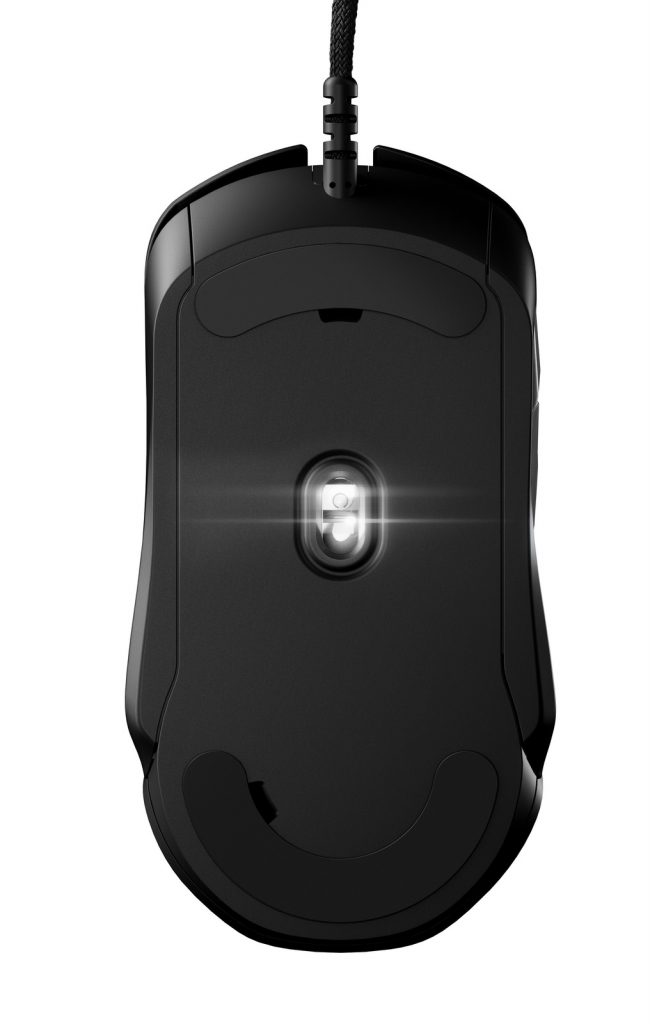 Furthermore, it even comes with a very strong super mesh cable and while it works as a plug-n-play mouse, you do need the software to customise the lighting and help with the programmable buttons or additional tweaking if needed. Thankfully the SteelSeries Engine (Windows/Mac) is quite easy to use and we had no issues whatsoever in creating profiles for both games and lighting. And again, the lighting rocks, especially all the special effects.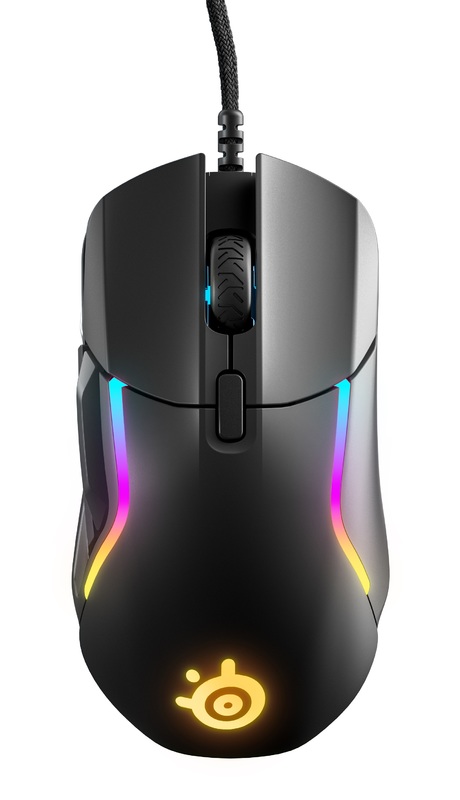 On the top of the mouse, there are 4 main buttons that include the main left and right buttons, a clickable scroll wheel and an additional button just below that. On the left, there are five additional buttons that in essence can be programmed to whatever game you're playing such as Fortnite, Overwatch or my favourite World of Warcraft.
The DPI switcher also adds to the real-world features of this mouse, particularly if you need to increase or lower your speeds. While the size is similar to regular gaming mice, the weight is perfect at just 85 grams that for me, it was not too light or too heavy. All in all, these features, the design and the performance was brilliant for all mouse gaming, including non-gaming like surfacing the net or using apps such as Adobe Photoshop or even Microsoft Office.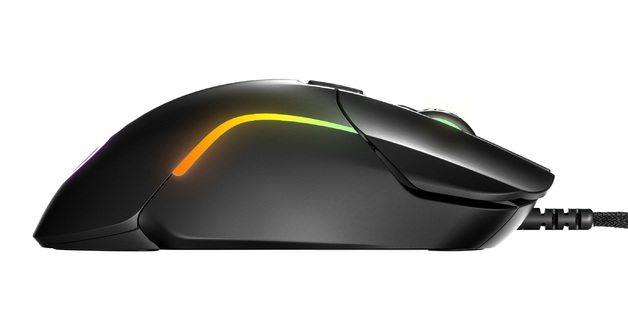 Final Thoughts?
This mouse is extraordinary value for money and I sincerely cannot fault the SteelSeries Rival 5 Gaming Mouse, especially for the amount of features it has, not to mention its speed and accuracy for this price point. So did it make me a better gamer? I like to think so but compared to other similar priced gaming mouse, the SteelSeries Rival 5 Gaming Mouse is definitely the top of the leaderboard at the moment.
Highly Recommended!