Hardware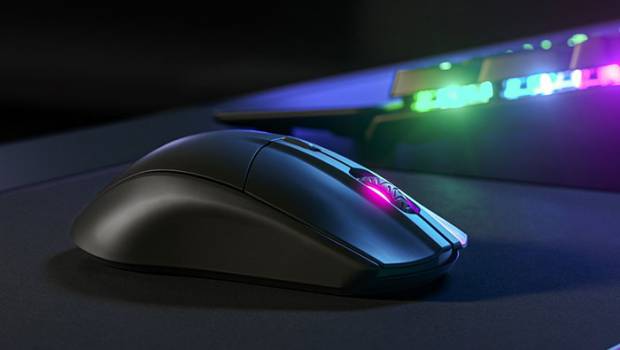 Published on October 28th, 2020 | by Rabi Attaii
SteelSeries Rival 3 Wireless Mouse Review
Summary: SteelSeries' Rival 3 Wireless is an amazing mouse with cutting edge technology for mice. From 400+ hours of battery life to an amazing optical sensor.
The Rival 3 Wireless is a new and fairly cheap wireless mouse from SteelSeries with many standout features. The main feature being its 400+ hours of battery life. It is a multipurpose mouse that can be used for gaming, work, and travelling.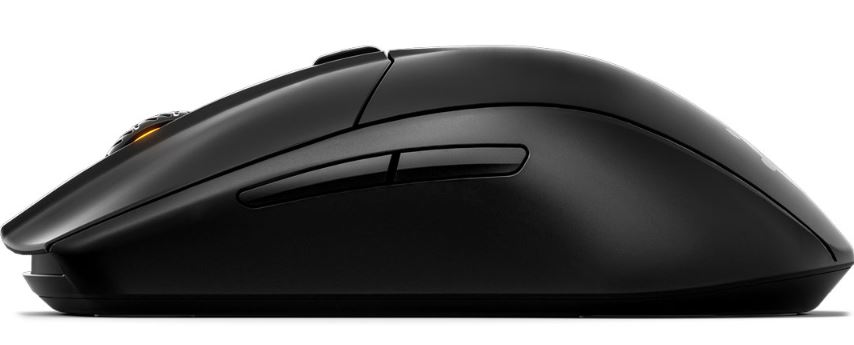 The mouse doesn't have much to offer in RGB. It only has RGB in the scroll wheel. I quite like this though, it looks simple, clean, and slick. Having too much RGB on a mouse makes it cost more of course but in the case of wireless mice, it can kill the battery faster. And I'm sure that is why they went for more limited RGB. The RGB can be customized in the SteelSeries Engine as well as many other things such as CPI, battery saver settings, macros, and profiles. The application is very easy to use and setup which is a bonus.
The mouse has a dedicated back and forward button as well as a CPI toggle button. These can all be changed in the aforementioned application. Speaking of CPI, the mouse can go upwards of 18,000 CPI and that is thanks to the new optical sensor. The new sensor is named 'TrueMove Air', which is the successor to 'TrueMove Pro'. From my experience with it, the precision is on point. I played games like Counter-Strike Global Offensive with it and everything was as smooth as butter. What surprises me is how precise it is even though it is a wireless mouse.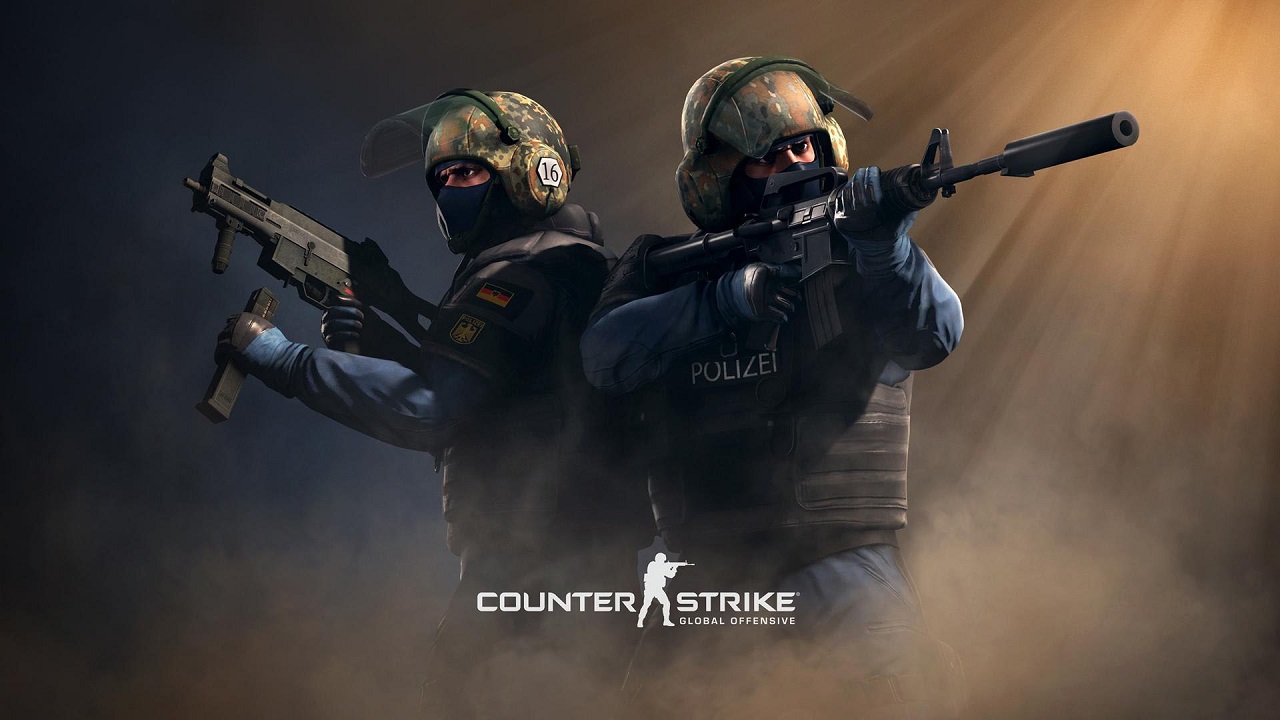 The mouse has both a 2.4GHz and Bluetooth mode which can be changed at the bottom of the mouse with a switch. I tried it in both modes and found no problems with it. Although I found the 2.4GHz connection to be smoother which might have to do with the new wireless tech utilized.
The greatest feature that comes with this mouse is long battery life. It has 400+ hours of life with only 2 AAA batteries. And from what I can tell, it delivers. I have been using this mouse for about a month now with only 1 AAA battery. I've only had to replace batteries once during that time. I use my computer a lot, so I am surprised that it lasted this long. This is a great achievement and one they should try to include with their other wireless mice if possible.
You can also remove one of the AAA batteries to make it weigh less. Even with this though, I feel it is still a bit on the heavy side. With 2 AAA batteries, it weighs 106g which is quite heavy. With 1 AAA battery, it weighs 95g which is much better, but I still wish it were less. It does beat the competition though. With 1 battery it weighs less than the 99g Logitech G305 and Corsair Harpoon ASP. The Rival 3 Wireless also beats them out in optical sensor, click switch durability, and of course, battery life.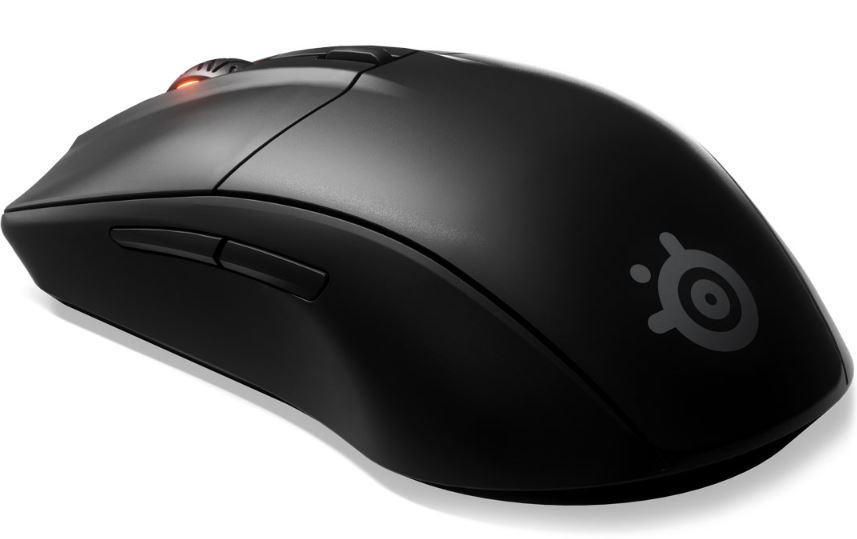 Although it is a bit more expensive than the G305 and Harpoon ASP, I feel it is well worth the difference. You will not need to replace batteries as frequently, especially when comparing it to the Harpoon ASP which only has 30-60 hours of battery life. And the optical sensor is much more precise.
\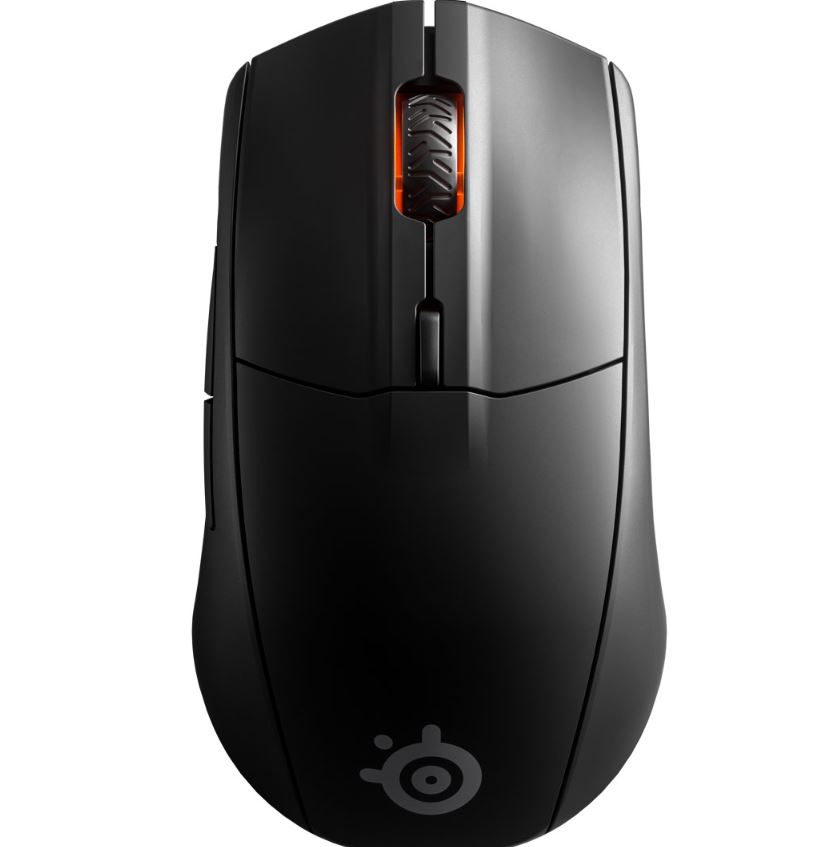 Final Thoughts?
SteelSeries' Rival 3 Wireless is an amazing mouse with cutting edge technology for mice. While the RGB in the mouse is limited, it adds to the slick and simple look it already has. And while it is a bit heavy for my liking, it beats the competition when only 1 AAA battery is being used. It has a wide range of customizability that can all be done in the user-friendly SteelSeries Engine application. The new optical sensor, TrueMove Air, is phenomenal. Making for on-point precision. You can even switch between 2.4GHz and Bluetooth mode if needed. And the 400+ hours of battery life is one of the greatest achievements for mice. Making it so I barely need to change batteries.
SteelSeries has fulfilled their brand promise with this mouse and I hope they continue to do so.