Hardware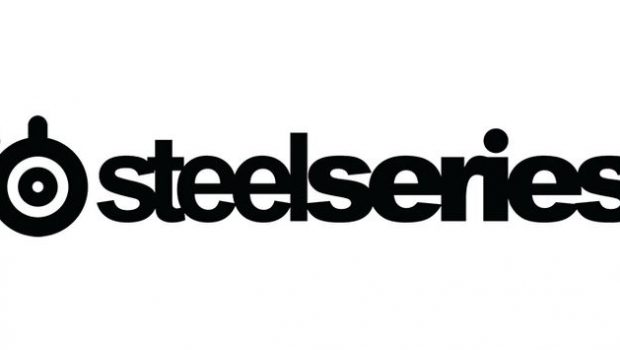 Published on December 4th, 2019 | by Adrian Gunning
SteelSeries Awarded WIRED Best Headset of 2019
It's been a big year for SteelSeries and they have just received an amazing result in Wired's Best of 2019 awards article https://www.wired.com/gallery/best-wireless-gaming-headsets
Of the 12 headsets Wired reviewed & awarded the best in their category, SteelSeries took out FIVE of the top spots; Summary below:
Best Overall
SteelSeries Arctis 1 Wireless
Best Luxury Headset
SteelSeries Arctis Pro Wireless (including Pro & Pro + DAC)
Best for Nintendo Switch
SteelSeries Arctis 3 (with Bluetooth)
Best for Xbox One
SteelSeries Arctis 9X
Best for PC
SteelSeries Arctis 7
We're ramping up our marketing activity in a big way, with more digital advertising scheduled in the lead up to Christmas (Promoting the Arctis 1 Wireless, Sensei Ten, Apex 7 & Apex Pro)
As you know from my previous PR update, SteelSeries has had a great run in many of the Christmas based publications which we hope will push the brand towards a very successful end to the year.
I'll be sending out some more marketing collateral to our vendors to support the above results & enforce the award-winning line SteelSeries has to offer.
Next year will be even bigger with more digital advertising than SteelSeries has ever done in ANZ & an entire year full of brand new product releases to boot!