Games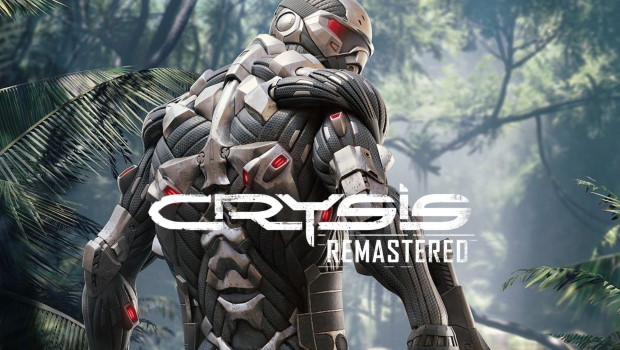 Published on September 18th, 2021 | by Andrew Bistak
Steam Players- Suit Up! Crysis Remastered is now available on Steam
Crysis Remastered is now available for Steam players with it being available in their libraries as of today.
Owners of the original Crysis they can get the Remastered version at 50% off, if players own Hunt: Showdown too they can get an additional discount off the game.

Steffen Halbig, Project Lead comments:

"We're delighted to bring Crysis Remastered to all PC fans with the release on Steam. For previous Crysis fans it comes with a huge 50% off if they already owned the game as well as Hunt: Showdown players being able to get extra off, we'd encourage players to take advantage of this whilst they can. We will also have some exclusive Steam trading cards available for players and we look forward to seeing people enjoy the stunning Remastered version of the game".

For more information, please visit www.crysis.com.