Hardware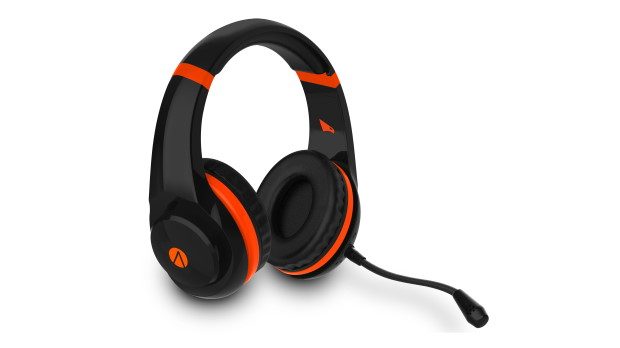 Published on September 8th, 2019 | by Chris O'Connor
Stealth Raptor Multi-Format Gaming Headset Review
Summary: A decent price for a decent headset.
I'm an intermittent user of headphones. Having children around the house means sometimes if I want to hear what I'm doing I need to put headphones on (or if I don't want to hear what they are doing). I found the Stealth Raptor to be quite good at these two principle tasks. The first by way of their 40mm speaker drivers and the second by way of their ear cushions… but more on those later. The headphones won't totally shut out outside noise… but they do help to dampen it a little.
The Stealth Raptor features:
40mm Speaker Drivers: Includes Powerful, Dynamic 40mm Speaker Drivers.
Fully Adjustable Headband: The adjustable headband lets you tweak the fit that fits your preference and enhance your all-round gaming experience.
Flexible Mic. Boom: Keep distractions to a minimum with the easily adjustable flexible mic. boom. And find your optimum position.
Game & Chat Sound: Immersive Game sound infused with clear chat sounds takes your gaming experience to a whole new level.
Mic. Mute Function: Sometimes you need to go alone to succeed. The Mic. Mute function gives you the option to go it alone whilst still experiencing the high quality immersive gaming sound.
Comfort Fitted Ear Cushions: Enhance your gaming experience with comfort fitted ear cushions. Allowing you to prolong your gaming sessions and carry on the fun for longer.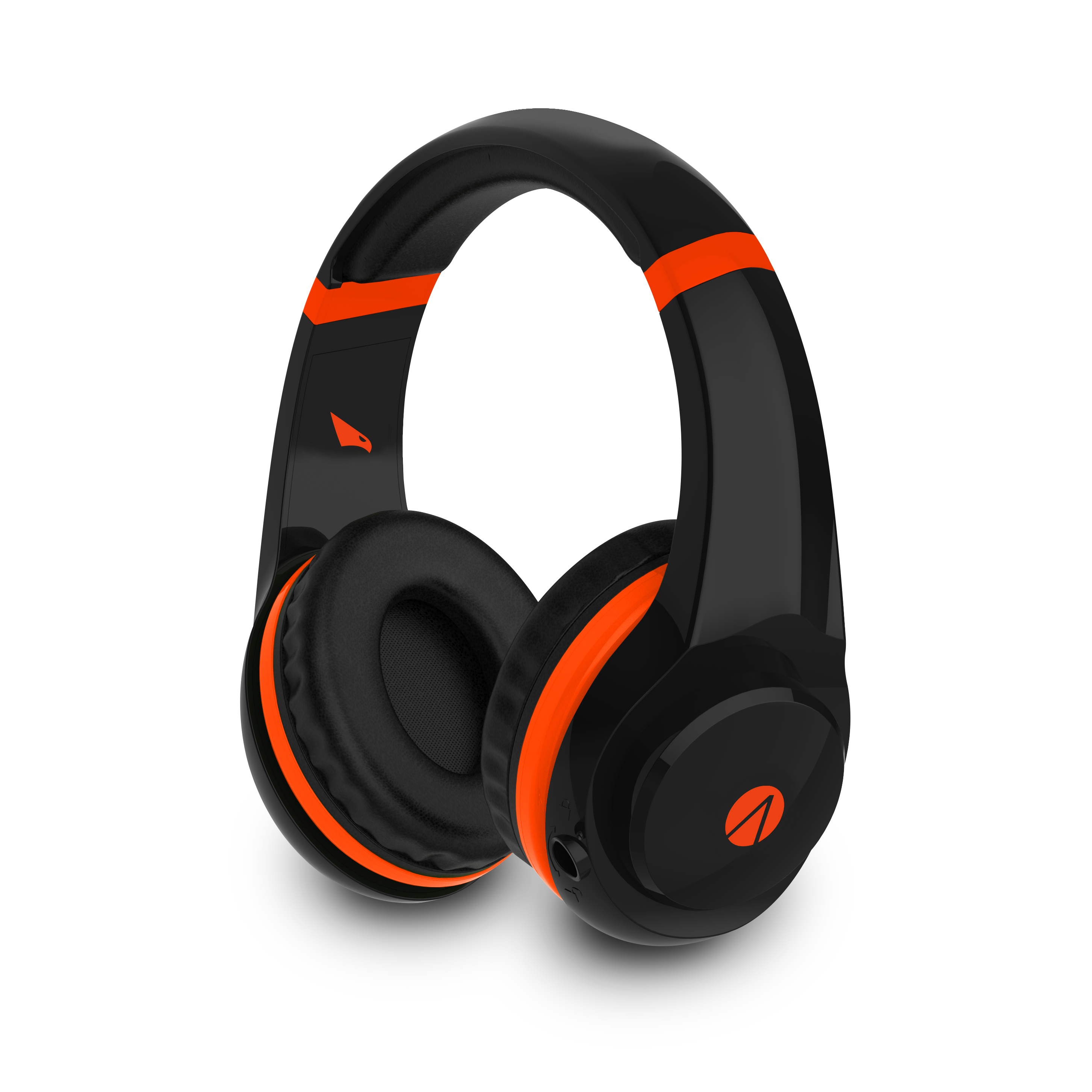 Those speaker drivers are quite good for bringing out detail in your audio. I played quite a lot of Control with these on and the ambient sounds really helped immerse you in that game world. But I was curious how something I was more familiar to hearing would sound so I switched to some music and found that indeed the clarity was pretty much across the range meaning I was getting a decent bit of bass but still able to make out the finer sounds, the singing and in some cases some background sounds in the tracks.
Flexibility is very important in any head mounted device… I think of myself as having a pretty big noggin so it's good to be able to open the headset up to accommodate that… then when my son grabbed the headphones for some PS4 gaming he was able to simply shrink it down to fit his head. The same goes for the mic boom which I have to say is one of the nicer feeling ones I've come across (primarily I've only used those cheapish grey mike sticks so I'm not really comparing it to high quality… but still)… the boom feels nice and solid but has a good flexibility to it meaning that you can position it where you are comfortable and not have to worry about it slowly drooping or moving out of position.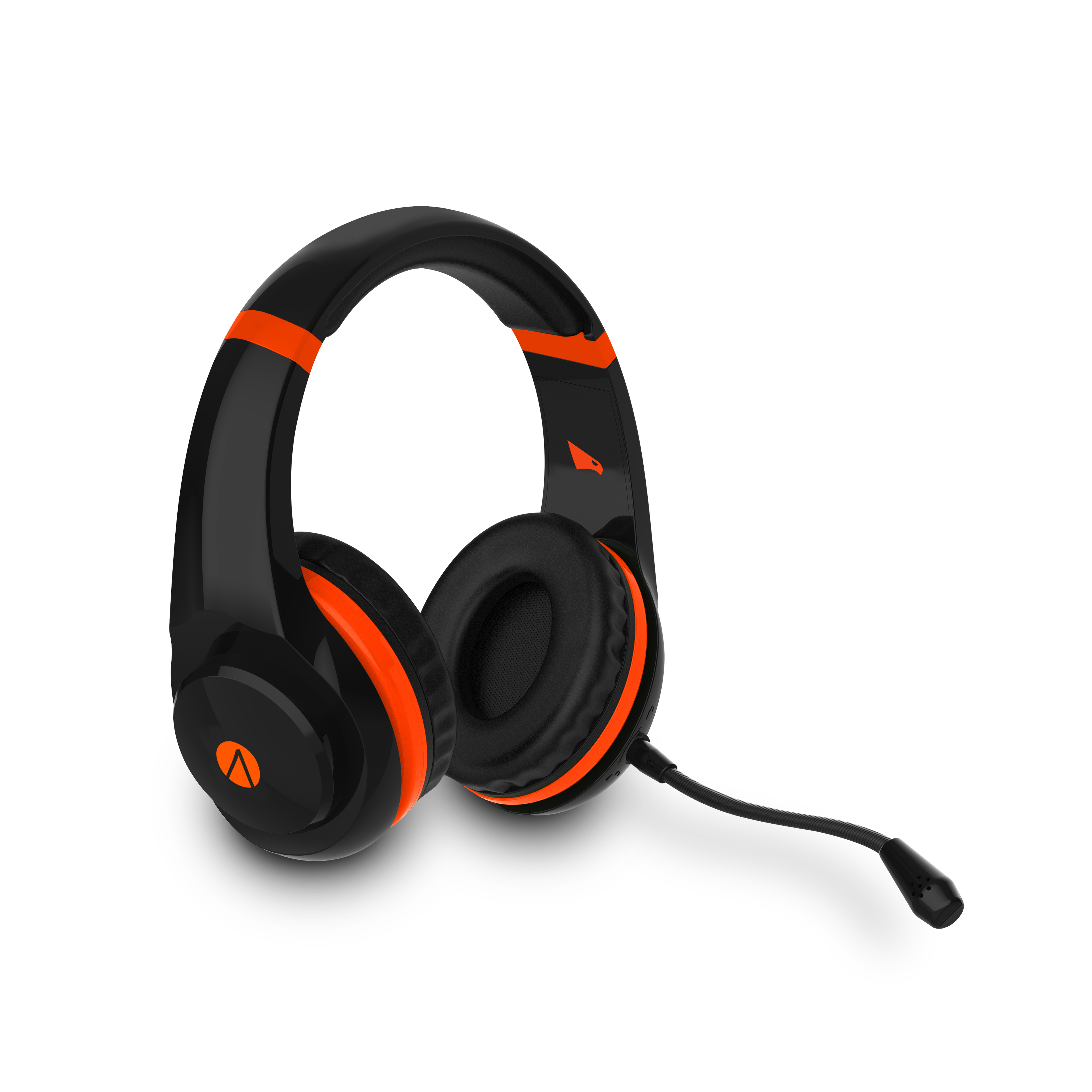 The audio controls attached to the headset cable are nice and handy too for quick adjustment of volume and switching the mic on or off depending on your preference.
The only issue I really had was with the ear cushions and to be honest I don't think that's an issue with the headset so much as it's a problem with my head/ears. I tend to find with this style of headphones that after a while my ears get uncomfortable… I don't know whether it's because my ears are just slightly too large for the cups or if there's another reason but they can get a little achy after a while… having said that, I didn't really keep track of time but I did get quite a lot of play with them on before really noticing any issue… so these are pretty good all things considered.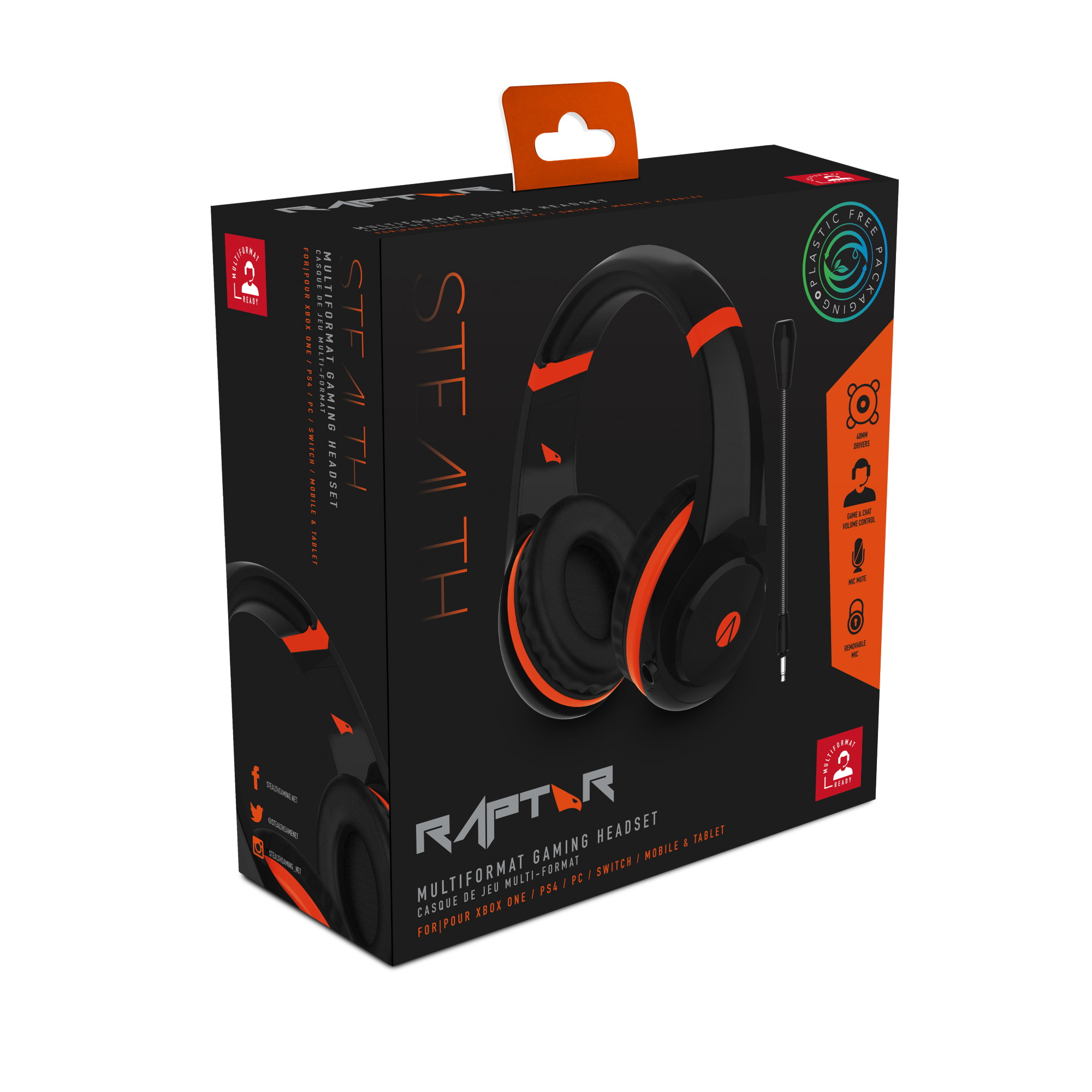 All in all, for the price they are a pretty decent set of headphones. They are only stereo so there's no surround experience… but for the price that's about what you'd expect. I'm certainly happy to have them in my collection for shutting out the outside world and immersing myself in gaming or music. At the time of writing these are sitting around $70 odd dollars.