Games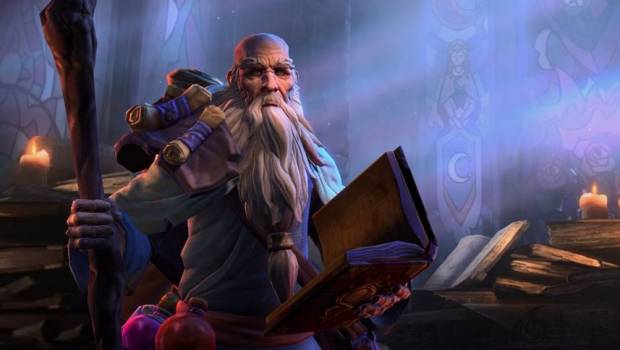 Published on April 17th, 2018 | by admin
Stay a while and listen… The Loremaster is now live in Heroes of the Storm PTR
Deckard Cain, The Last Horadrim, is now live in Heroes of the Storm PTR!
Get ready to write your own tall tales of victory with Deckard Cain and become a legendary Support. For more information on how one of Blizzard's most iconic scholars makes his mark on the Nexus, check out the attached factsheet for a look at his abilities and talents.
Check out Deckard's spotlight video and his hero page.