PC Games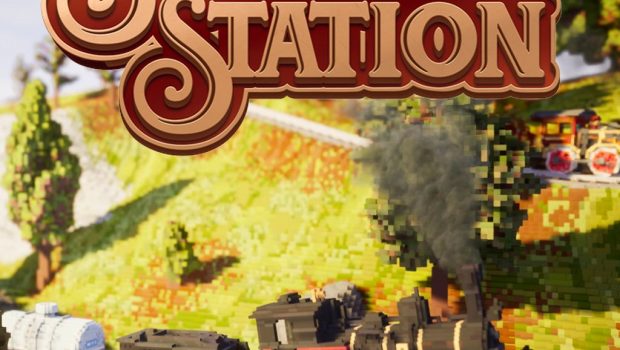 Published on June 8th, 2023 | by John Werner
Station to Station Demo Review
Station to Station is your ticket to one of the most relaxing, yet equally challenging railroad sims you'll ever play on PC. Despite the demo being only three levels long, it really doesn't take long for you to fall in love with the game thanks to its micro-pixel style graphics and soothing soundtrack. An interesting hybrid of "Ticket to Ride" and "The Tourist", Station to Station is a perfect balance of breathtaking graphics, forward planning, and puzzle gameplay. Many gamers will enjoy its simplistic nature while finding new ways to challenge themselves.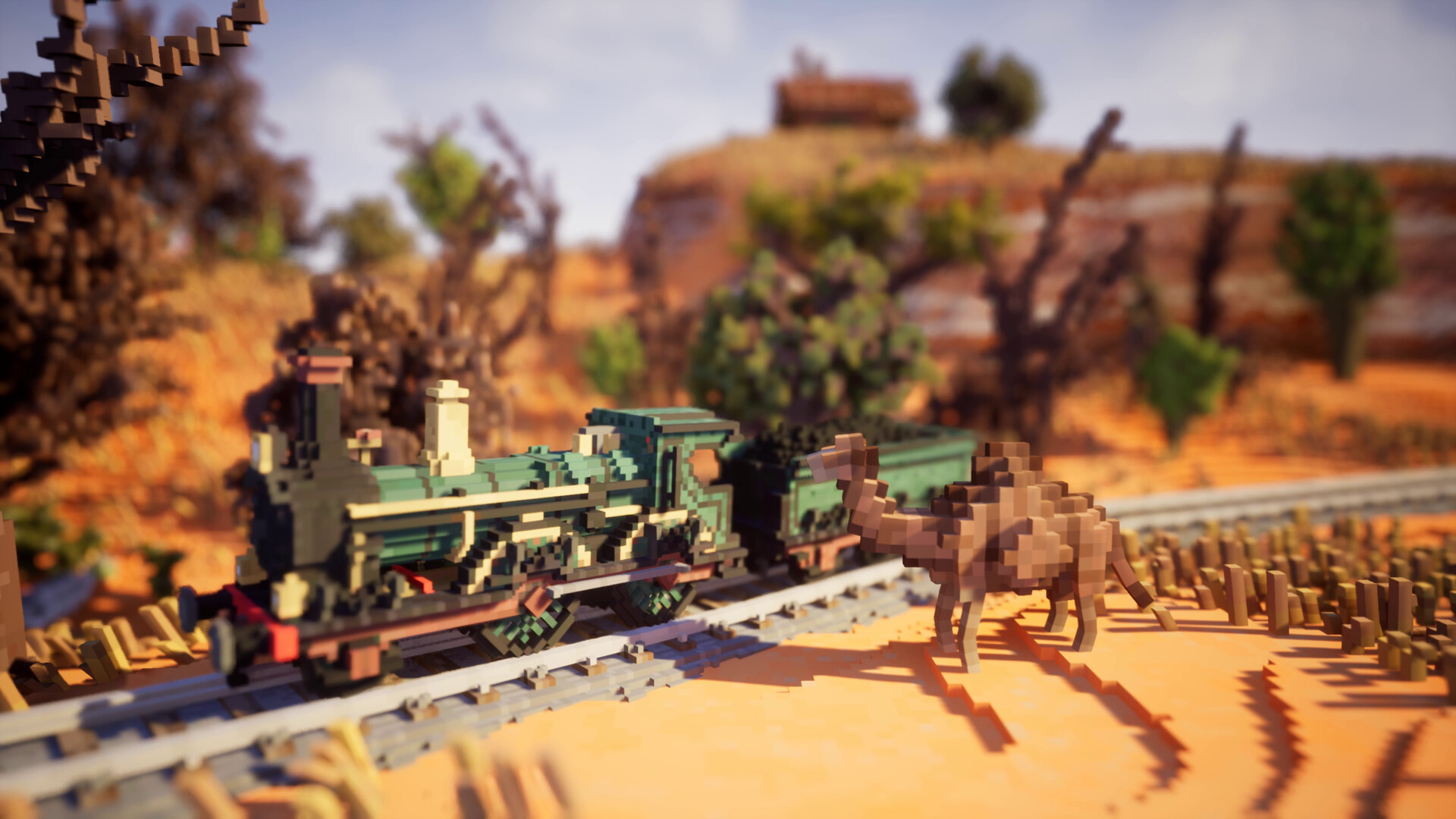 Gameplay mechanics are quite simple but effectively combine elements of resource management with forward-planning scenarios. Each level requires players to strategically place stations and railroads across the map, creating a mass network of cargo transport between the various farms and settlements. At first, players will only start with a handful of locations but as more settlements become connected, new locations will start to appear across the map. Unable to delete or relocate a station once it's connected to a railroad, Station to Station quickly becomes rather challenging and will require players to start thinking about the location and direction of their stations.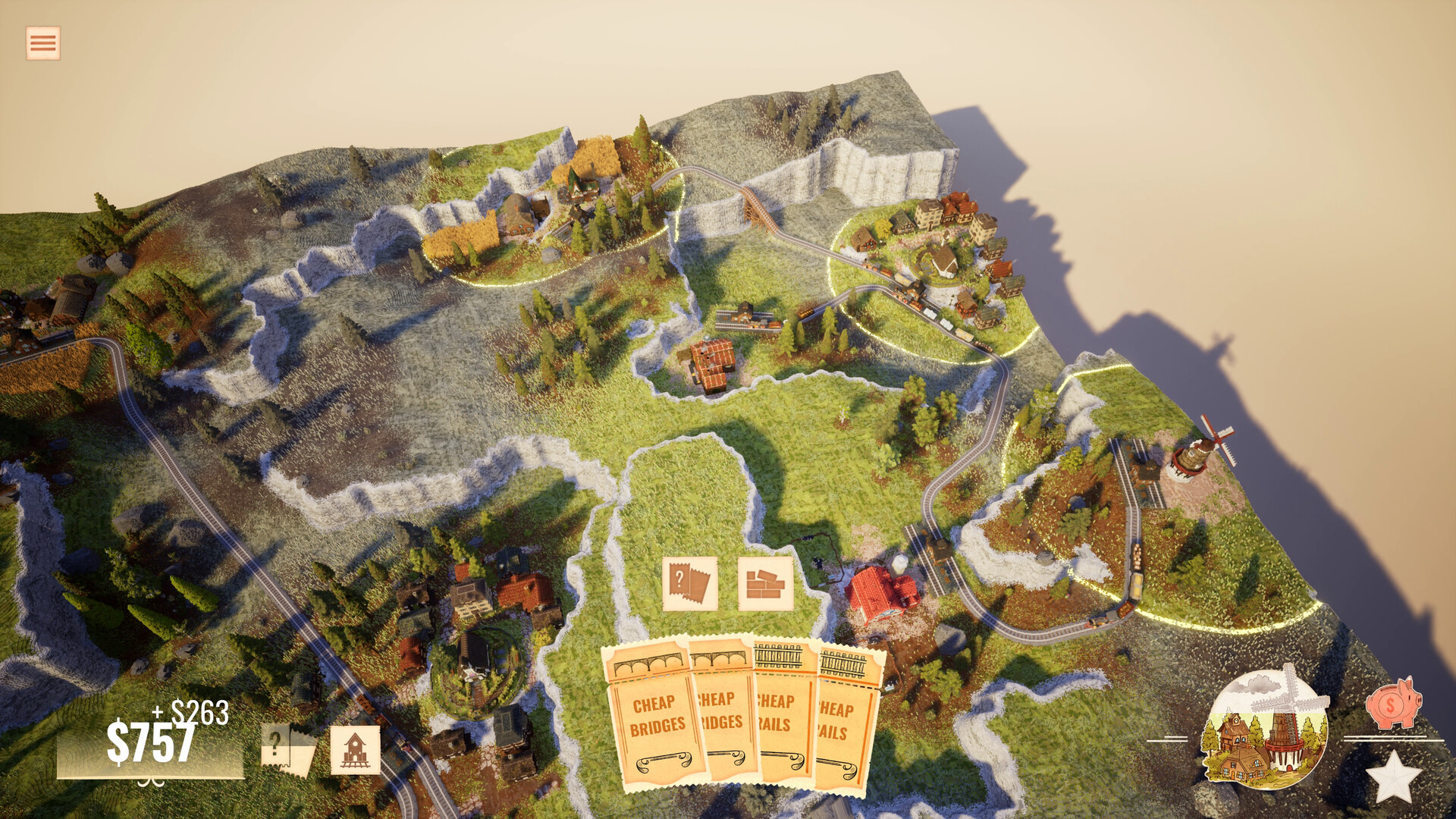 Each station is limited to having four railroads connected and acts as the only method of merging multiple tracks. This makes later gameplay quite challenging as players will need to start thinking about more creative ways to manage their railroad tracks by using bridges and ability cards that provide various financial benefits when laying down tracks. Unfortunately, the demo doesn't give much to provide players with a lot more than that, but the amount of potential is astonishing and will leave you wanting to experience the full game. Many players might overlook this game due to it being outside of their usual genre but it's well worth checking out for something different.
Station to Station – Demo Features
Three levels: The demo version offers an exciting preview of the first three levels of gameplay.
Single Biome Experience: Players will have the chance to explore one out of the three unique biomes in the demo version.
Selection of Locomotives: The demo will showcase two unique locomotives, with the complete game featuring more models.
Introduction to Cards: It serves as a brief introduction to the considerable assortment of cards that the full version of the game is projected to provide.
Optional Challenges: Levels 2 and 3 will each come with two optional challenges for added excitement. The same ratio of two challenges per level will be maintained in the full version.
Variety of Industries: The demo will provide a glimpse into five unique industry types. In contrast, the full version is set to expand this assortment significantly, featuring anywhere from 15 to 25 different industry types, each with its own unique buildings and resources.