Games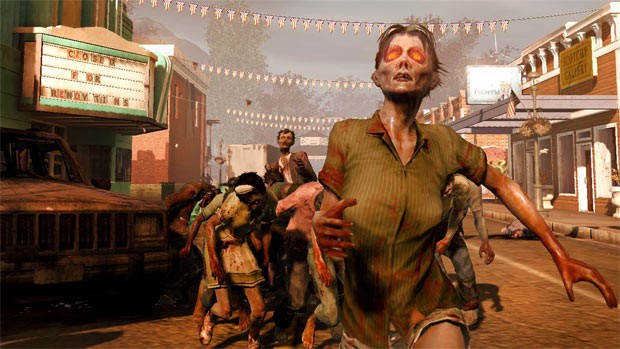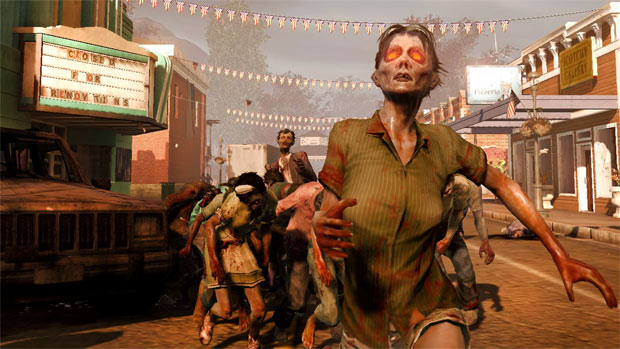 Published on June 5th, 2018 | by Admin
State of Decay 2 now at 2 million players with nearly 2 billion zombies cleared out
State of Decay 2 now at 2 million players with nearly 2 billion zombies cleared out
By: Aaron Greenberg, General Manager of Xbox Games Marketing
We're so thrilled to announce today that State of Decay 2, less than two weeks from global launch, has now reached 2 million player milestone! The team here is incredibly grateful to the strong community of players who have already joined in on the fight for survival.
With so many players enjoying the game, we've seen some interesting trends and data since our previous milestone of 1 million players. So far, survivors have eliminated close to 2 billion zombies! That's a lot of undead conquered! We're also seeing lots of successful survivor stories. Last week, players tended to survive about three days on average, and as of note, we've seen players complete over 121,000 community stories and start brand new communities with a new map that includes extra bonuses to help kickstart their new survival challenge. This shows an incredible commitment to the game and we're excited so many of you are enjoying the rich survival experience that State of Decay 2 offers.
The entire team has been working hard to bring all 2 million players bug fixes, gameplay tune-ups, and quality of life improvements with our latest game patch released last Friday. We are always listening to our fans to improve the game experience, and we will continue to bring updates and additional content as you explore all that State of Decay 2 has to offer. Please note that the 1.2 Update weighs in at 20GB. This is an automatic update you will be prompted to install upon logging in, and it will not affect your saved game. For further details on what's changed see the full patch notes here.
The sequel to the original smash hit, State of Decay 2 puts players in small-town America, one year from the end of everything. The dead have risen and civilization has fallen. Not even the military could stop the zombies, and now it's up to you to gather survivors and build a community in a post-apocalyptic world – a world where every decision matters, and where you define what it means to survive. The game builds upon the unique blend of open-world exploration, third-person action, and survival-fantasy role-playing pioneered in the original game. There is an overarching story told in the form of structured mainline and optional sidequests, but the world itself is shaped by your actions with dynamically generated content based on your choices and the ever-increasing zombie threat.
If you haven't joined the community just yet, now's a great time to get in on all the action! In addition to playing it with an Xbox Game Pass membership (available for the low monthly price of AU$10.95), you can purchase the Standard Edition for AU$49.45 and the Ultimate Edition for AU$69.95. As an Xbox Play Anywhere game, one digital purchase gets you both the Xbox One and the Windows 10 version of the game.
We look forward to welcoming even more players into the world of State of Decay 2 and continuing to support our growing community with further content updates and downloadable content in the future.
Again, on behalf of Microsoft Studios and Undead Labs, we're excited and humbled to see more survival stories in State of Decay 2. How will you survive?