Games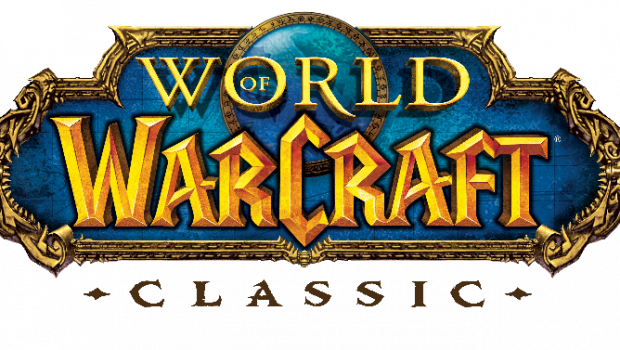 Published on October 1st, 2021 | by Adrian Gunning
Start fresh in WoW Classic – Open Beta coming soon!
Seasoned adventurers and newcomers alike will soon have the opportunity for a fresh start in World of Warcraft Classic with brand new realms that will wipe the slate clean and begin a new adventure from level one with #slightlymorechanges. 
World of Warcraft Season of Mastery open beta kicks off 6 October AEDT/NZDT, and all players will be able to test the upcoming gameplay and quality of life changes coming to Classic on these realms. Some of the planned changes include:
Faster Phase Unlocking: All six planned content phases will be condensed to a one-year timespan, with new phases unlocking every couple of months.
Faster Leveling: To accommodate the quicker cadence of content releases, experience gains—specifically those awarded for quest completion—will be increased.
Raid Boss Tuning: Bosses will be tuned slightly harder to match the increases in player power from the 1.12 patch tuning.
Quality of Life Changes: Players can look forward to additional changes to raid encounters (such as disabling world buffs in raids), raid boss debuff changes, increased profession gathering nodes, and more.
For a full rundown of planned content that will be coming to these realms, please see the World of Warcraft blog here.