Games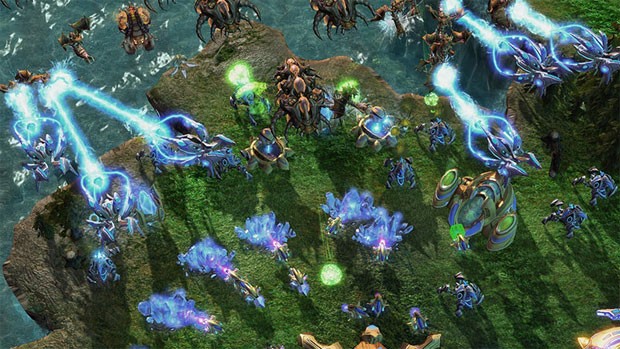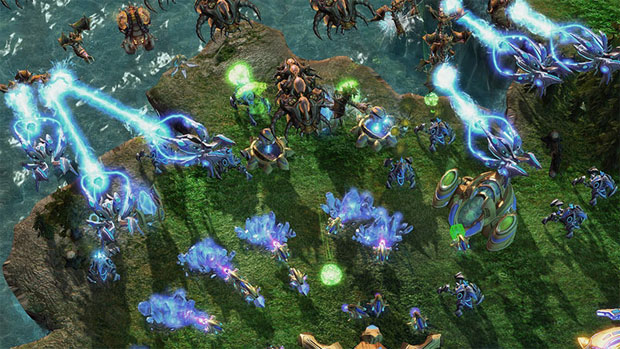 Published on April 19th, 2017 | by admin
StarCraft and StarCraft: Brood War are Now Free to Download and Play!
Version 1.18 for StarCraft and StarCraft: Brood War is now live! With this update, Blizzard Entertainment's classic sci-fi RTS and its award-winning expansion are now completely free to download and play. The patch includes a number of bug fixes and feature updates, including an observer mode and improved anti-cheat measures. For a full rundown and a link to the free client, head over to our StarCraft blog.
In addition to the new features, bug fixes and making StarCraft and Brood War free, Version 1.18 sets the stage for the upcoming StarCraft: Remastered upgrade. This upgrade will include 4K UltraHD graphics, remastered dialog and audio, and a host of other new improvements to StarCraft and Brood War, while maintaining the strategic gameplay that has made StarCraft an enduring classic for nearly 20 years. StarCraft: Remastered will be fully compatible with the free client, so those who get the upgrade can play with those using the free client. For more info on StarCraft: Remastered, check out the StarCraft website!