Events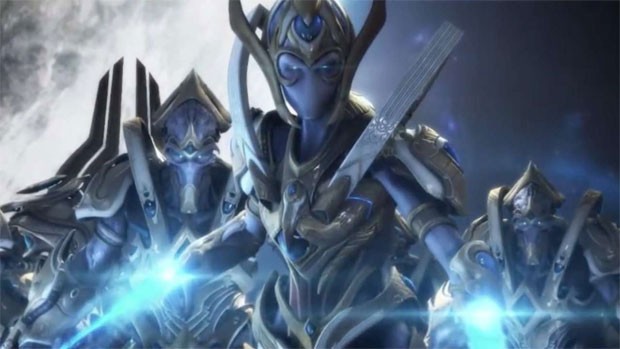 Published on September 9th, 2016 | by admin
StarCraft II WCS Mexico this Weekend; Australian, Ethan 'Iaguz' Zugai, competing!
Latin America is preparing to host the most important competitive StarCraft II event in the region, with StarCraft II: Copa Intercontinental happening September 11-12 AEST in Mexico City, as part of the StarCraft II World Championship Series (WCS).
The best Terran, Zerg, and Protoss players in the circuit, from each region, will gather for an exciting showdown, including Australian StarCraft Pro, Ethan 'Iaguz' Zugai. Players will be fighting for a $50,000 USD prize pool, 4,100 WCS points, and the number one spot on the WCS ladder. Host, Sue 'Smix' Lee, alongside casters Kevin 'RotterdaM' van der Kooi, Yoan 'ToD' Merlo, and Australian player/caster, Jared 'Pig' Krensel will be calling all the action live from Mexico on the Official StarCraft II Twitch Channel. Don't miss the action!
Dates and Schedules
Sunday, September 11 – Round of 10 & Round of 8
AEST – 3:00 a.m. – 11:30 a.m.
Monday, September 12 – Semis and Finals
AEST – 4:00 a.m. – 10:30 a.m.
To learn more about WCS Copa Intercontinental, visit the Official StarCraft II site.