Events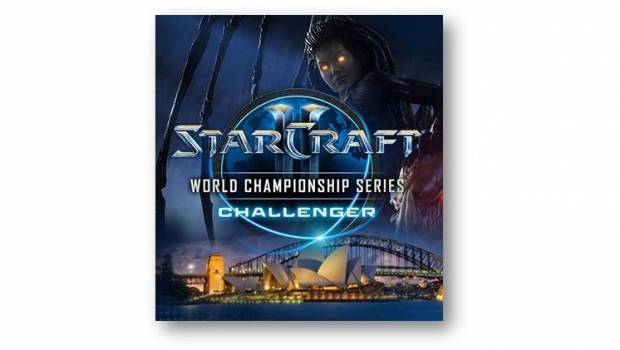 Published on April 4th, 2018 | by Admin
StarCraft II WCS Challenger Qualifiers at IEM Sydney
StarCraft II WCS Challenger OCE-SEA qualifiers for WCS Austin, Texas will take place live from IEM Sydney on Saturday 5 May, 2018!
The qualifier will take place in the IEM Expo Hall adjacent to the main arena. The two Season One finalists, Sean "Probe" Kempen (Protoss) and Sheldon "Seither" Barrow (Terran), have already secured their places to compete. Probe is currently 15th overall in the WCS global standings. A first place finish at IEM Sydney would elevate him to 9th place, and put him a step closer to making history as the first Australian and New Zealand representative at the WCS Global Finals.
The remaining six player spots will be decided via an online open qualifier taking place Saturday 8 April.
All eight competitors will face off at IEM Sydney to decide who will be taking home the lion's share of the $10,000 AUD prize pool. The top two finishers will also secure their spots at WCS Austin, with a total prize pool of $101,000 USD, up for grabs.
Taking place across 1-3 June PST, WCS Austin is the second of four major StarCraft II Championship Circuit events in 2018. The first tournament took place in Leipzig, Germany where, after three days of hotly contested action, one player rose to the top to take the title of WCS Leipzig champion. Joona "Serral" Sotala had long been considered one of the best European players. In January, he proved it to the world when he claimed his first WCS championship.
Tickets for the live event in Sydney are available here – www.intelextrememasters.com/season-13/sydney/tickets/
If you can't make it to the venue, be sure to catch all the live action at www.twitch.tv/starcraft.
For additional information on the WCS format, check out the StarCraft WCS Austin blog post.