Games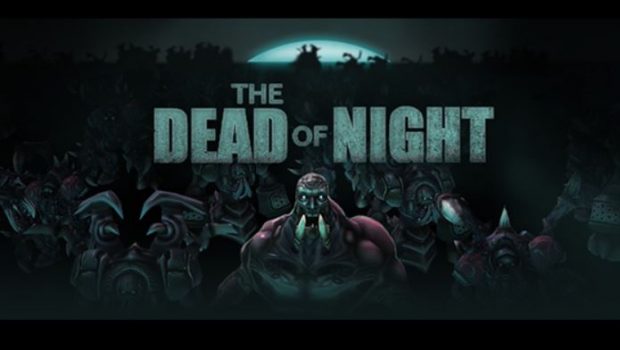 Published on March 8th, 2017 | by Admin
StarCraft II Patch 3.11: New Co-op Mission, The Dead of Night, Available Now!
StarCraft II Patch 3.11 is now live! In addition to bug fixes and other changes, this update also brings with it three new bundles containing powerful Co-op Commanders, unique Announcers, and sweet custom unit skins which can be purchased. All of the packs offer dynamic pricing, and automatically discount if players already own individual components. Patch 3.11 also introduces a new Co-op Mission, The Dead of Night, based on the popular StarCraft II Arcade creation, Left2Die.
The Dead of Night will have you on the fringes of the Dominion, where an unsuspecting world has become the target of a rapid zerg infestation. Even if evacuation efforts started immediately, they would not be fast enough to ferry the majority of the planet's inhabitants to safety. Lieutenant Rosa Morales of the Dominion Navy Medical Corps is determined to burn away the infestation before it has a chance to spread, and it's up to you to help her do it.
Just like in Left2Die, you'll find yourself under assault from an endless wave of infested monstrosities. Coordinating which choke points you and your ally will reinforce is crucial to your success. As long as the night lasts, your defences will be tested by the relentless infested. Fortunately, the horde cannot travel in daylight, which gives you a short window to lead an assault against their nests. Destroy as many infested structures as you can during the day and try to survive the next night. Besides the mindless infested that shamble slowly to your base, you'll encounter mutated infested that pose a greater threat. These special infested are bred to inflict maximum damage to your various defences.
Find out more about The Dead of Night Co-op mission and Patch 3.11 on the StarCraft II website.
The Dead of Night arises, can you survive the evening? Good luck, Commanders.