Games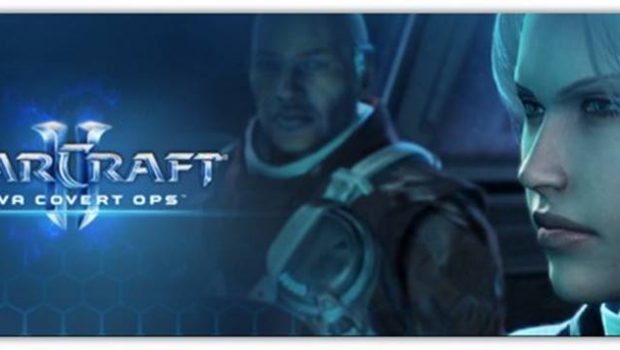 Published on November 23rd, 2016 | by admin
StarCraft II: Nova Covert Ops Mission Pack 3 Available Now!
The third, and final, instalment in the Nova Covert Ops series, Mission Pack 3, is available now! Players who have purchased the complete Mission Bundle will have this content available to them immediately. Players can also purchase mission packs individually on the Battle.net store here for $10.95 AUD, or all three for $21.95 AUD.
In the first chapter, Nova awoke in a strange facility owned by the Defenders of Man, having no recollection of her last assignment. Mission Pack 2 saw things take a dark turn as Nova and her crew raced to stop a vicious zerg attack, and attempted to save thousands of lives. Mission Pack 3 picks up where the previous episode ended, and carries over the weapons and upgrades earned, while having to make sacrifices to ensure the future of the Terran Dominion – there are no alternatives left. What will Nova do?
Check out the Nova Covert Ops Mission Pack 3 trailer here