PC Games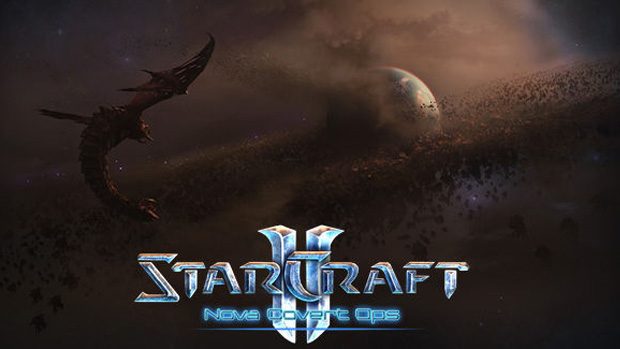 Published on September 26th, 2016 | by Admin
StarCraft II: Nova Covert Ops – Mission Pack 2
Summary: StarCraft II: Nova Covert Ops - Mission Pack 2 explores the story of Nova with some tweaked StarCraft II mechanics that works well, albeit a little short!
Welcome back to StarCraft II as players return to the enigmatic Nova, one of the 'heroes' in this universe who is a cross between a Ninja and a Ghost as she kicks some serious Zerg butt! Unfortunately for our heroine, she discovers that she has been used as a pawn by a more nefarious force and she and her team are thrown to the wolves… well the Zerg as she fights this deadly alien hoard and maybe even find redemption and justice along the way with links to Emperor Valerian.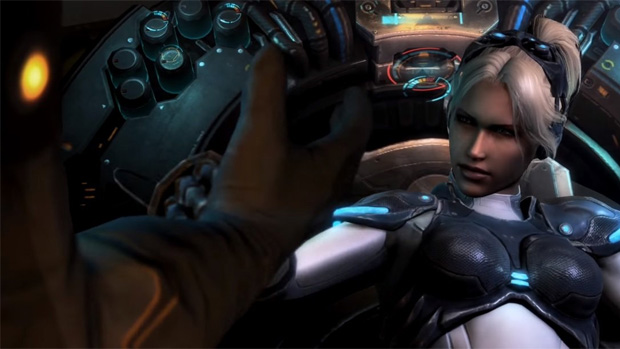 Although not a traditional StarCraft game, Nova Cover Ops Mission Pack 2 focuses on the hero mechanics of this series which gives the player a powerful protagonist to control plus her own troops. Sure, the StarCraft II mechanics are there but it also allows you to explore the world of Nova in a unique and more character focused way which is a really fun way to dispatch enemies, especially with her advanced powers and deadly sword. Add the classical micromanagement RTS elements of StarCraft II and any excuse to revisit this universe is worth spending your hard earned cash to grab this DLC.
As Nova is a stealth character who also has the ability to cloak, the maps included in this mission pack are also smaller than the main game which creates reduced skirmishes but with more powerful units on both sides that requires a slightly different strategy. Thankfully you have siege tanks and hellbats and access to nukes should you need them. Needless to say the Zerg can be a challenge, especially on a higher difficulty setting but all in all, it's a fun DLC that offers a good story which further expands the StarCraft II universe… not to mention some Protoss! It's also a much faster experience as you bring in new units and upgrades which slightly changes the usual StarCraft RTS mechanics.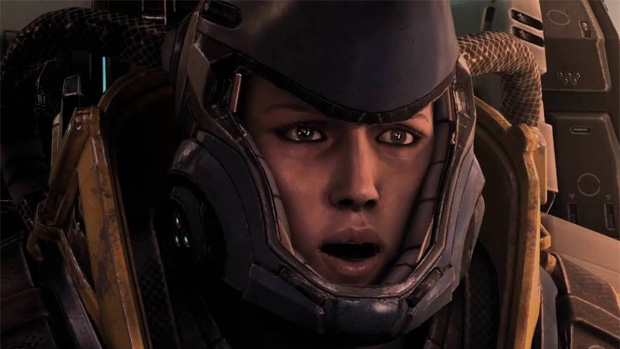 Final Thoughts?
If you're hankering for your StarCraft II fix, StarCraft II: Nova Covert Ops – Mission Pack 2 is your chance to revisit this game that boasts a fun hero to control and an interesting story set in this universe. Your enemies are everywhere and some more mysterious than others but all in all, StarCraft II: Nova Covert Ops – Mission Pack 2 is smaller version of the main game but with a slight twist on the gaming mechanics that we've all come to love and adore!