PC Games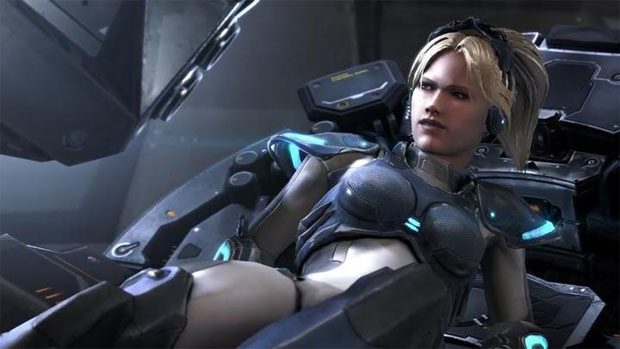 Published on April 13th, 2016 | by James Wright
StarCraft 2 Nova Covert Ops Mission Pack 1 Review
Summary: StarCraft 2 Nova Covert Ops Mission Pack 1 further explores this highly entertaining franchise!
4
Starcraft DLC goodness!
Welcome to StarCraft II Nova Covert Ops that is the first part of the new DLC series that furthers the campaign and story behind this popular real-time strategy game. Although not as massive as the main campaigns from StarCraft II, Nova Covert Ops still features an engaging story, a fun protagonist as we revisit this diverse futuristic universe torn apart from war.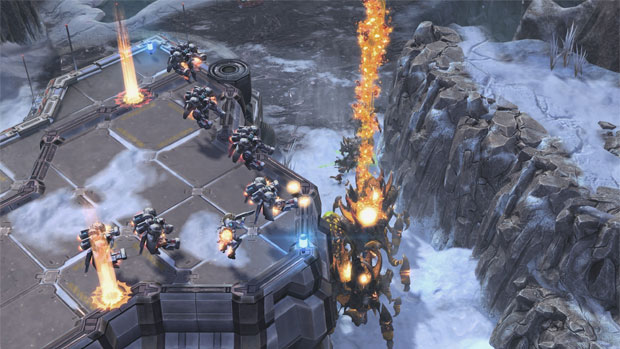 The start of this relatively short missions has players controlling Nova as they attempt to escape from a Dominion prison using skills that would make Solid Snake proud that eventually has you commandeering a Raptor which really sets the scene of this new StarCraft II mission series. The story is also set after the ending of StarCraft Legacy of the Void that sees our star involved in another threat that once again threatens the galaxy, including a new "strain" of the Zerg.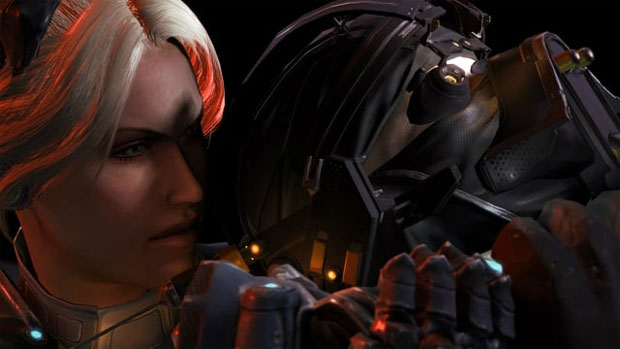 So as you control Nova, you acquire the abilities of a Ghost that does require steath and subterfuge to make your way through the enemy. Even in the previous StarCraft II trilogy, I really enjoyed the "hero" missions which was quite refreshing but you do get to control Terran units as well which adds to overall StarCraft atmosphere.
So as you upgrade your units with certain bonuses for Nova, this does add an element of unknown into the mix which requires a change of strategy, depending on your mission or enemies. Sure, it's a little short but Blizzard have additional missions planned and still well worth the play through.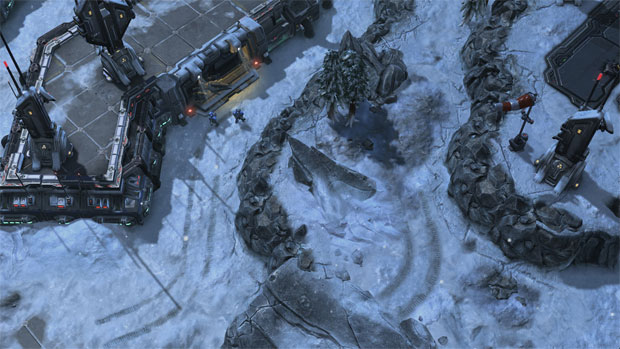 Graphics/Audio
Graphically, the game looks equally as good as the StarCraft II instalments and the title does boast some excellent voice acting and even an impressive intro cinema. However when compared to the other instalments, it does feel a little light but nonetheless, it's always a pleasure revisiting the StarCraft II universe. Furthermore, I cannot wait to see how this story pans out with the additional two missions soon to be released by Blizzard that adds to the story of Nova.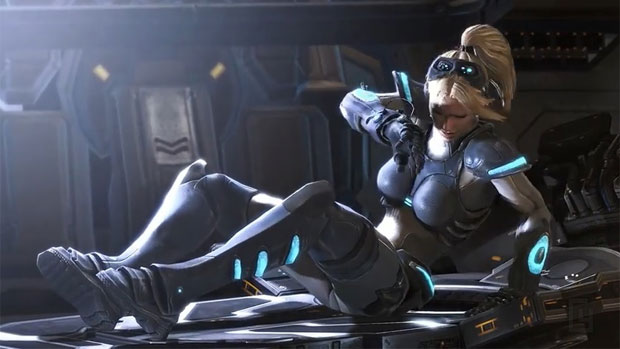 Final Thoughts?
StarCraft 2 Nova Covert Ops Mission Pack is a fun albeit short StarCraft experience but Blizzard really set the foundation for things to come and I can't wait to see it play out. With around 2 hours of gameplay, maybe a bit more if you pace yourself, Nova Covert Ops is definitely a must have add-on for all fans of StarCraft 2.
Recommended!