News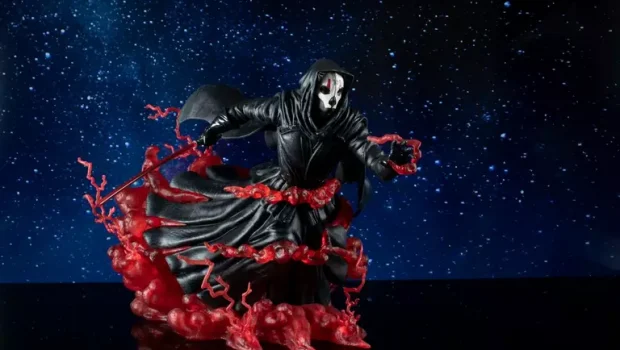 Published on September 28th, 2023 | by Adrian Gunning
Star Wars Video Game Characters Leap From the Screen as New PVC Sculptures!
While the Star Wars movies ignited their love for the franchise, and TV shows and comic books expanded the universe, one of the richest, most exciting playgrounds for Star Wars fans has always been video games. Games like Knights of the Old Republic introduced new, engaging characters, and allowed fans to enter the world they'd loved for so long. Now, those characters are coming to life, as new Gallery PVC Sculptures from Gentle Giant LTD!
Available exclusively at GameStop stores and GameStop.com, as well as to Gentle Giant LTD Premier Guild members, this line of dynamic art pieces captures some of the coolest character designs of the Star Wars video game world. Starting off with Cal Kestis, Darth Revan, and Darth Nihilus, these approximately 10-inch sculptures are available for pre-order now, for release this November and December – the perfect holiday gift for the gamer in your life!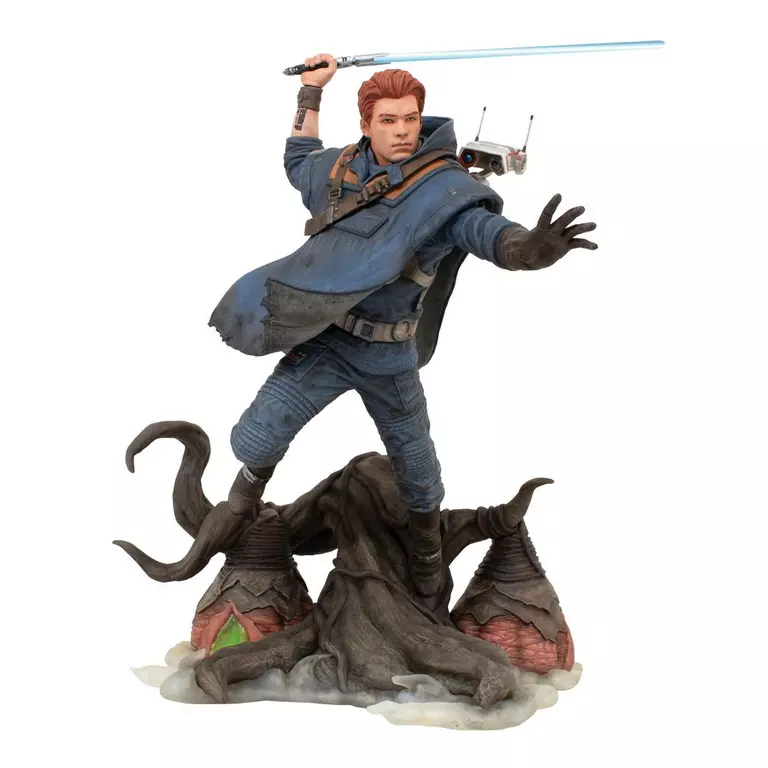 Each Gallery sculpture is made of high-quality PVC and comes packaged in a full-color window box. Look for more characters to follow in the future, as the line expands to new games, new Jedi, and new Sith!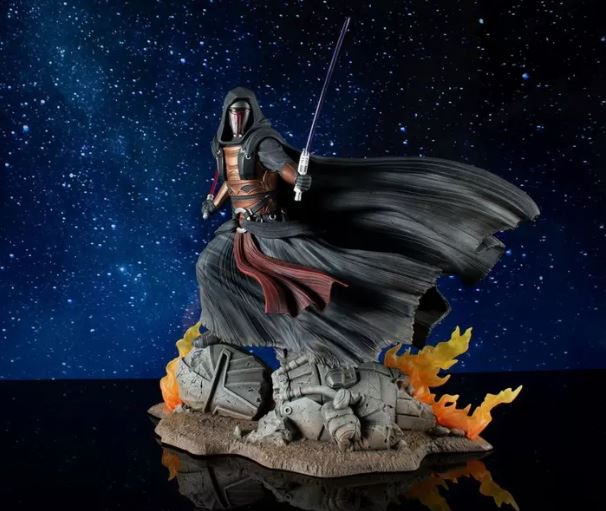 Store Links:
Cal Kestis: https://www.gamestop.com/collectibles/statues/products/diamond-comics-star-wars-jedi-fallen-order-cal-kestis-10-in-statue/306379.html
Darth Nihilus: https://www.gamestop.com/collectibles/statues/products/diamond-comics-star-wars-knights-of-the-old-republic-ii-darth-nihilus-10-in-statue/393103.html
Darth Revan: https://www.gamestop.com/collectibles/statues/products/diamond-comics-star-wars-knights-of-the-old-republic-darth-revan-10-in-statue/306381.html