Books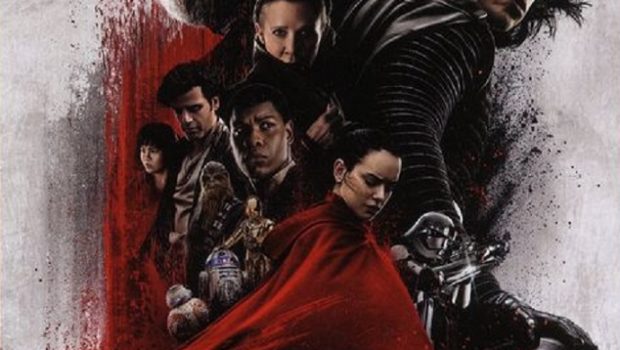 Published on November 10th, 2018 | by James Wright
Star Wars The Last Jedi: The Ultimate Guide to the Film Review (The official Movie Companion)
Summary: Go behind the scenes with Star Wars The Last Jedi: The Ultimate Guide to the Film (The official Movie Companion) that also boasts some amazing images from the film
Although I'm not a huge fan of the new direction of the Star Wars films, I can still appreciate their vision and when Star Wars the Last Jedi: The Ultimate Guide to the Film was offered to me for review, I was very interested as more often than not, modern films try to be too clever for their own good and I was hoping that this official movie companion would help highlight the elements that I may have missed.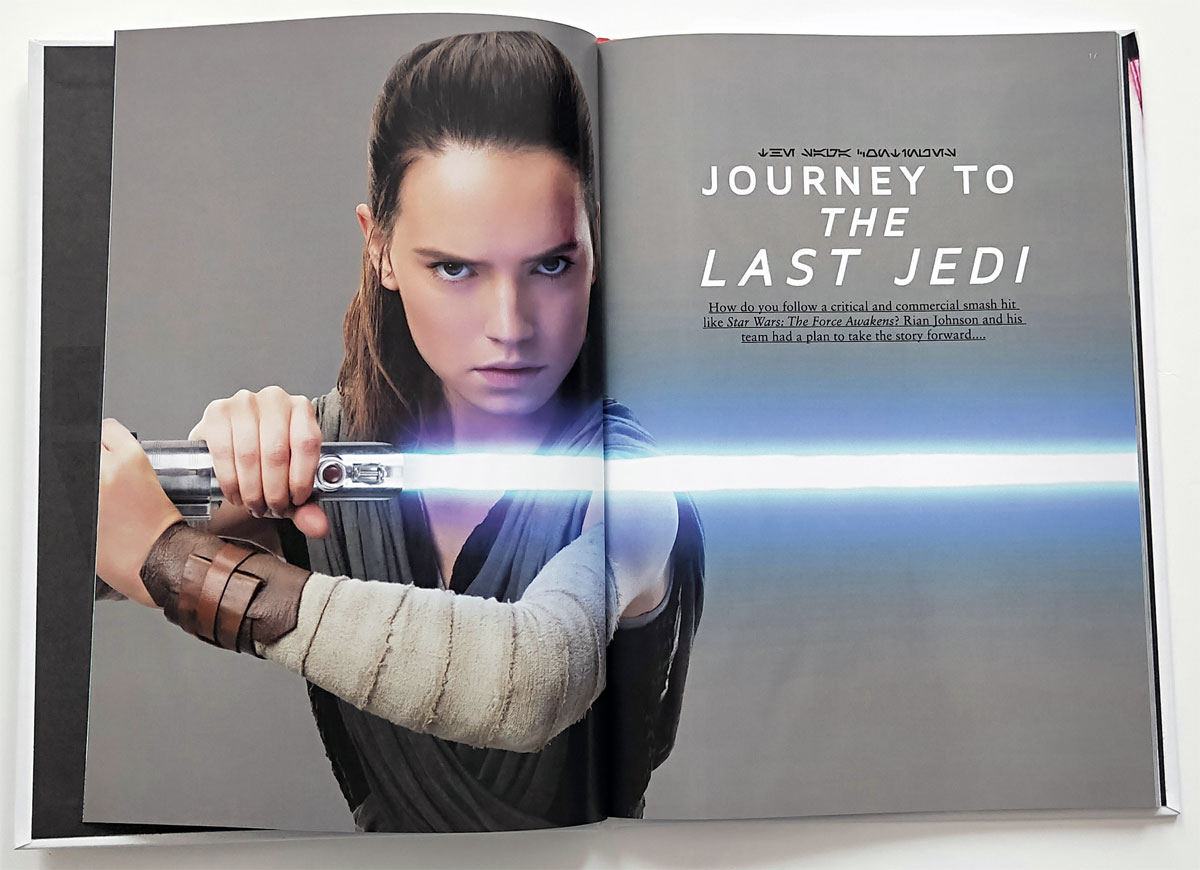 At its core, this well-presented book from Titan which is distributed by New South Books in Australia is filled with a whole wealth of content revolving around The Last Jedi and is split into ten sections that celebrate this film and take the reader on an exclusive behind the scenes journey of its creation.
The Journey to The Last Jedi
Ach-To
Flight of the Resistance
Mission to Canto Bight
The First Order
The Millennium Falcon
Showdown on Crait
The Music of The Last Jedi
The Art of Wars
The Posters of The Last Jedi
Adding to the content of this book are exclusive interviews with people involved in the making of this film such as Daisy Ridley (Rey), Mark Hamill (Luke Skywalker), Kathleen Kennedy (President of Lucasfilms) and the late great Carrie Fisher to name a few of the interviews showcased in this hardcover book. The first part of the book has an interview with Rian Johnson, the director of the film, including the direction he wanted The Last Jedi to focus, especially its narrative about what made these characters tick.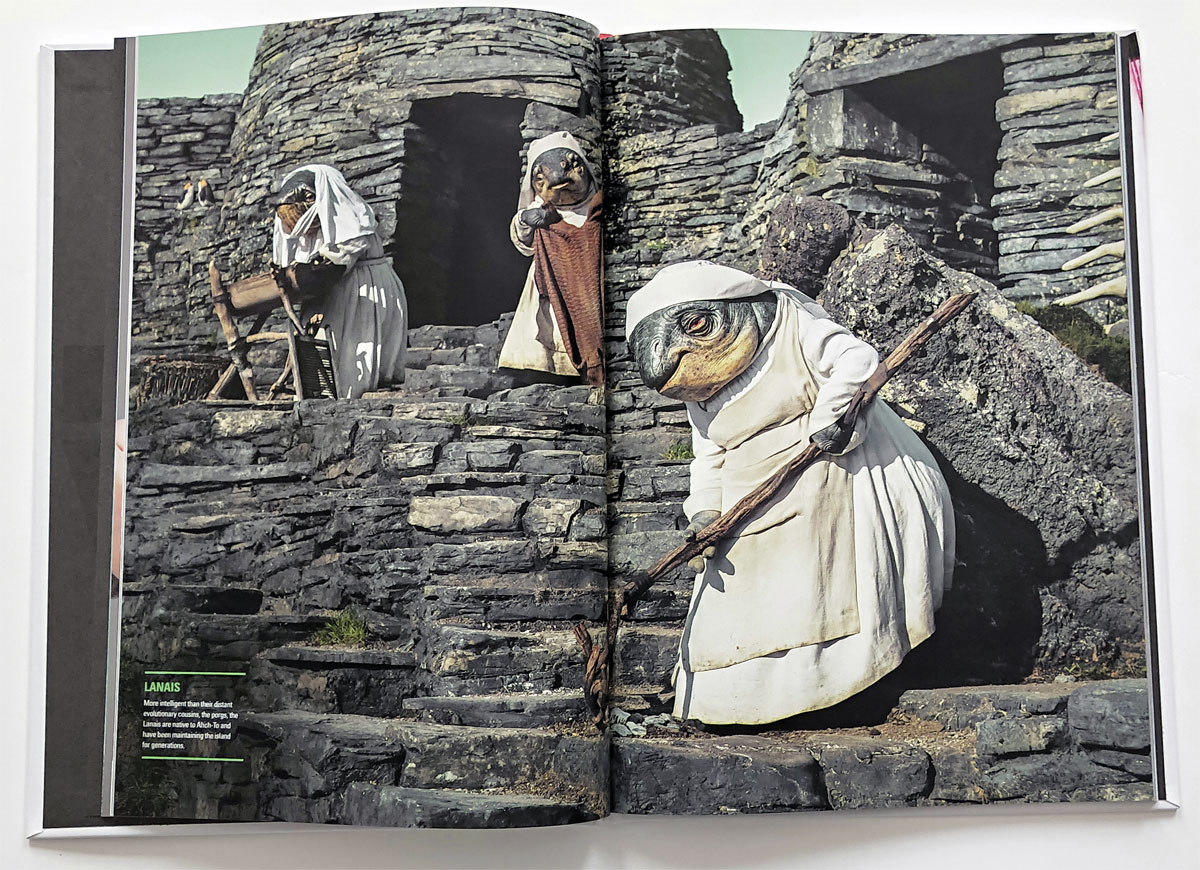 The book even focuses on certain scenes from The Last Jedi such as the chapter called The Gamble and how the planet of Canto Bight was inspired by the hallowed streets of Dubrovnik's ancient city. Another highlight is the chapter which focuses on the costumes of The Last Jedi and this helped jog my memory of the film, more so with those characters in the background which were all weird and wonderful aliens.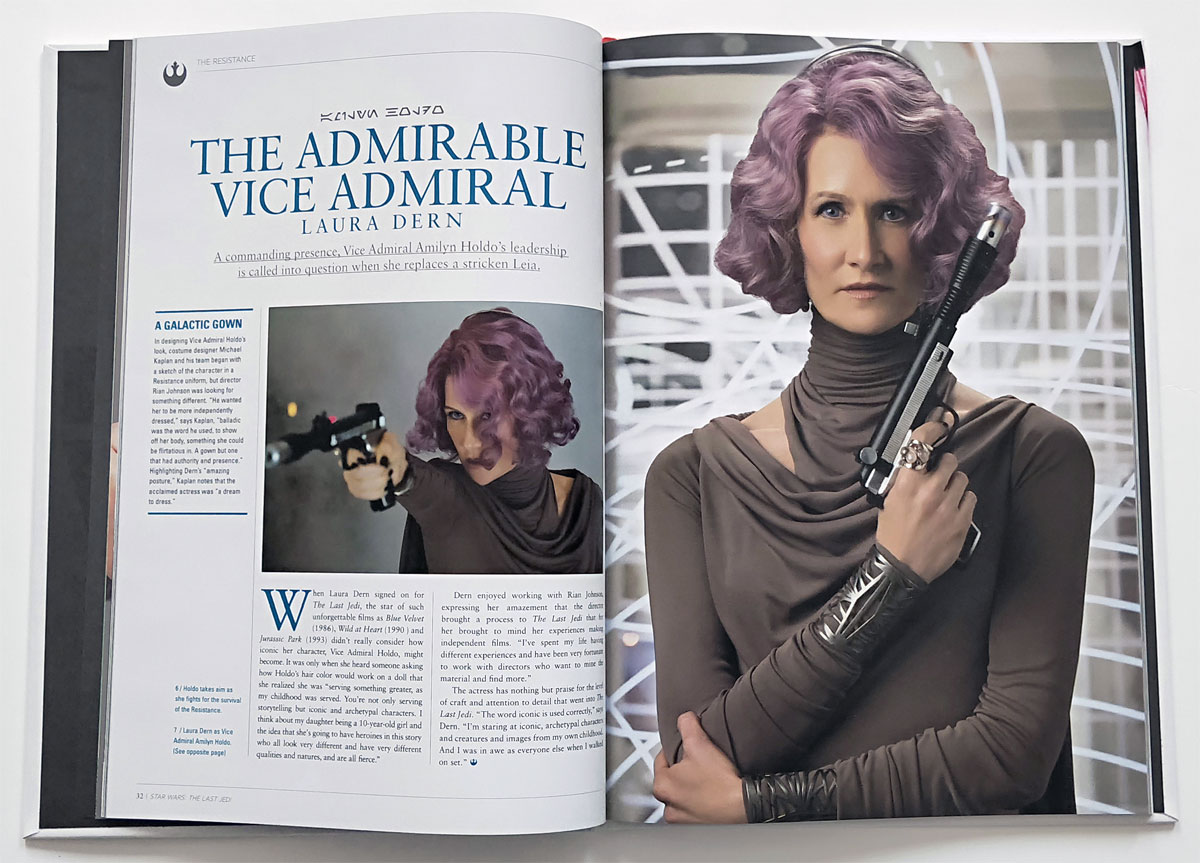 There's also a great section on The First Order which includes Supreme Leader Snoke and the carefully choreographed battle between Rey, Kylo Ren and the deadly Praetorian Guard. This section showcases the amazing armour of The First Order such as the Flametroopers or the new Tie Fighter Pilots with high quality images. Given that, the imagery in this book is quite spectacular and very colourful. The end of this book collates some of the posters of Star Wars The Last Jedi together from classic group shots to characters which nicely ends this book.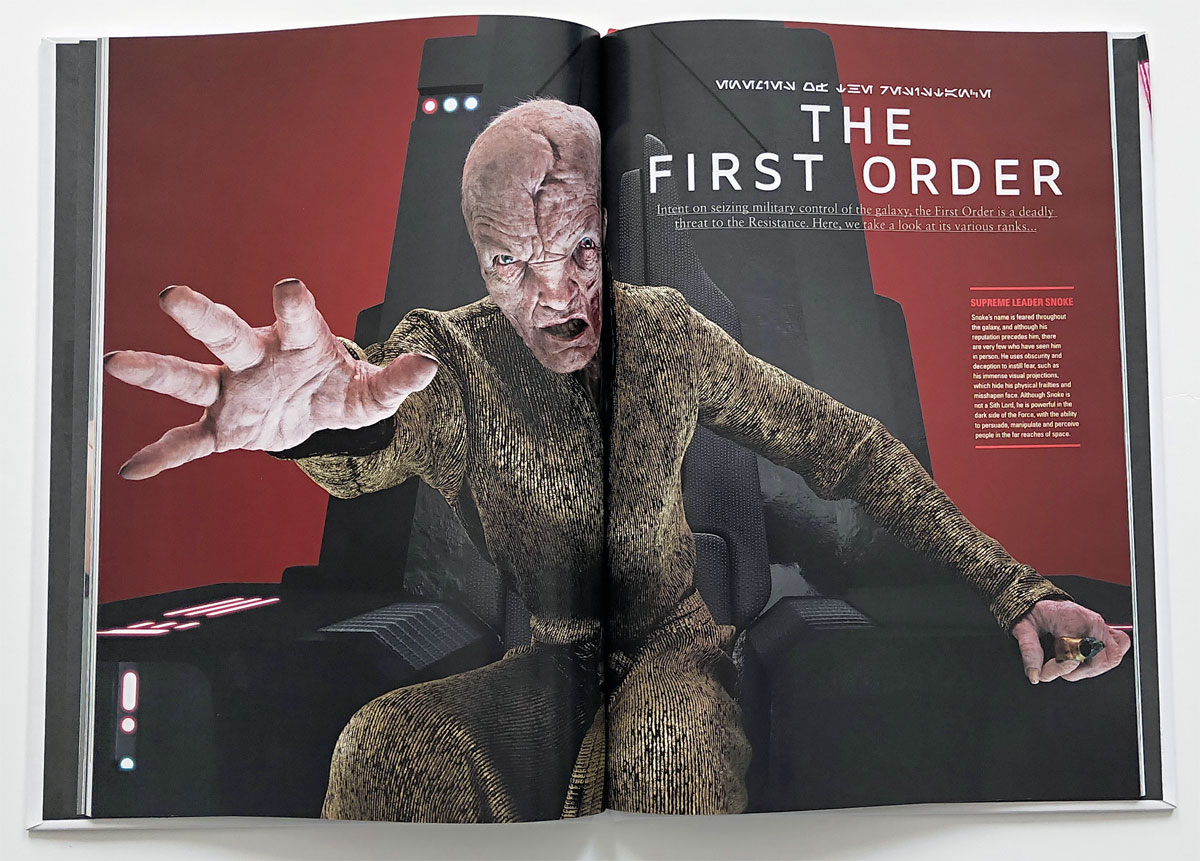 Final Thoughts?
Although an interesting read that is filled with some amazing images, the content is a little on the light side, however where this book shone was through its behind the scenes information about the inspirations and techniques used to help build one of the most controversial Star Films in history which literally tore the world of fandom in half.
Definitely one for fans and movie lovers.