Collectibles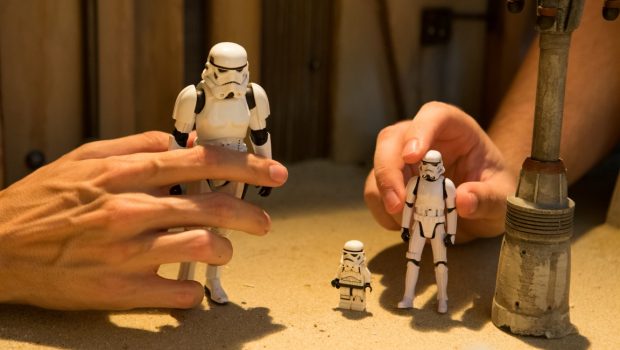 Published on August 31st, 2016 | by admin
Star Wars Superfans #GoRogue to Reveal New Toy Line
A team of Star Wars superfans revealed the new toy line for the highly anticipated "Rogue One: A Star Wars Story" movie today, via a series of fan-made stop motion shorts.
It has launched on the Star Wars YouTube channel as part of a competition in collaboration with creative network Tongal. The Tongal team was assembled to write, direct and produce original, fan-made stop-motion shorts starring key toys from the new line to kick off a global UGC contest that asks fans to share their own "Rogue Stories."
"These fan-created shorts are a tribute to the incredible content that the Star Wars community posts online every day," said Jimmy Pitaro, U.S Chairman, Disney Consumer Products and Interactive Media. "The Go Rogue campaign was designed with Star Wars fans in mind – we want them to be front and center in the run up to 'Rogue One' by imagining and creating their own Rogue Stories."
When Star Wars news breaks, many fans worldwide react by sharing their own videos online. According to new research[1], fans posted over 838,000 pieces of Star Wars-related content on YouTube in the past year alone, which is more than 2,296 per day and nearly 96 per hour. Star Wars fan-generated content is also incredibly popular, accruing more than 16.3 billion views in the last year – equivalent to everyone in the world viewing at least two fan-created videos.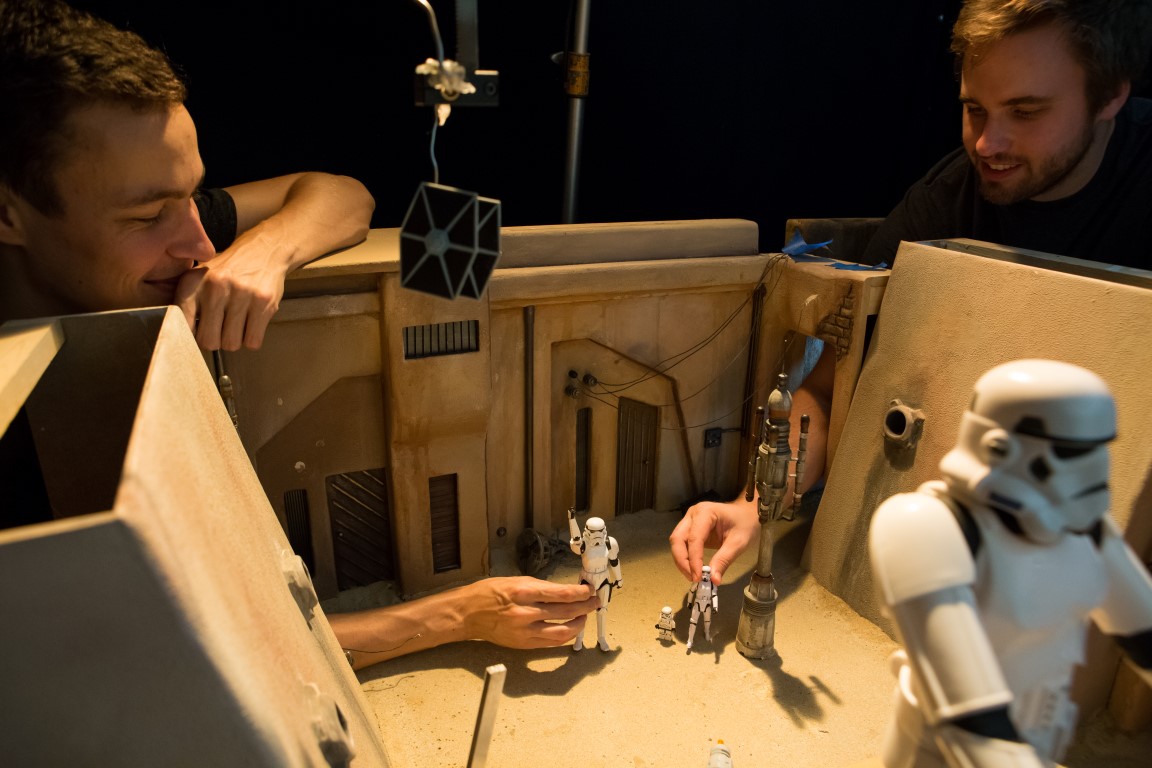 The global contest, which kicks off September 30, invites fans to share their own short stories or skits set in a galaxy far, far away… Winning entries from around the globe will be chosen by a panel including "Rogue One: A Star Wars Story" director Gareth Edwards. Winners will be invited to Lucasfilm in San Francisco to attend a screening of "Rogue One," and see their short story on the big screen.
Fans can pre-order a handful of select items seen in the "Rogue Stories" beginning September 2 at Toys R Us, Dymocks, Harvey Norman & JB Hi-Fi. The full range of new "Rogue One" and Star Wars products will be available globally starting on September 30.
Join the global #GoRogue conversation on social.