Comics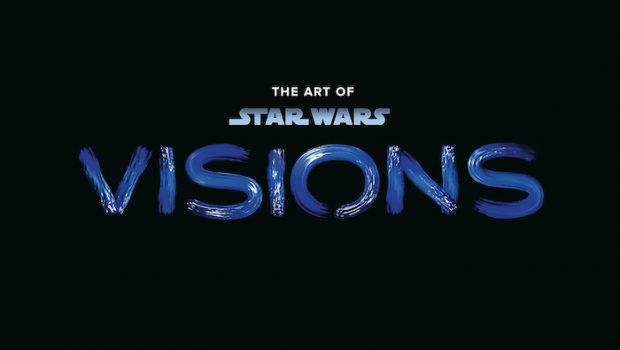 Published on October 7th, 2021 | by Adrian Gunning
Star Wars Like It's Never Been Seen Before
In partnership with Disney and Lucasfilm, Dark Horse Books is thrilled to invite fans to a new corner of the Star Wars galaxy with The Art of Star Wars: Visions, a gorgeous, full-color companion to the hotly-anticipated animated anthology series streaming now on Disney+.
Star Wars: Visions, an original series of animated short films, celebrates the Star Wars galaxy through the lens of the world's best Japanese anime creators. With the show coming to Disney+ in 2021, fans will be able to explore its artistic development in exquisite detail with The Art of Star Wars: Visions. With commentary written by author Zack Davisson, concept art, designs, and storyboards from seven of Japan's leading animation studios, this volume presents the galaxy from a thrilling new point of view. 
Coming in at over 200-pages, the hardcover The Art of Star Wars: Visions will retail for $49.99. The Art of Star Wars: Visions arrives April 12, 2022, and is available to pre-order now through Amazon, Barnes and Noble, and your local comic shop.