Hardware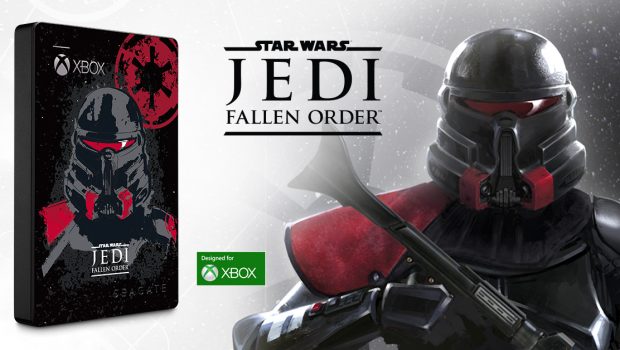 Published on November 17th, 2019 | by Adrian Gunning
Star Wars Jedi Fall Order Special Edition Seagate Game Drive Review
Summary: The Seagate Game Drive not only levels up your Xbox with additional storage but looks totally amazing with its Star Wars decals!
If you're a fan of Star Wars and looking for additional storage for your Xbox One or Xbox One X then you have come to the right place young Padawan! Seagate have knocked their latest gaming drive (aka external hard drive) out of the park… no… the galaxy with their Seagate Star Wars Game Drive that aesthetically speaking is one of the most visually impressive external drives around with its Star Wars Fallen Jedi: Fallen Order decals.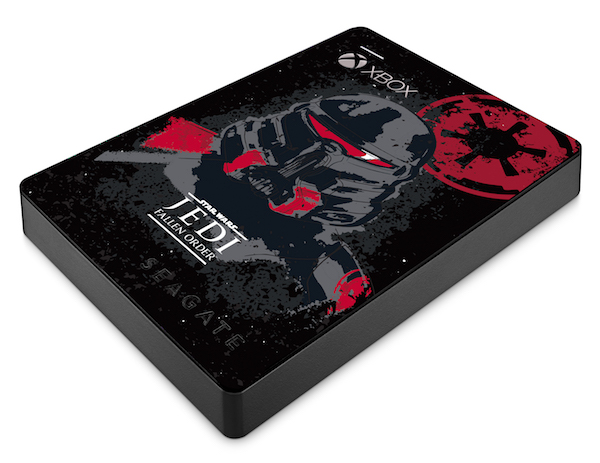 For the uninitiated, Star Wars Jedi: Fallen Order is set after the events of Star Wars Episode III: Revenge of the Sith and is a third person adventure game from Respawn Entertainment. In it you play a Jedi Padawan who narrowly escaped the purge of Order 66 which saw the destruction of the Jedis and while you are learning your new force powers, you are also trying to rebuild the Jedi Order. The game is also published by Electronic Arts and has a world-wide release on 15 November 2019 which is probably one of the most sought after games of this year!
Besides the totally cool looking case for this limited time Star Wars exclusive from Seagate, you might be asking why do I need additional storage space? In the modern gaming world, storage plays an important role and with many AAA titles sometimes requiring 50 to 100GB, space does become a premium. As an example, the Xbox One X comes with 1TB which is 1000GB (Call of Duty Modern Warfare, Forza 7) and that's around 15 to 25 games which does not leave you much room to install additional games, apps, save files or other important information. Even Star Wars Jedi: Fallen Order is currently sitting on 43GB.
This is where the Seagate Game Drive comes into play and offers Xbox One gamers an additional 2TB of much needed storage. Best of all, the installation process is almost non-existent and all you do is turn your console off and then power it back on with the drive connected to it.  This will take you through a wizard which basically sets up the drive for your Xbox One in order to give you additional space for all your gaming needs.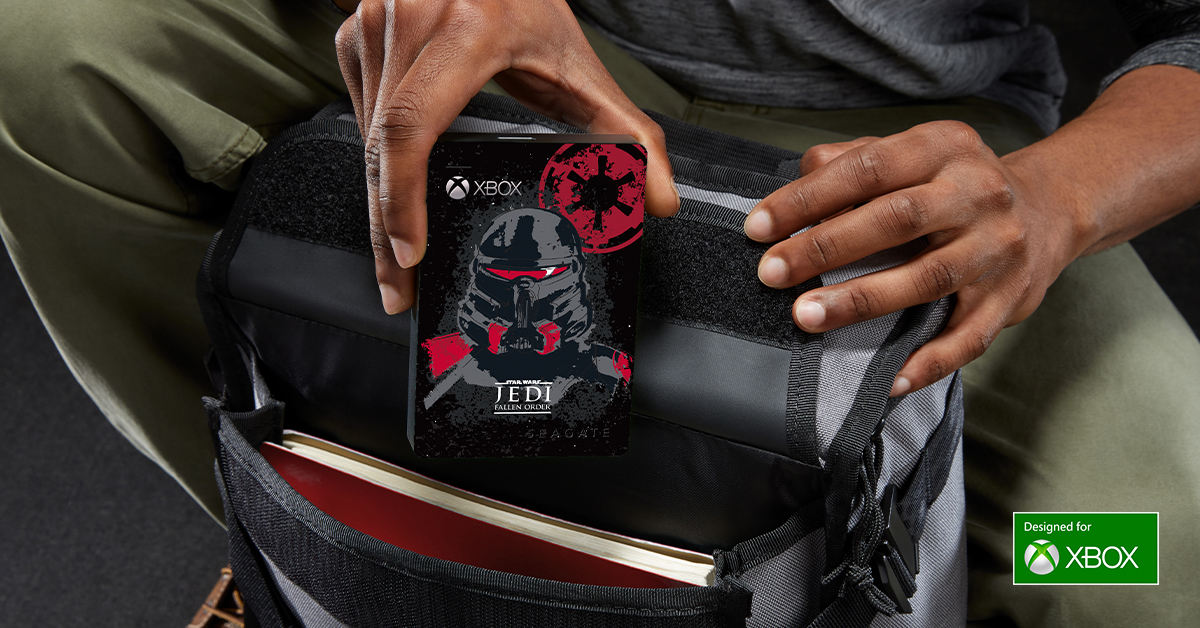 Out of the box, the Seagate Game Drive looks like any other portable hard drive that comes with everything you need to connect the unit to your Xbox One, including the USB 3.0 cable itself plus a quick start guide… however it boasts the out of this world looks of Star Wars Jedi: Fallen Order. It's also quite a small drive that measures at just 117mm x 80mm x 14.8mm and is extremely lightweight at 0.169kg. Seagate conservatively state that 2TB gaming drive will hold an additional 50 games, so when matched with the internal hard drive of the Xbox One, it greatly increases your storage.
Furthermore, while connected to our Xbox One X, we noticed no speed issues and it felt like the inbuilt hard drive on our console which is what you want as it doesn't interrupt your gaming experience and more importantly, adds that much needed extra storage. Lastly the drive comes with a limited warranty from Seagate to give you some additional peace of mind as you explore these amazing gaming worlds that only the Xbox can do so well.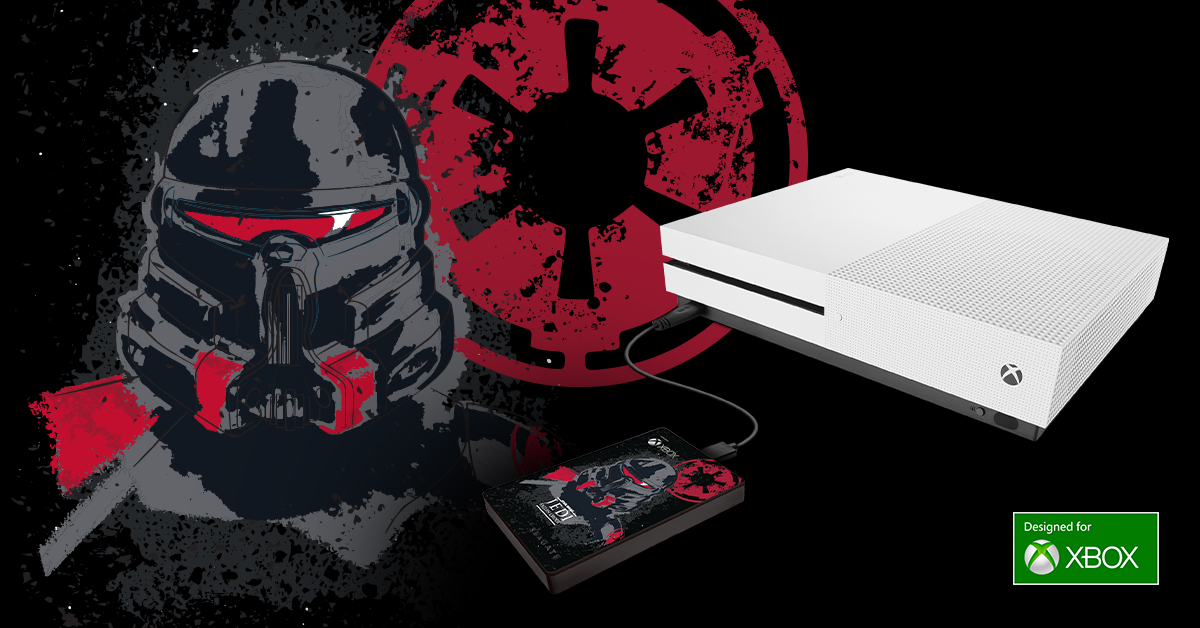 Final Thoughts?
If you need that additional hard drive space for your Xbox One or Xbox One X and you're a Star Wars then this is the droid.. err drive you're looking for!
Recommended!
Gallery