Comics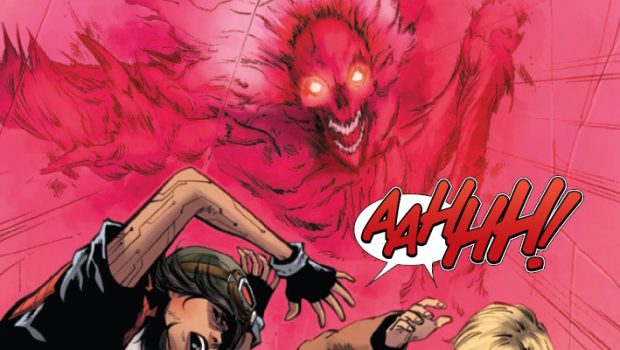 Published on July 3rd, 2023 | by Tim Chuma
Star Wars: Doctor Aphra #33 Review
Summary: More of a story to keep the plot going but given how busy this character has been it is good to have a rest.
Dr Aphra and Luke Skywalker continue to explore what they think is a Jedi temple, only to find it full of illusions and traps. Not really something you would expect in a Jedi temple. Only too late do they realise it was not what they thought it was and it's too late now.
More of Dr Aphra and Luke Skywalker wandering around and doing stuff, reminds me of the early parts of the Dr Aphra storyline back in 2020 with the ancient city. It was always going to end the way it did or else you would not want to keep reading. Dr Aphra seems closer to the original cliffhanger ending action adventure heroes that Star Wars was bashed on.
Not a heap of action in this one but enough to keep the story going along. After everything the character has been through over the past few story arcs it is good to have a more sedate story.
Worth a look if you are into these characters or absolutely have to read everything Luke Skywalker is in.
Comic details:
Writer: Alyssa Wong
Penciler: Minkyu Jung
Cover Artist: Jung-Geun Yoon
Publisher: Marvel
Published: June 28, 2023