Comics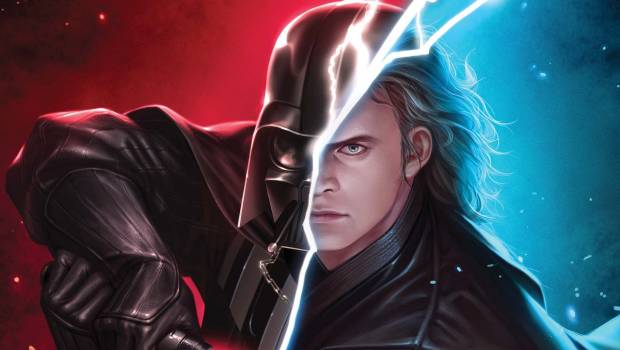 Published on September 16th, 2020 | by Tim Chuma
Star Wars: Darth Vader #5 (2020) Review
Summary: The final showdown between Darth Vader and the Amidalians, who will come out on top?
Darth Vader enters the tomb of Amidala and finds the information he needs. Sabe and the Amidalians also find this out but Vader wants them to find it so he can pick the time and place for the final showdown. Who will come out on top?
In this story we get the definitive answer of what happened to the Amidalians but I won't spoil it for you here. It is worth seeing the ending to the story and it puts the rest of the events together.
Emperor Palpatine also makes an appearance in the story, but I am not sure they can really add that much to the story by having another part to it. From what I have found out in other sources Darth Vader has gone off on his own like this several times and gets punished for it.
Excellent artwork and character designs makes this one of the best Star Wars stories I have seen outside of more recent episodes of the Mandalorian.
Well worth looking up if you are a fan of Star Wars or just want a good story. Maybe wait for the collection of the stories by this stage in the storyline as it would be harder to pick up what is going on by this point.
Comic details:
Writer: Greg Pak
Penciler: Raffaele Ienco
Cover Artist: In-Hyuk Lee
Published: September 16, 2020