Books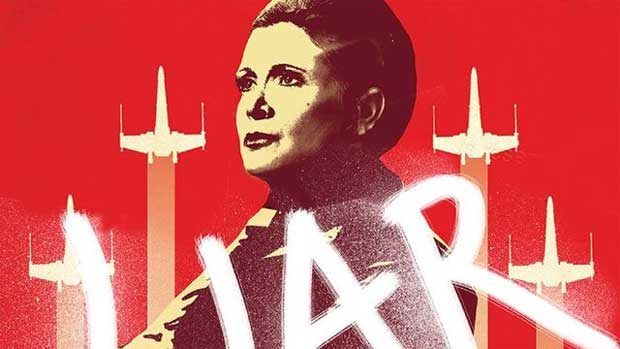 Published on June 6th, 2016 | by Tory Favro
Star Wars Bloodline Book Review
Summary: Star Wars Bloodline is a look into the events prior to The Force Awakens and how Leia handled the mistrust of the galaxy knowing who were real father was
Such a wonderful book! Allow me to say from the get go, this is a must buy novel and quite possibly one of the best books written about our favourite heroine, Princess Leia Organa. It's one of the most well rounded tales about Leia that fills a lot of the voids that fans have wondered about her for the longest time.
Bloodline deals with Leia at her core, not Princess Leia active in the fight against the Galactic Empire. This tale deals more with Leia Organa the ambassador, politician and daughter of Bail Organa. It takes place twenty-four years after Return of the Jedi, and six before The Force Awakens and gives insight that has been missed regarding the dynamics between Leia and Han, and also more information that leads to Luke Skywalker.
For those hoping for a better understanding of the First Order or Snoke though, your questions will not be answered in this novel. Or should I say, they will be referenced but not satisfied. And for me, that was fine. There is enough time and words to create those stories in other novels. This is a fantastic story that is paced brilliantly, satisfying the reader in terms of information and the way the plot is put together.
Another thing readers should be really pleased about is that this tale takes place in the new canon, cementing it squarely full of facts that will be reflected in tales to come. For the casual fan, this might not seem like a big deal, but for the Star Wars fans like myself, the knowledge this tale is accepted and fits into timelines makes it even more compelling reading.
Even more compelling is that this story about Leia is even more compounded by the fact that by now the galaxy is aware that Darth Vader was once Anakin Skywalker and his relationship to both Luke and Leia. It creates distrust she must face regardless of how she has been such a massive and vital part of the Rebellion. We also get an understanding of the politics that control the galaxy post Empire, and the way that gridlock occurs, preventing real change or strong decisions from being made.
Final Thoughts?
I personally really enjoyed this novel and can say that it is most certainly a must add to your collection, the tale is filled with action, intrigue, and a greater understanding of why things play out in The Force Awakens in the way they do.
Recommended.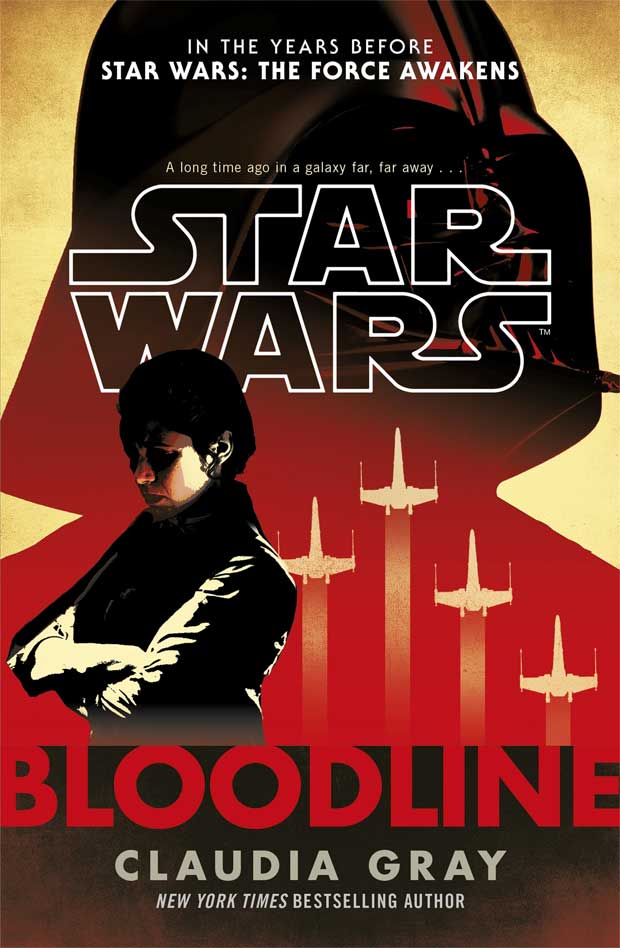 Title: Star Wars Bloodline
Author: Claudia Gray
Distributor: Random House
Genre: Sci-fi
Pages: 341