Collectibles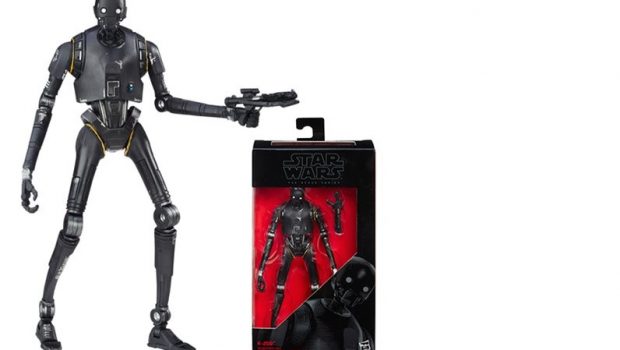 Published on October 11th, 2016 | by Andrew Bistak
Star Wars The Black Series K-2SO Action Figure Review
Summary: The Star Wars Black Series K-2SO action figure IS the droid you're looking for!
The Star Wars The Black Series are some of the most impressive action figures from this amazing sci-fi universe that is based in a galaxy far far away. What sets these apart to some of the other Star Wars toys is the amazing attention to detail and of course stylish packaging that makes them quite the collectible.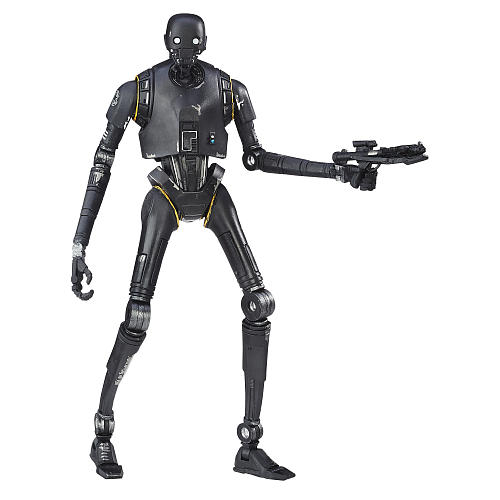 So with the release of the latest Star Wars film, Rogue One just months away Disney and Hasbro have come to the rescue of fans with Impulse Gamer checking out the amazing K-2SO, a droid from the upcoming film. It should also be noted that this figure measures at around 6 inches in height which is just over 15 centimetres in height.
As mentioned, the packaging of The Black Series is literally like receiving some deluxe action figure as all the boxes are themed in black with a picture of the character on the bottom right and on the back, a blurb about the figure.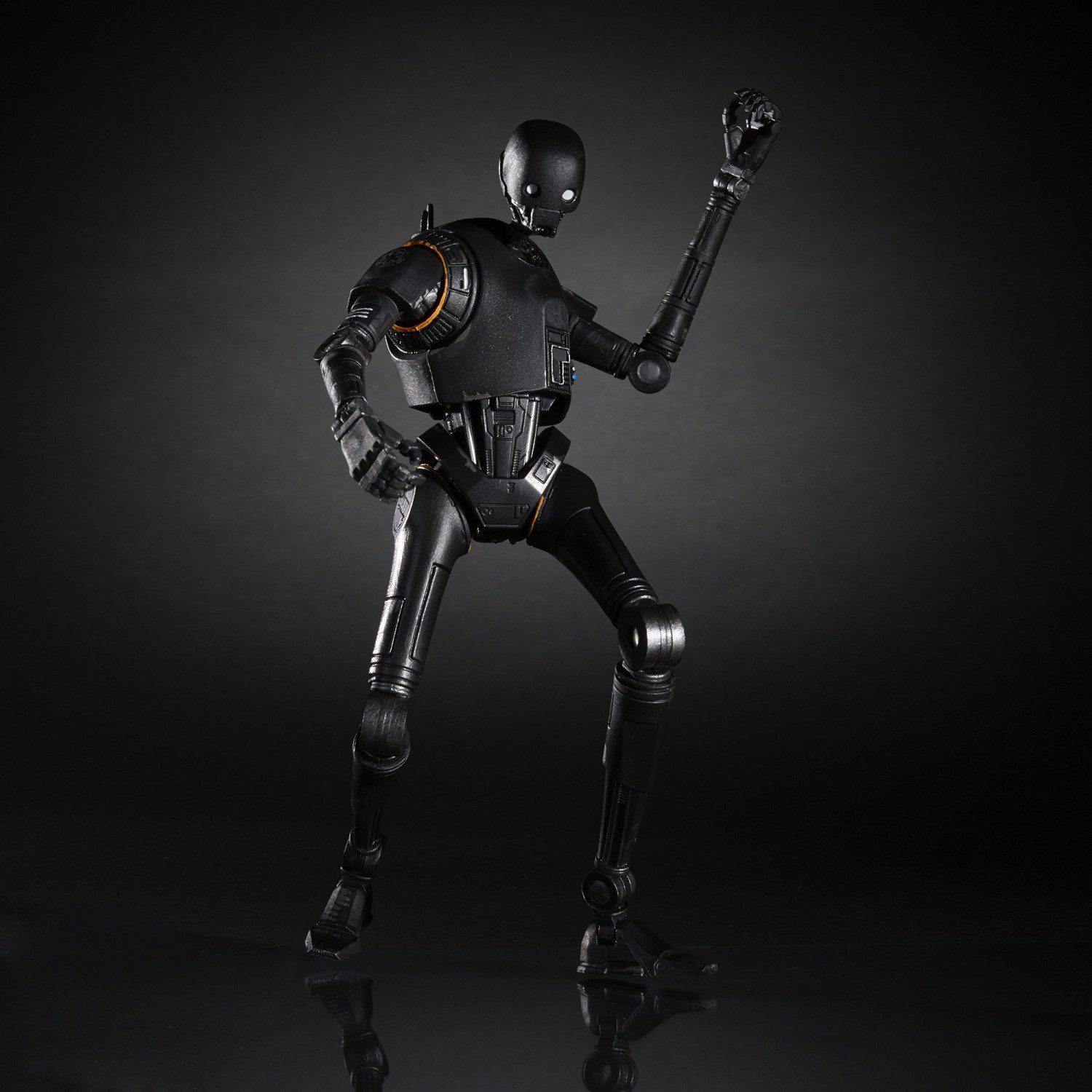 "A reprogrammed Imperial security droid now loyal to the alliance, K-S20 is an alarming sight standing within a secret rebel base. The pragmatic droid is an effective insertion agent, as he can blend in perfectly at Imperial installations and outposts."
Another highlight about the Star Wars The Black Series is that once you open the box, you can reuse it as you can easily place the figure back in its windowed blister pack. However out of the box, K-S20 is quite a menacing figure with some amazing attention to detail.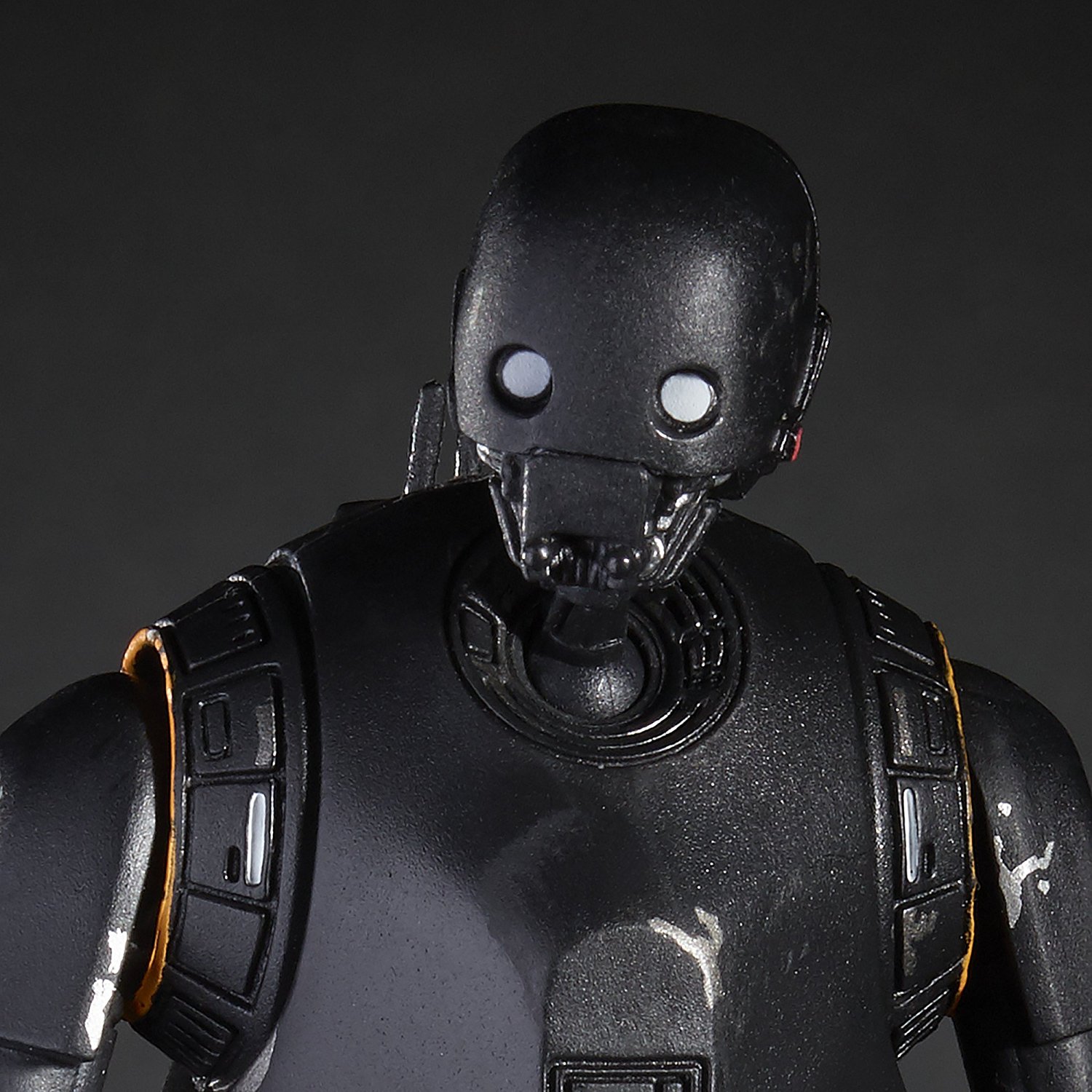 From the small trailers and stills we've seen in the movie, Hasbro should be commended on successfully recreating this figure in miniature form but best of all, it boasts some great articulation and the ability to stand K-2SO in a variety of different poses.
Add in an excellent paint job and K-2SO looks like its been through the wars opposed to walking off the factory floor in some secluded Imperial base. Furthermore, it comes with two accessories but the smaller gun is what makes this figure so menacing. All in all, it's a great sculpt and there are even Imperial logos on its shoulders.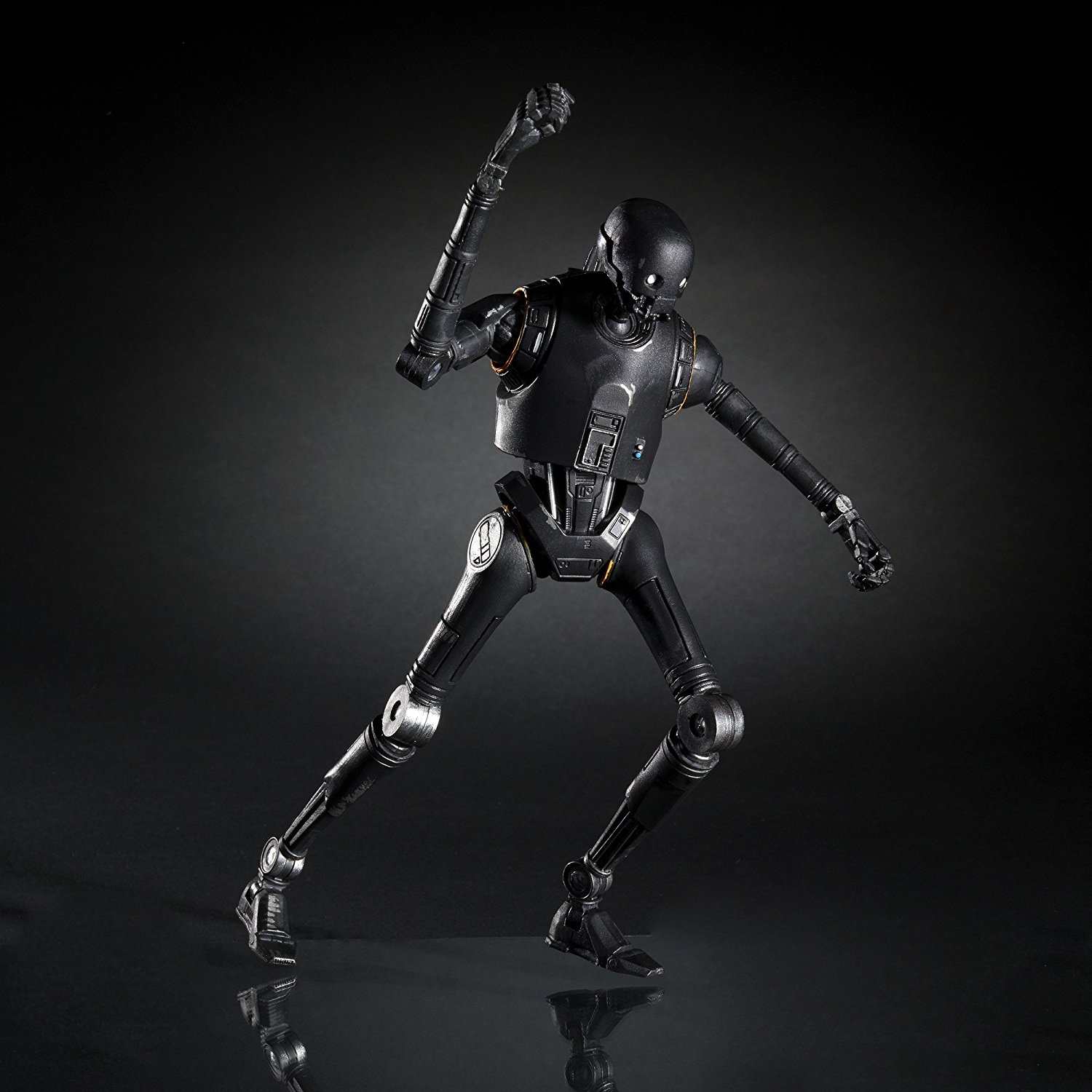 Final Thoughts?
K-2SO from Star Wars The Black series is a detailed and impressive sculpt from this series that is definitely on the higher end of the scale for action figures. It's well packed and once freed from the box, it has some flawless articulation that makes this both the perfect toy to be played with or for those collectors that want to display their collection in either in or out of the box… this is definitely the droid you're looking for!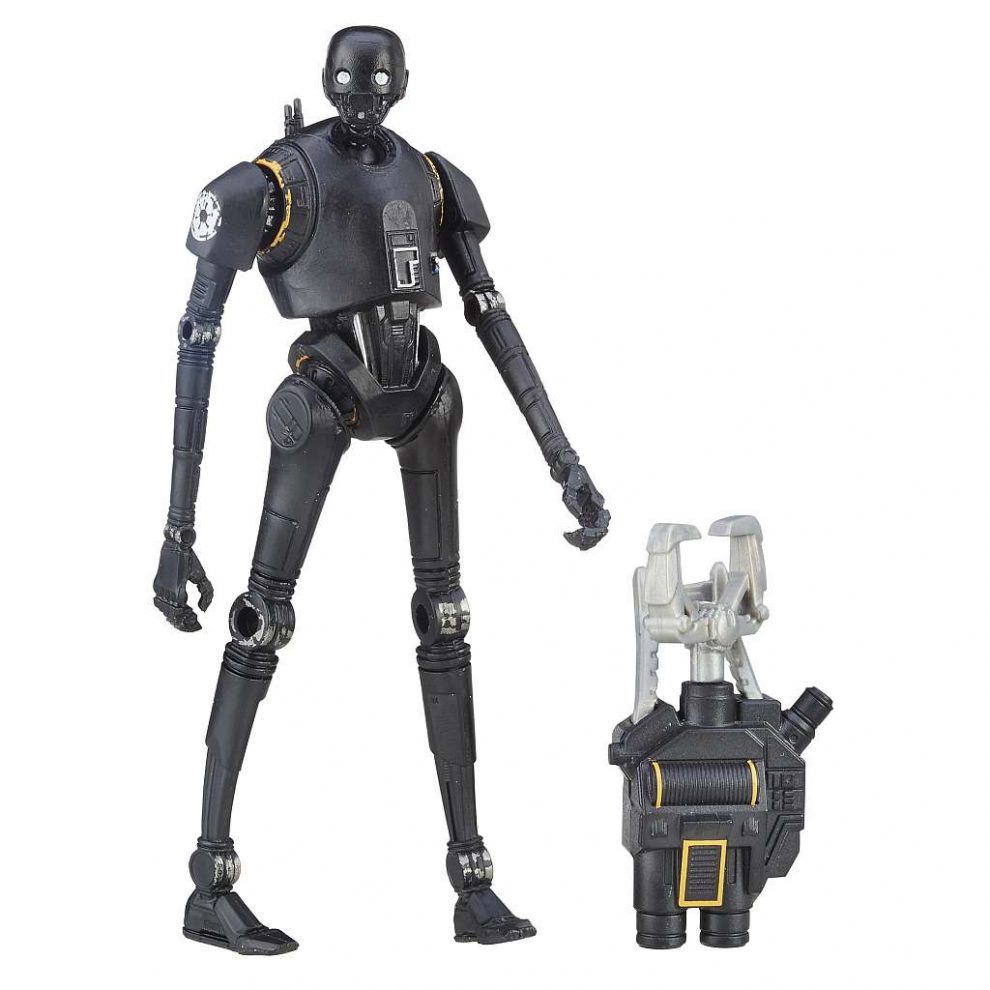 Star Wars Black Series K-2SO Action Figure Details
• Includes figure and 2 accessories
• Classically-detailed 6-inch replica of K-2SO from Star Wars: Rogue One
• Collector-grade quality
• Multiple points of articulation
• Expand and enhance Star Wars collections
• Figure scale: 6 inches
• Warning: Choking Hazard – Small parts may be generated. Not for children under 3 years
• Ages 4 and up