Games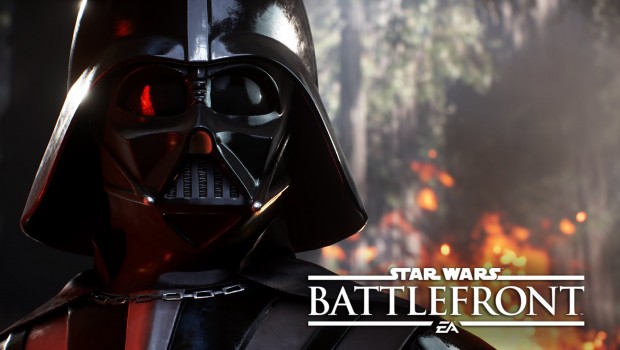 Published on November 10th, 2015 | by admin
Star Wars Battlefront Trailer and Midnight Launch Event Information
Today, EA released the Star WarsTM Battlefront Live Action Trailer entitled Become More Powerful!
With only days to go, EB Games Broadway has been recently announced as the Official Australian Midnight launch event for  Star WarsTM BattlefrontTM.  The celebrations and activities for the night will kick off from 10:00pm on November 18 . More details can be found here: http://starwars.ea.com/en_AU/starwars/battlefront/news/star-wars-battlefront-midnight-launch-au
Star WarsTM BattlefrontTM. will release on November 19, 2015 for PlayStation 4, Xbox One and on Origin for PC. Players who pre-order Star WarsTM BattlefrontTM can fight the battle one week early on December 1, 2015. All other players will get access to this free content on December 8th, 2015.