Games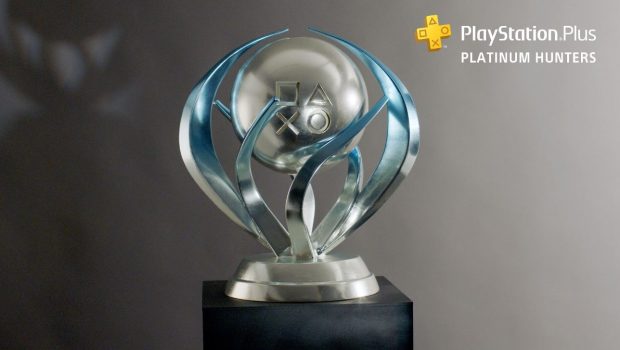 Published on November 14th, 2017 | by Admin
Star Wars Battlefront II announced as fourth PlayStation Plus Platinum Hunters Trophy Title
Get ready to forge your path, become the hero in a galaxy at war and win the next Platinum Hunters Trophy; Star Wars™ Battlefront™ II has today been announced as the fourth title in the PlayStation Plus Platinum Hunters competition.
In Star Wars™ Battlefront™ II, players can take the role of a fearless trooper, starfighter pilot, iconic character or a brand new Star Wars™ hero in an endless action adventure. May the force be with you on your quest for the Star Wars™ Battlefront™ II Platinum Trophy.
Follow your destiny and start trophy hunting early from today with the STAR WARS™ Battlefront™ II: Elite Trooper Deluxe Edition.
You can see the Star Wars™ Battlefront™ II PlayStation Plus Platinum Hunters launch video here.
You can download imagery of the Platinum Trophy here. For more information on the competition including terms and conditions, click here.
For the latest PlayStation news, follow PlayStation Australia on Facebook, Twitter, YouTube and Instagram