Games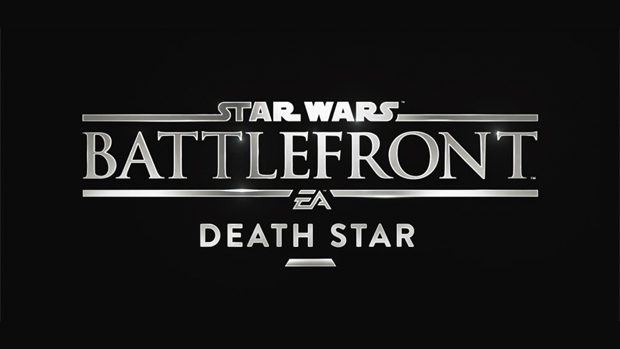 Published on July 17th, 2016 | by admin
Star Wars Battlefront: Death Star
Debuting today out of "Star Wars" Celebration Europe in London, the new Star Wars Battlefront expansion offers a taste of what to expect from Electronic Arts' third digital expansion pack, Death Star.
Following on the heels of the Outer Rim and Bespin expansions, it will include new maps, new weapons, Star Cards and two more playable characters — including on that fans have been "patiently waiting for."
According to Polygon, EA announced at "Star Wars" Celebration that the fourth and final "Battlefront" expansion will be the "Rogue One" tie-in Scarif (that's the name of the tropical planet featured in the film's footage and on the new poster). It's set to arrive this winter.
The Death Star expansion will be available to Season Pass holders in early September.