Books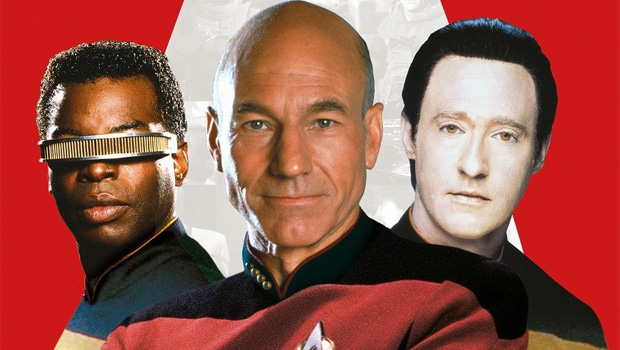 Published on July 2nd, 2017 | by James Wright
Star Trek All Good Things: A Next Generation Companion Review
Summary: The Star Trek All Good Things: A Next Generation Companion is an excellent collection from Star Trek magazine that coincides with the 30th anniversary of Next Gen!
Collecting the best of articles from Star Trek Magazine, Star Trek All Good Things: A Next Generation Companion is a tome of all things 'trek' from the highly popular TV series that was first aired and launched on 28 September 1987 which makes this year the 30th anniversary one of the most endearing sci-fi series.
This well published, written and presented companion is split into five sections that include;
A New Beginning
Starfleet's Next Generation
A match made in Space
The Next Generation Guide Part One: On TV
The Next Generation Guide Part Two: At the Movies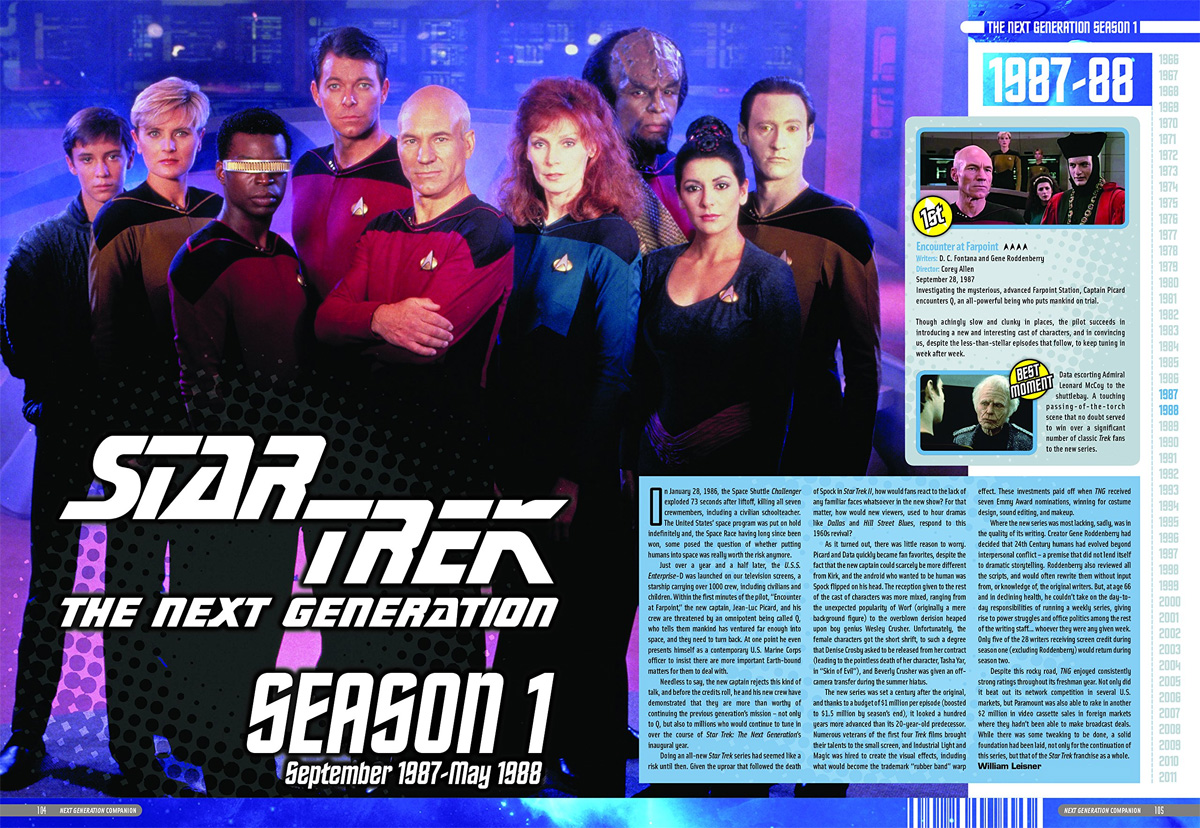 This includes the entire timeline of the Star Trek the Next Generation from its pilot episode "Encounter at Farpoint" to the final feature film of the U.S.S. Enterprise, Star Trek Nemesis. What really made this Star Trek tome stand out for me was that it included a synopsis of every single episode from the Next Generation which not only brought back fond memories but helped placed together the various links of this sci-fi universe.
"We were going into a world where everyone was so sceptical about us."
– Jonathan Franks
Sure, Star Trek the Next Generation was an episodic drama with elements of sci-fi thrown into the mix but it was also the evolution and revolution of Gene Roddenberry who helped expand his original ideas into a very powerful ideology. The little synopsis blurbs of each episode and for the most part, contain an image from the episode with information that includes episode name, writer, director, air date and a blurb. For example;
The Host
Writer: Michael Horvat
Director: Marvin Rush
May 13, 1991
Dr. Crusher stars  relationship with a man inhabited by a symbiotic life form called a Trill, but can't adjust when the Trill moves to inhabit a female body.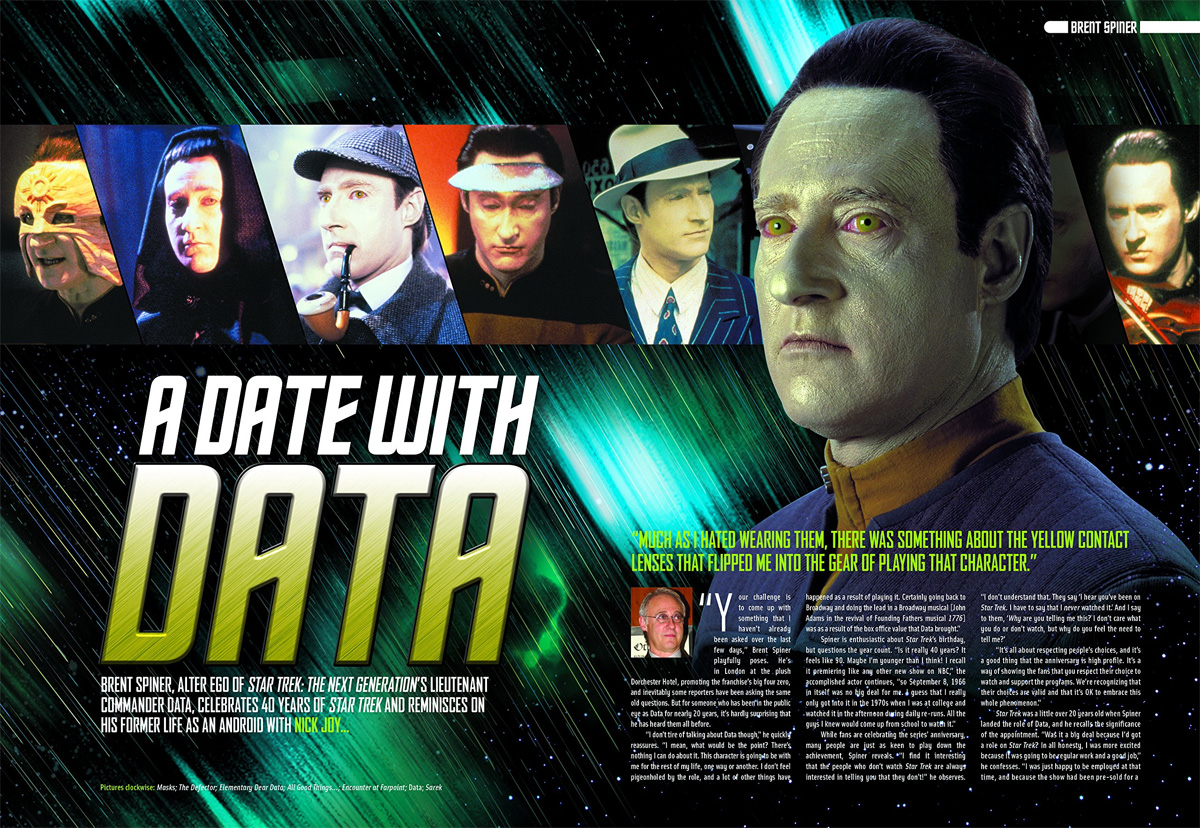 The synopsis' even include a Federation badge ranking system out of five, not to mention highlights and even worst episodes. The only thing missing is an episode numbering system like Season 4, Episode 5. Besides this information, there's interviews with cast and crew who divulge their experience on being part of Star Trek the Next Generation, including profiles on the actors and their TV and film credits. It's really jammed pack with information and beautiful images.
"Congratulations. You are full dilated"
– Worfisms: The quotable Klingon
Add in character bios, quotes, critic comments and a great article about how this spin-off from the original television series started and Star Trek All Good Things: A Next Generation Companion is quite an interesting and fun read. What I enjoyed about this book is that although the information was very interesting, there were also some light-hearted moments included as well. The book ends with a conclusion on the last film of this series with Star Trek Nemesis with a great poster from the movie itself.
"I cannot think of anything that I have done that I could be prouder of."
– Patrick Stuart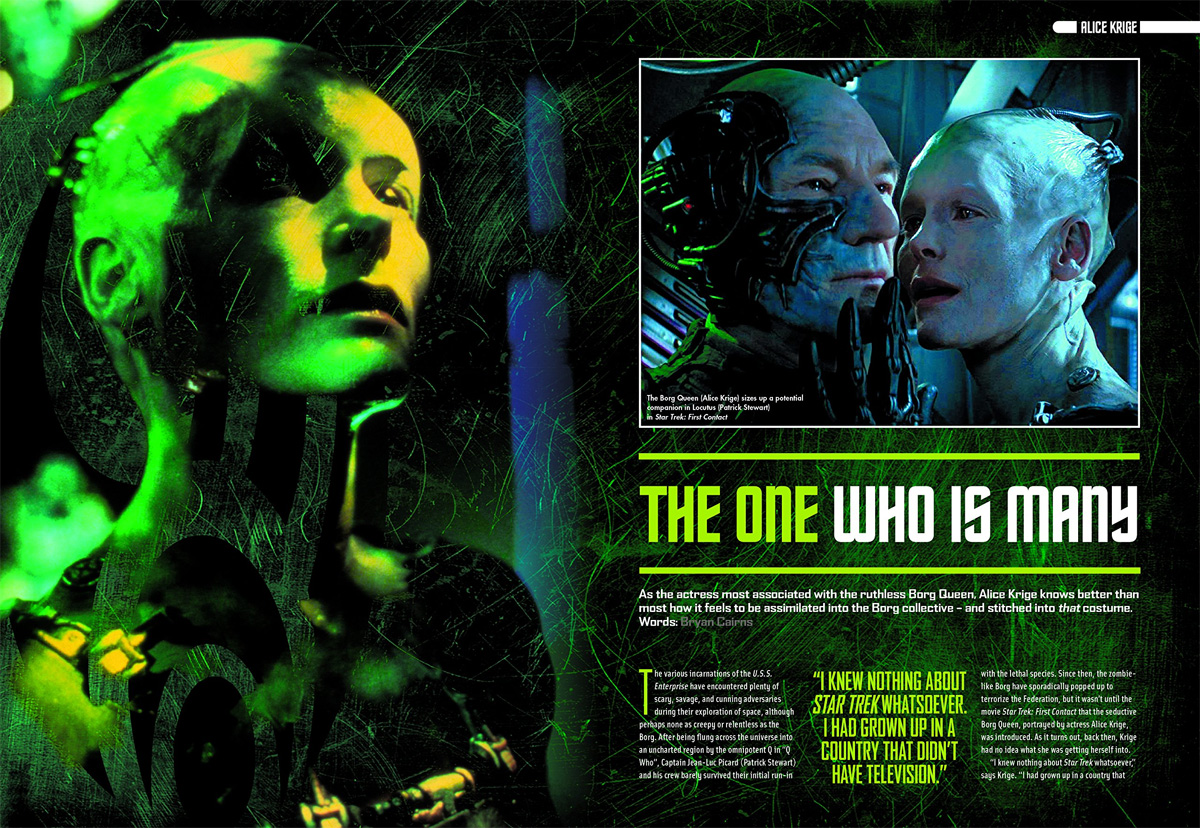 Final Thoughts?
Writers log, star date 47634.44, Star Trek All Good Things: A Next Generation Companion was a thoroughly enjoyable read as I was allowed to reminiscence about a simpler time with interesting characters, gripping stories and a journey to boldly go where no one has gone before with my favourite characters.
Kudos to Star Trek magazine for celebrating one of the best sci-fi series to have ever graced TV.
Recommended!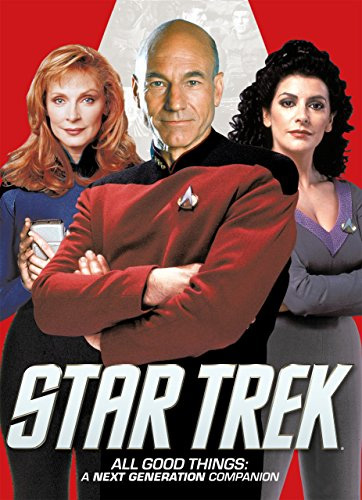 Book Details
Format: Paperback
Release date: Aug 2017
Publisher: Titan Comics
ISBN: 9781785855948
Pages: 176pp
Size: 279x203mm
Price: AUD$24.99, NZD$29.99