Games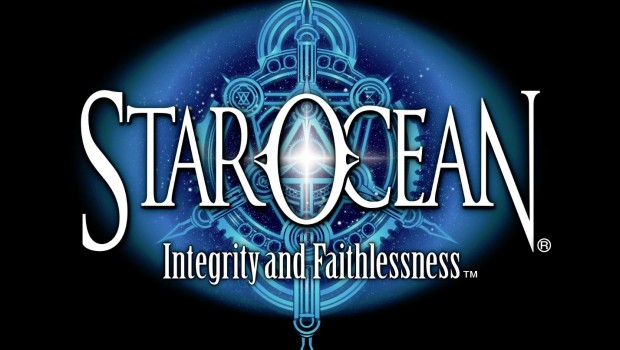 Published on May 26th, 2016 | by admin
Star Ocean V Gameplay Trailer & Character Spotlights
SYDNEY 26TH May 2016 –   Square Enix Ltd., today revealed a selection a trailers to further introduce fans to the universe of STAR OCEAN®: Integrity and Faithlessness™. The new character spotlight videos feature all-new footage introducing the characters Anne and Emmerson, a pair of travellers who join Fidel on his quest to protect Relia, and the Kingdom of Trei'kur, a desolate wasteland country currently at war with Fidel's home country of Resulia.
To watch the new character trailers now, visit: Anne – https://youtu.be/7CPXXrYoZA0 / Emmerson – https://youtu.be/ygzoG5Kk794
A brand new gameplay trailer also showcases a variety of gameplay systems both new and familiar to the STAR OCEAN series, including;
"Item Creation," a recipe based system
"Synthesis," a way for players to obtain extremely rare gear
"Private Actions," a system which allows players to learn more about the characters and ultimately affecting the type of ending they will receive
To watch the new gameplay trailer, visit: https://youtu.be/g036VIUhN-s 
STAR OCEAN: Integrity and Faithlessness will be released across Australia & New Zealand on 1st July 2016 for the PlayStation®4 computer entertainment system.