Games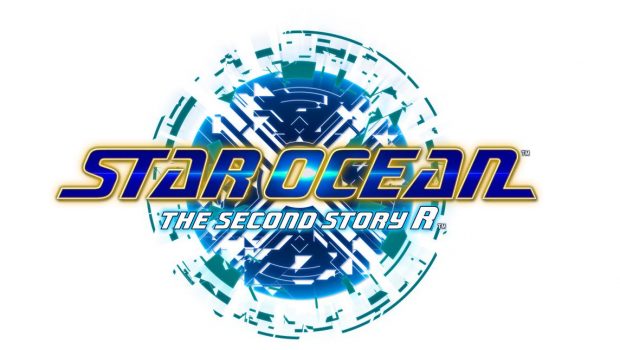 Published on September 15th, 2023 | by Admin
STAR OCEAN THE SECOND STORY R DEMO AVAILABLE NOW
Today SQUARE ENIX® released a playable demo of their upcoming title STAR OCEAN™ THE SECOND STORY R™. In this demo, players will be able to start their adventure and experience the opening hours of the game that will be part of the final game when it releases on November 2nd, 2023. Players will also be able to carry over their save progress from the demo into the main game at launch. Cross-generational saving will also allow PlayStation 4 players to continue playing on the PlayStation 5 with the same save.
To watch the STAR OCEAN THE SECOND STORY R Gameplay Trailer, visit: https://youtu.be/oyAL0zC3bIo
The demo will include three cities, two dungeons and two bosses and give players an in-depth look into the opening hours of the game as players choose their protagonist, battle with three party members and enjoy new features such as 'Assault Action' and 'Break'.
To read more about the STAR OCEAN THE SECOND STORY R demo, please visit: https://www.square-enix-games.com/en_GB/news/star-ocean-the-second-story-r-demo
A 2.5D remake of the 1998 RPG and highly acclaimed second installment in the STAR OCEAN series, STAR OCEAN THE SECOND STORY R combines beautiful 3D environments with nostalgic 2D pixel characters, offering players both a classic RPG and modern gameplay experience. A rearranged soundtrack, new difficulty settings, numerous quality-of-life improvements and more revitalize the original game's beloved features, like the fast-paced, real-time combat, deep skill system and Private Actions, which allow players to grow relationships with party members and unlock a variety of different endings.
Pre-orders for the physical and digital standard editions are available now.
Pre-order to obtain the following digital content:
Pangalactic Federation Longsword
Forest Knuckles
Early Purchase Bonuses:
Sunrise Ring
Set of recovery items (Mixed berries x20 + Resurrection Potion x20)
Customers who purchase the game during the early purchase bonus availability period (*) are eligible to acquire an accessory that can be equipped by all playable characters and two different types of recovery item as a bonus.
STAR OCEAN THE SECOND STORY R will be available for Nintendo Switch, PS5™, PS4™ and PC via STEAM on 2 November 2023. For more information, visit: https://square-enix-games.com