Games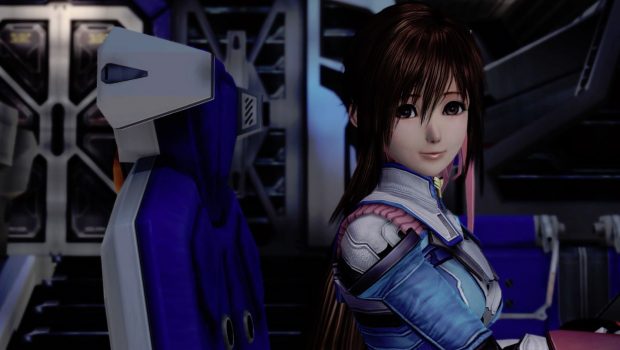 Published on October 19th, 2017 | by admin
STAR OCEAN: THE LAST HOPE Remastered for PS4 & STEAM
SYDNEY, 19th October 2017 – Square Enix Ltd., today announced that fans can soon travel back to the mysterious and dangerous worlds of STAR OCEAN™ – THE LAST HOPE -™ 4K & Full HD Remaster as the action-packed RPG gets a full HD remaster on 28th November 2017 for PlayStation®4 System and STEAM®.
Developed in partnership with tri-Ace, STAR OCEAN: THE LAST HOPE takes place at the beginning of the STAR OCEAN series timeline and is a full HD remaster with added 4K*, keyboard and PC controller support.
STAR OCEAN: THE LAST HOPE takes players on an epic journey across the universe in an immersive, intergalactic story of survival where humanity must turn to the stars in search of a new home.
Featuring strategic real-time combat, the remastered title also includes a deep Item Creation System, the Private Action system that explores character relationships and subplots for a richer and more rewarding story, and exhilarating Blindside battle system, which fuses evasion and offense into exciting combat encounters.
STAR OCEAN – THE LAST HOPE – 4K & Full HD Remaster will be released digitally from the PlayStation®Store and STEAM® on 28th November 2017, and until December 12th PlayStation®Plus members and STEAM users who purchase the game will receive a 10% discount. Those who purchase on STEAM will receive an exclusive downloadable mini-soundtrack during this period. Additionally, until 8th January 2018, those who purchase from the PlayStation®Store will receive an exclusive PlayStation®4 system theme and 12 PlayStation™Network avatars featuring the main characters.
* A PlayStation®4 Pro system or compatible PC is required for 4K.