Games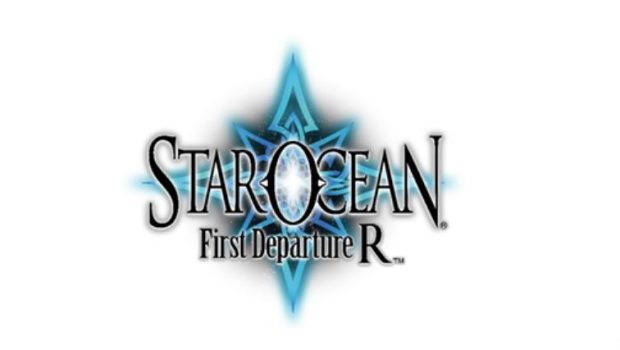 Published on September 12th, 2019 | by Admin
Star Ocean: First Departures R Release Date Announced
Square Enix Ltd., announced today that STAR OCEAN® First Departure R™, the HD remaster of the classic sci-fi RPG, will make its digital debut on 5th December for the Nintendo Switch™ system and the PlayStation®4 computer entertainment system.
To watch the official STAR OCEAN First Departure R release date trailer, visit: https://youtu.be/Yju1wIfvOo8
Originally released in the west on the PSP® (PlayStation®Portable) system, STAR OCEAN First Departure R tells the story of a young swordsman, Roddick, and his companions who first set off on a journey to find the cure to a deadly disease, before becoming involved in an adventure that spans across a sea of stars. This HD remaster version includes the following features and boosts to enhance the experience:
Full Voiceover – Players can choose between the original full voice cast from the PSP® system version of the game in either Japanese or English, or the newly recorded version, featuring the voice cast from the original Super Famicom version in Japanese, which was previously released in Japan only.
New Character Illustrations – Players can opt for the original character illustrations utilised in STAR OCEAN First Departure, or brand-new versions drawn by the famous illustrator Katsumi Enami (STAR OCEAN: THE LAST HOPE).
Speed Mode – Players can speed up movement to traverse the world more quickly.
Adjusted Game Balance – Adjusted battle difficulty enabling players to enjoy more challenge in combat, a signature quality of the STAR OCEAN series.
Those who pre-order for the PlayStation®4 system will receive a commemorative PlayStation®4 Theme featuring some of the newly drawn character illustrations by Katsumi Enami and pixel art of the main characters, as well as a digital mini soundtrack from STAR OCEAN Live 2019 when the game launches on 5th December.
STAR OCEAN® First Departure R will be available digitally on 5th December for the Nintendo Switch™ system and the PlayStation®4 computer entertainment system. For more information, visit: https://www.staroceangame.com