Games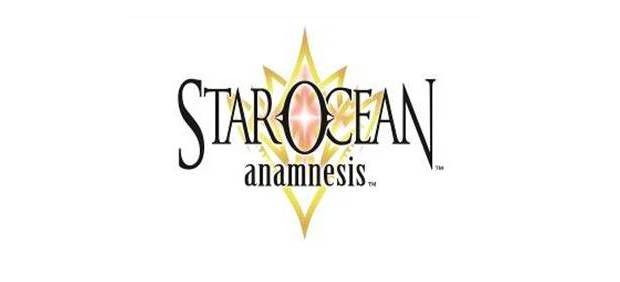 Published on September 5th, 2018 | by Admin
STAR OCEAN: ANAMNESIS BEGINS ITS DIVINE ASSAULT WITH THE VALKYRIE PROFILE COLLABORATION
SYDNEY, 5th September 2018 – Square Enix Ltd., today announced that the hit mobile game STAR OCEAN™: ANAMNESIS™ begins its first in-game collaboration event today with the classic role-playing game VALKYRIE PROFILE®. As a part of this collaboration, iconic VALKYRIE PROFILE characters Lenneth and Silmeria are transformed into beautiful 3D models, which are exclusive to STAR OCEAN: ANAMNESIS, for the very first time. Players can receive bonus login rewards, recruit fan-favourite characters, try their hand at special events, and more for a limited time.
Details of the limited-time event include:
Login Bonuses – Now until 18th September 2018, players will be treated to generous login rewards on top of the regular bonuses, including a 5-star Character Ticket, a 5-Star Weapon Ticket, Gems, and more.
Banner Characters – VALKYRIE PROFILE favourites Lenneth and Silmeria are available as powerful new characters now until 18th September 2018.
Special Event Challenge – The formidable Blood Valkyrie is accepting challengers now until 18th September 2018. Those who manage to defeat her can earn special rewards and event coins, which they can exchange for even more prizes, now until 25th September 2018.
STAR OCEAN: ANAMNESIS is now available on the Apple App Store® and Google Play®. For more information go to: https://staroceangame.com/home/