News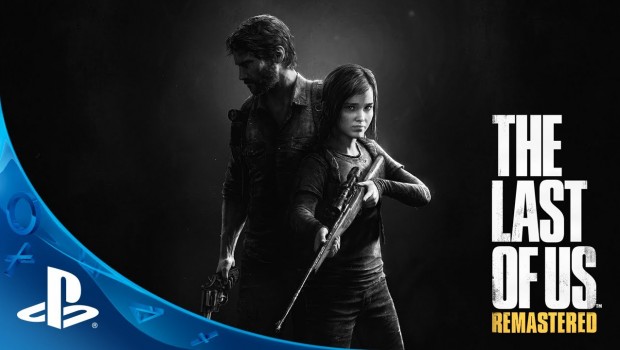 Published on July 14th, 2014 | by admin
Star in Fan Art to Celebrate the launch of The Last of Us Remastered
To celebrate the highly anticipated release later this month of The Last of Us Remastered, exclusive to the  PlayStation 4 system, Sony Computer Entertainment Australia has teamed up with fan-artist Patrick Brown for an exciting community competition.
In addition to creating a new and original piece of fan art that will be exclusively displayed on the PlayStation Australia Facebook page from today until the new title launches on July 30th, one lucky fan and their friend will also win the opportunity to become graphically immortalised, with Brown drawing them in to an original piece of work which he will produce in homage to the game The Last of Us.
The competition is now live on the PlayStation Australia Facebook page and closes on July 23rd 2014.