Movies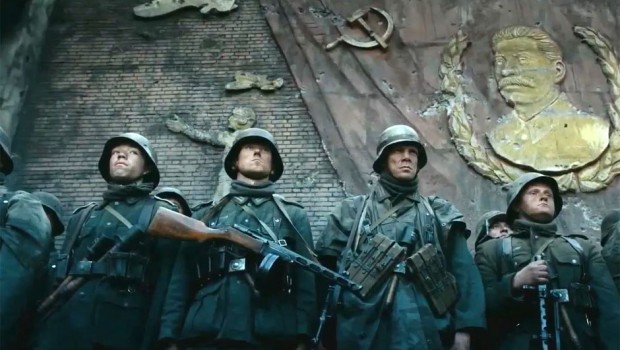 Published on April 7th, 2014 | by admin
Stalingrad – June 12, 2014
Universal Sony Pictures Home Entertainment is releasing Stalingrad – available to own on Blu-ray ™ and DVD from June 12, 2014.
Directed by internationally acclaimed filmmaker Fedor Bondarchuk (The 9th Company, The Inhabited Island), Stalingrad has been hailed as the most spectacular, ambitious and gripping movie, about the Battle of Stalingrad to date. Critically acclaimed actor Thomas Kretschmann (Resident Evil: Apocalypse, King Kong), stars in this dramatic, historical, Hollywood-style epic.
November 1942, a band of Russian soldiers determined to stand tall against the German army occupy a strategic building. This building shelters surviving citizens of the city and includes two young Russian women. This tale of destruction, death and war soon develops into a story of love and hope against the odds.
Stalingrad enthralls audiences from the start as they watch the story unfold from the perspective