Games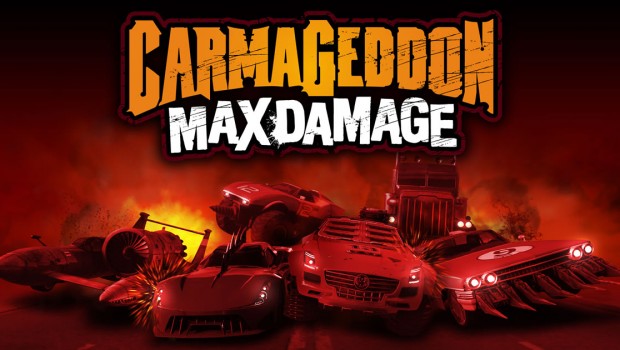 Published on May 4th, 2016 | by admin
Stainless Games and Sold Out announce release date revision for Carmageddon: Max Damage
Sydney, Australia – 4th May, 2016 – Carmageddon: Max Damage will be released on July 8th 2016 on Xbox One and PlayStation 4, Stainless Games and Sold Out Sales & Marketing announced today.
The latest instalment of the popular cult racing series will give players an adrenaline shot of pure vehicular carnage and power-up fuelled destruction, with a side order of pedestrian pummelling. Bystanders had better run for their lives as the crazed collection of speed freaks go head to head competing in a range of high-octane events. With insane PowerUps, surreal environments and a variety of ways to win, it all adds up to endless hours of violent and hilarious fun. 
The console release date had previously been pencilled for 3rd June. The new date is July 8th, which allows the development team extra time to give the game a final polish before delivery and ensure it's the best it can be for a new audience of console gamers.
Max Damage, homicidal star of the Carmageddon series and driver of the Eagle R, had the final word: "Hang on to yer helmets people… I'm comin' to getcha!" 
For more information, please visit www.carmageddonmaxdamage.com