Films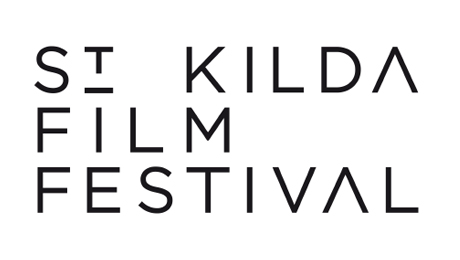 Published on April 19th, 2017 | by admin
ST KILDA FILM FESTIVAL ANNOUNCES VIMEO SHORT FILM SHOWCASE
St Kilda Film Festival is proud to partner with online video-sharing platform, Vimeo for the upcoming event 18 to 27 May.
The 2017 Festival will feature a Vimeo Short Film Showcase, followed with a Q&A with Vimeo Senior Curator Jeffrey Bowers, who will be flying in from New York especially for the event.
Launched in 2004, Vimeo was founded by a group of filmmakers who wanted to share creative and personal moments from their lives. Having entered its 13th year, the video-sharing platform is stronger than ever and responsible for bringing world-class cinematography into the lives and lounge rooms of people all around the world.
Jeffrey Bowers is an incredibly well-established industry professional who has curated VICE media's VICE Shorts and written the column "I'm Short, Not Stupid." His impressive resume includes programming features and shorts for Tribeca Film Festival, Hamptons International Film Festival, Rooftop Films and the Athens International Film + Video Festival.
With his broad experience in the film world, Jeffery has also served on juries and participated in speaking engagements at SXSW, DOC NYC, Slamdance, Palm Springs International Shortfest, Nantucket Film Festival IFP and this year adds St Kilda Film Festival to the list. Jeffrey will be attending the Festival across the 10 days and will be also participating in the free Big Picture Filmmaker Development Day on Saturday 20 May.
The Vimeo Showcase will screen eight films curated by Jeffrey Bowers on Sunday 21 May at 7.30pm including When We Were Knights; The Producer; Whale Valley; The Bigger Picture; It's A Date; Territory; Thunder Road; and Say Something Intelligent.
Tickets are available to purchase via the St Kilda Film Festival website.
The full St Kilda Film Festival program launches on Wednesday 26 April. For further information please visit www.stkildafilmfestival.com.au.