Games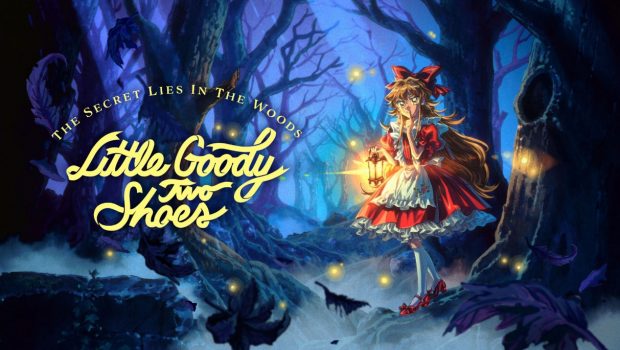 Published on October 10th, 2023 | by Adrian Gunning
SQUARE ENIX COLLECTIVE ANNOUNCES RELEASE DATE FOR FAIRYTALE HORROR, LITTLE GOODY TWO SHOES
Square Enix Collective® has today announced a release date of October 31, 2023 for Little Goody Two Shoes™, a mysterious new fairytale anime adventure with a dark twist. The narrative-focused horror adventure game is developed by AstralShift, an independent game development team based in Portugal and dedicated to creating stunning cinematic and narrative games with immersive storylines and evoking soundtracks.
Set in the mysterious Kieferberg Village, Little Goody Two Shoes is stylistically inspired by PlayStation®, PlayStation®2 (PS2) RPGs, and 90s/00s anime. The game is centred around Elise, an ambitious lass determined to become rich and escape her humble life.
Be ready to step into Elise's shoes and soon find yourself immersed in a '90s inspired horror adventure game.
Tune into our 101 trailer to prepare for what's to come: https://youtu.be/8eaEgrgh8vg
Little Goody Two Shoes will release on October 31, 2023 for Steam, Xbox Series X|S, Nintendo Switch™, and PlayStation®5 (PS5®).