Games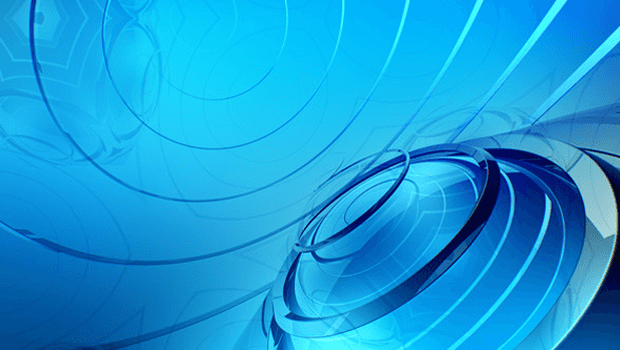 Published on August 29th, 2019 | by Admin
SPYRO REIGNITED TRILOGY BRINGS THE HEAT TO NINTENDO SWITCH AND STEAM THIS SEPTEMBER!
Spyro Reignited Trilogy lands on Nintendo Switch and PC via Steam worldwide on September 3!
This September will mark the very first time that all three original games – Spyro the Dragon, Spyro 2: Ripto's Rage! And Spyro: Year of the Dragon will be playable on these new platforms with the Spyro Reignited Trilogy.
To celebrate Spyro's 21 years of saving the Dragon Realms with a remastered twist, lead developer Toys for Bob is inviting fans to tune in to a special live stream on Game's Done Quick's Twitch Channel at 3 a.m. AEST on Sept. 4.
As if that wasn't enough excitement, Activision Publishing, is bringing two videogame icons together in a big way when Spyro joins the race in Crash Team Racing Nitro-Fueled's Spyro & Friends Grand Prix that's set to go live on August 30th.
Available for no additional charge to those who he purchased the main game, the Spyro & Friends Grand Prix is giving the iconic purple dragon a licence to crash the CTR party for the first time.
Watch the trailer here.