Blu-ray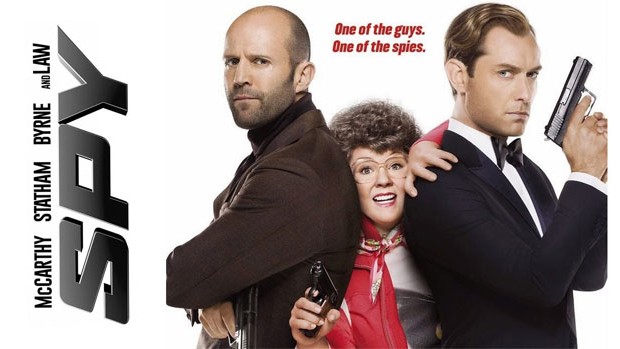 Published on October 3rd, 2015 | by Jeff O'Neil
Spy Blu-ray Review
Summary: Spy on Blu-ray is an enjoyable slapstick comedy with some great onscreen chemistry between McCarthy and her co-stars!
Spy is a delightful "secret agent" parody that stars Melissa McCarthy as Susan Cooper, a deskbound CIA analyst who has been helping her field agent partner, Bradley Fine (Jude Law) for several years as his ears and eyes. Unfortunately on one of his latest cases, Bradley is "killed" by the nefarious Rayna Boyanov (Rose Byrne) who is also attempting to sell a nuclear weapon to a notorious arms dealer (Bobby Cannavale) to become even more richer.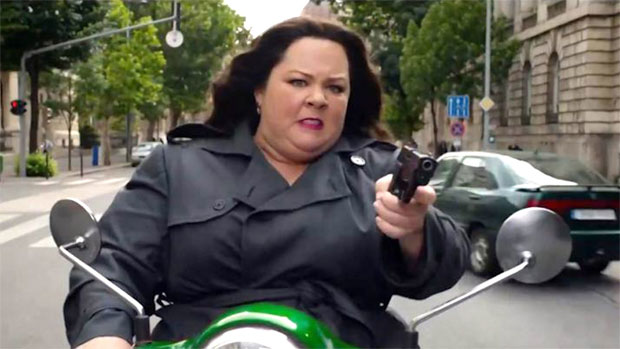 And to complicate things even more, another one of the CIA's field agents have been comprised and it's up to Susan Cooper to become the CIA's most unlikely secret agent as director Paul Feig (The Heat, Bridesmaid) cleverly and amusingly puts McCarthy in the lead role with lots of clichés, not to mention her Rubenesque body shape in this cute comedy that also takes the mickey out of quite a few spy movies… James Bond I'm looking at you!.
As Cooper, McCarthy is also joined by bumbling British agent Rick Ford (Jason Statham) who has vowed his own personal war on Rayna Boyanov that results in some comedic scenes for this action star. Then we have Nancy B Artingstall (Miranda Hart), another analyst who is just as bumbling as Susan and together, you have a well written, acted and amusing story about the world's most unlikely spy. Sure, the story is unbelievably cheesy but something about it and the characters really draws you into this over the top comedy adventure that had me smiling, laughing and almost crying at one point.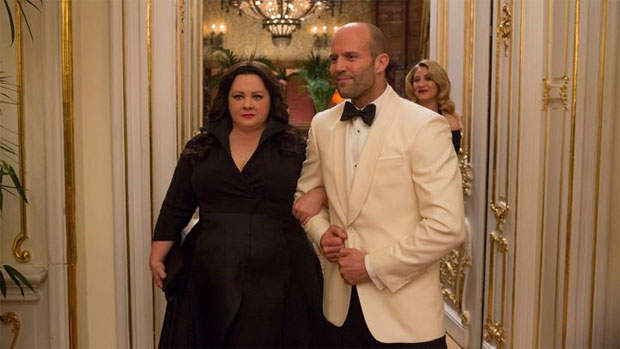 However, what's really enjoyable about Spy is that the actors really don't take their role too seriously that greatly assists in the laughs, especially Melissa McCarthy and Rose Byrne who have this great onscreen chemistry together, especially with all the insults they throw at each to other. The film even has an element of slapstick, however one of the most amusing scenes in the film is seeing Susan "cope" with her first kill that had me in stitches.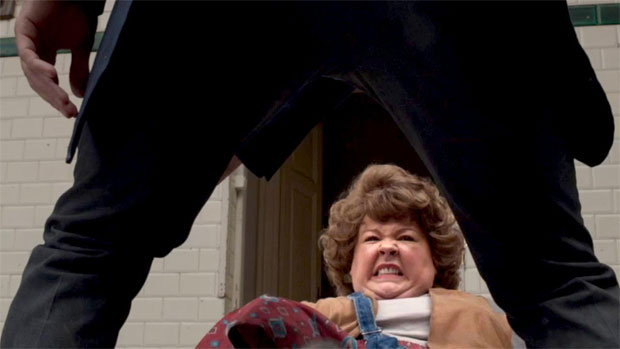 All in all, Spy is a great film that ticks all the right comedic boxes that even includes a touch of action with a very amusing love connection between Susan and Aldo (Peter Serafinowicz) who is always trying to be romantic to his fellow spy. To assist with the comedy, the film contains some great action sequences which definitely parallels those Hollywood blockbuster spy movies with huge explosions and over the top stunts.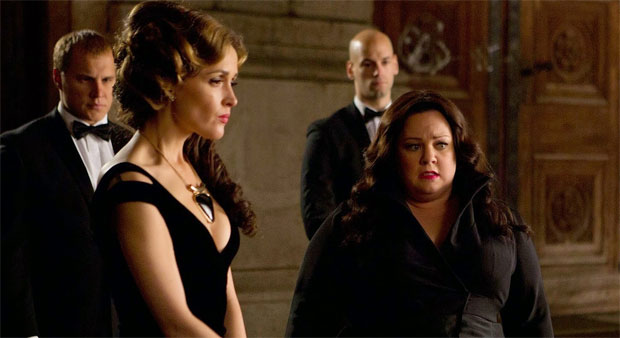 Video, Audio & Special Features
On Blu-ray, both the video and audio quality is quite outstanding, especially these two scenes in the movie that had two giant water explosions as the attention to detail was quite impressive. Colours are vibrant, blacks and deep and there are no errors whatsoever which makes Spy almost reference material for the Blu-ray format. There's also some fun special features that include deleted scenes, featurettes and a great commentary that goes into making of this highly amusing film of 2015.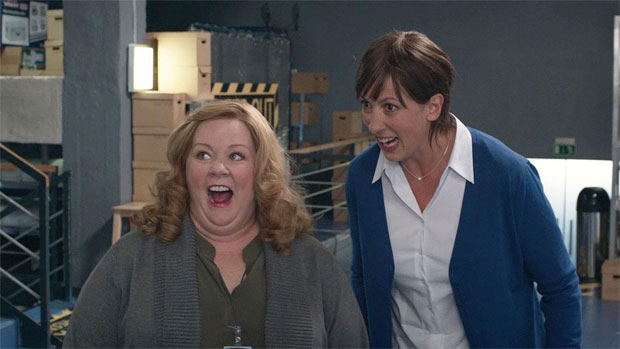 Special Features:

3 Redacted Scenes
15 Classified Alternative Scenes
2 Top Secret Gag Reels
Cutting Room Floor Outtakes
How Spy Was Made: 8 Behind-The-Scenes Featurettes
Commentary
And Much More!
Final Thoughts?
Spy is a really fun movie and even though Melissa McCarthy is a little stereotyped, the plot, characters and comedy really make this film quite memorable, even though we've already seen this "version" of McCarthy before. With a great supporting cast, director Paul Feig should be commended on another winning comedy about the world's most unlikely yet likeable spy.
Check it out!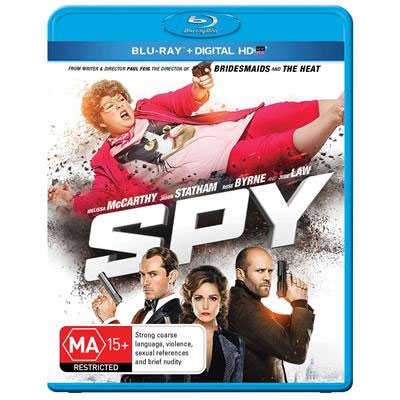 Blu-ray Details
Director – Paul Feig
Actors – Melissa McCarthy/Jason Statham/Rose Byrne/Bobby Cannavale/Allison Janney/Curtis Jackson/Miranda Hart/Jude Law
Film Genre – Comedy
Label – 20th Century Fox
Audio – English (DTS-HD 7.1)
Subtitles – English
Running Time – 119
Aspect Ratio – 2.39:1
Region Coding – B (Blu-Ray)
TV Standard – PAL
Rating – MA15+
Year of Release – 2015
Primary Format – Movies/TV – Blu-Ray