Switch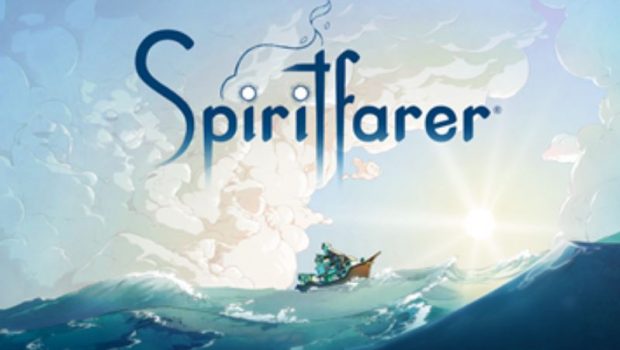 Published on August 9th, 2021 | by Adrian Gunning
Sprirtfarer now available at Australian retailers
The critically acclaimed cozy management game about dying, Spiritfarer is now available for the first time in physical editions at Australian retailers for PlayStation 4 and Nintendo Switch.
The physical edition of Spiritfarer from iam8bit and Thunder Lotus Games, with distribution by Skybound Games, features a 96-page digital art book, six collectible postcards and sticker stamp sets highlighting exotic locations from the game and a digital download of the game's soundtrack, composed by Max LL.
Spiritfarer is a cozy indie management sim about dying where players take the role of Stella, ferry master to the deceased, as she befriends and cares for spirits on their way to the afterlife. Throughout the year, free downloadable content is being added to Spiritfarer. Following the Lily update in the Spring, the upcoming Beverly update will include a new spirit, new boat buildings, collectibles and recipes, as well as a variety of quality of life improvements. The third and final Jackie & Daria update will follow later this fall. Owners of physical versions of Spiritfarer will be able to download the updates digitally.
Spiritfarer is a multi-category winner at the Canadian Game Awards, and has been nominated for multiple categories across The Game Awards 2020, the 2021 BAFTA Game Awards, the 24th Annual D.I.C.E. Awards, the 2021 Independent Games Festival Awards and the Hugo and Nebula Awards.