Books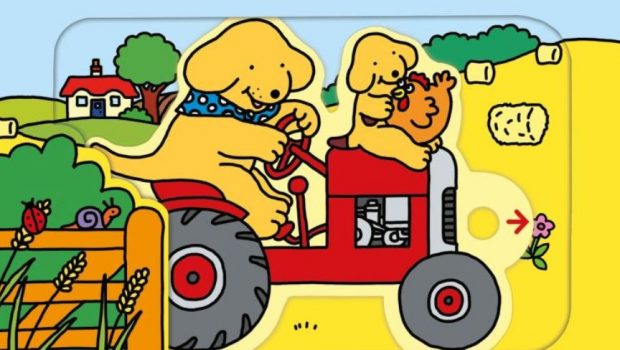 Published on October 29th, 2022 | by James Wright
Spot's Slide and Seek Farm Book Review
Summary: Spot's Slide and Seek Farm Book is edutainment with reading interactivity!
From the legacy of Eric Hill comes Spot's Slide and Seek Farm that is a lift-the-flap book for younger readers.
This interactive read will immediately capture the attention of children due to the colourful illustrations of Spot and the lift-the-flaps as they try and find all the farm animals.
Additionally the book helps children with the vocabulary, including their general learning.
So as you they turn each page while the parent readers the story, including making the animal sounds, they will lift-the-flaps to reveal other animals like baby chickens and pigs enjoy the mud.
Final thoughts?
All in all another fun read about our favourite and curious little pup called Spot.
Recommended!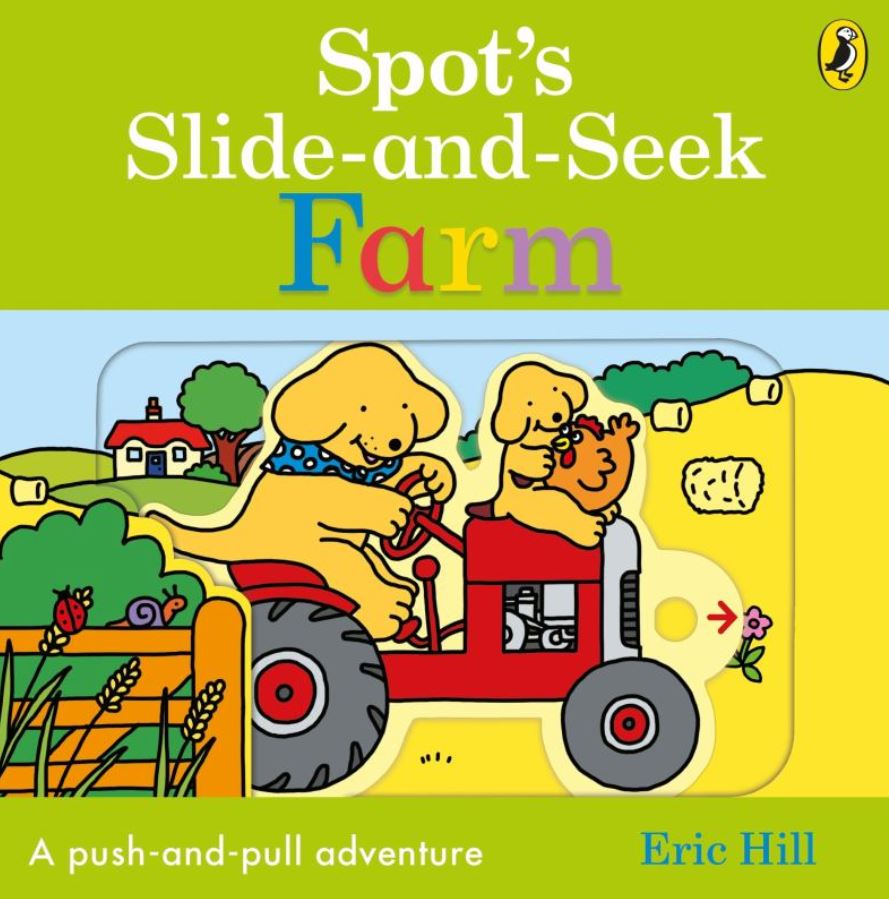 Book Details
ISBN : 9780241560556
Publisher : Penguin Books, Limited
Imprint : Penguin Books, Limited
Publication date : August 2022
Author : Eric Hill
Pages : 10