PS4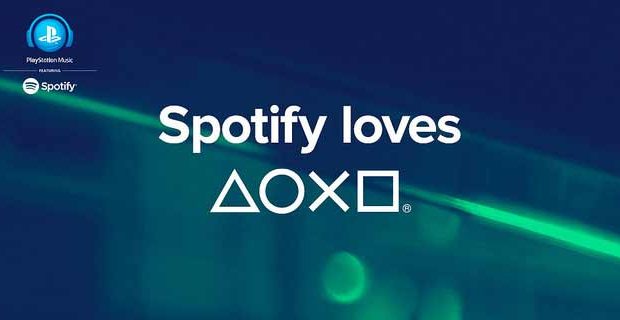 Published on April 18th, 2016 | by admin
Spotify and PlayStation® Celebrate One Year Together and Hit More Than Five Billion Streams on PlayStation™Music
It's been a year since the best in music joined forces with the best in gaming. Last March, we launched our music experience on PlayStation™Music (PS Music), making it easier than ever for gamers to enjoy their favourite tracks on PlayStation®4 (PS4™), PlayStation®3 (PS3™) and Xperia™ devices. Since launch, we've reached more than five billion streams.
While Drake rules the airwaves as the most streamed artist, "Lean On (ft. MØ and DJ Snake)" by Major Lazer is the most streamed song. What else are Spotify users on PlayStation listening to while gaming? Here's a look at what's on rotation, including the most popular gaming soundtracks:
Most streamed artists
 Drake
 Eminem
 Justin Bieber
 The Weeknd
 Fetty Wap
Most streamed tracks
 "Lean On (feat. MØ & DJ Snake)" by Major Lazer
 "See You Again (feat. Charlie Puth) – From Furious 7 by Wiz Khalifa
 "Can't Feel My Face" by The Weeknd
 "Hotline Bling" by Drake
 "Trap Queen" by Fetty Wap
Most streamed gaming soundtracks
The Music of Grand Theft Auto V, Vol. 1: Original Music
 The Last of Us
 Rocket League (Official Game Soundtrack)
 The Witcher 3: Wild Hunt
 Minecraft – Volume Alpha
It's no surprise that music and gaming go hand-in-hand. But when does the most listening happen?
 Across the world and in the US, Saturday is the most popular day to listen to Spotify on  PS4, PS3, and Xperia devices
 However, we found that Friday from 8:00-9:00 pm is the most popular hour for listening while gaming in the US and globally.
Happy Anniversary to all Spotify users who have enjoyed our music experience on PS Music.